What is Man Utd's record without Ronaldo this season?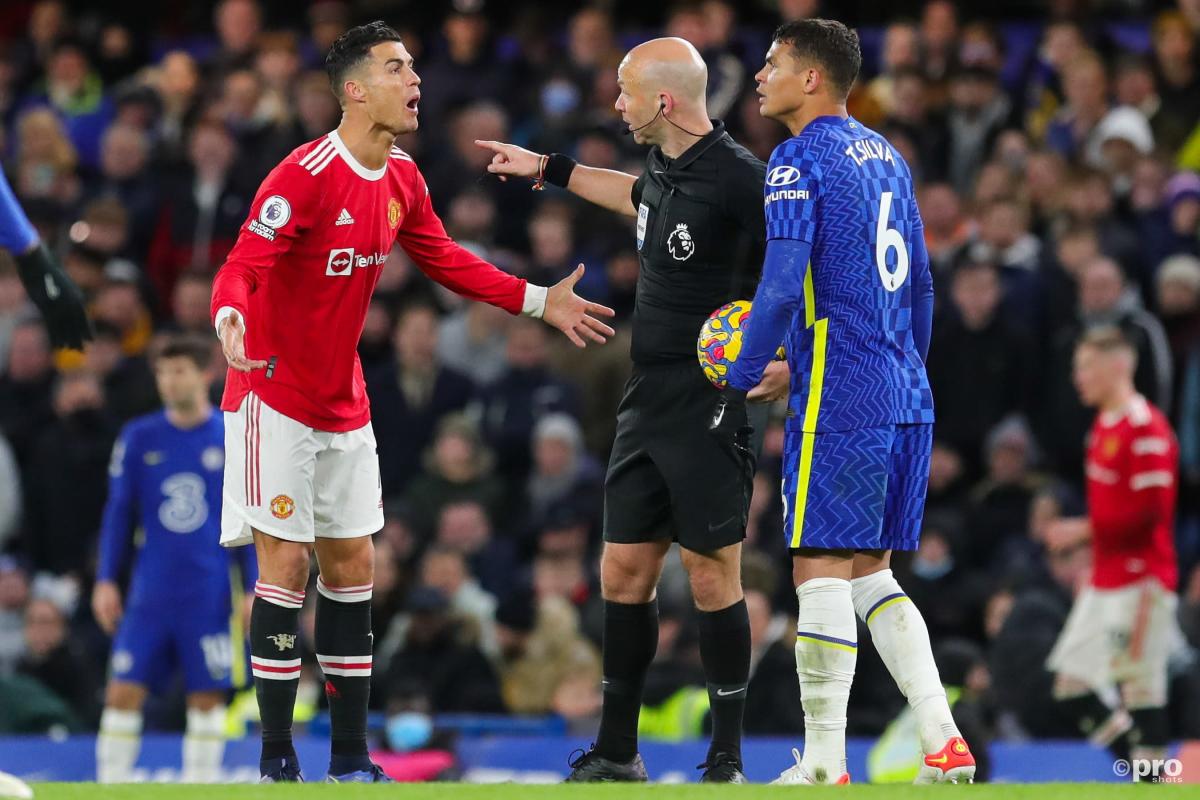 Ralf Rangnick was appointed as Manchester United's new manager until the end of the season on Monday, and much of the debate since his arrival has centred around Cristiano Ronaldo.
Rangnick is considered as one of the godfathers of a modern football that relies heavily on high-pressing, gegenpressing and intensity.
This is one of the weaknesses of Ronaldo's game and a recent report in the Daily Mail revealed that the Portuguese veteran is the worst presser in the Premier League among attackers.
WHO ARE THE MOST VALUABLE PLAYERS IN THE WORLD?
In the first few matchdays of the Champions League, he also covered less ground than Wolfsburg goalkeeper Koen Casteels.
READ MORE: EUROPEAN GOLDEN SHOE RANKINGS
Ronaldo has a fantastic individual goal record since returning to Manchester United this summer from Juventus, already finding the net 10 times from just 15 games.
However, his lack of pressing has been cited as a major reason why Man Utd, who are languishing in eighth position - have struggled to play as a team and form a cohesive unit. It has also been cited as a reason why the Red Devils have conceded so many goals – 22 in 13 games – as United have been unable to defend from the front.
But, are Man Utd actually performing better this season when Ronaldo doesn't start? Are they winning more games, scoring more goals and conceding less?
Have Man Utd won a game without Ronaldo?
Well, Samuel Luckhurst of the Manchester Evening News, has pointed out that Man Utd have not won a single match in 2021-22 when Ronaldo has not started.
It is only a small sample size, but United failed to win any of the three games in which Cristiano didn't play from the first whistle. They have drawn two and lost one, scoring two and conceding three.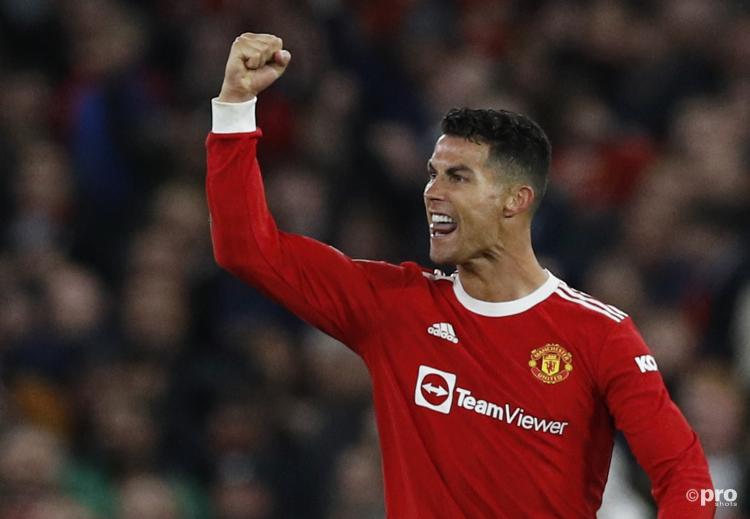 These were the 1-1 home draw with Everton on October 2, the 1-1 draw at Chelsea last weekend and the 1-0 home defeat by West Ham United in the League Cup on September 22.
Ronaldo came on as a sub in the second half of the first two matches, but was not on the bench for the latter.
The average number of goals United scored plummeted considerably with Ronaldo out of the team, while the number conceded also dropped slightly too.
With Ronaldo starting, Man Utd have won six, drawn one and lost six. They have scored 19 goals and conceded 26 goals.
Luckhust also points out that Ronaldo scored in all three of United's Premier League wins since he joined, although the journalist fails to point out that the Red Devils had seven points from nine prior to Cristiano's arrival.
Nevertheless, it can't be denied that Ronaldo continues to be a clutch player – as evidenced by United gaining 10 points directly from his goals in the Champions League.
It will be very interesting to see what Rangnick does with Ronaldo, starting with the home match with Arsenal on Thursday.