Pep deals Barcelona's Ferran Torres hopes a major blow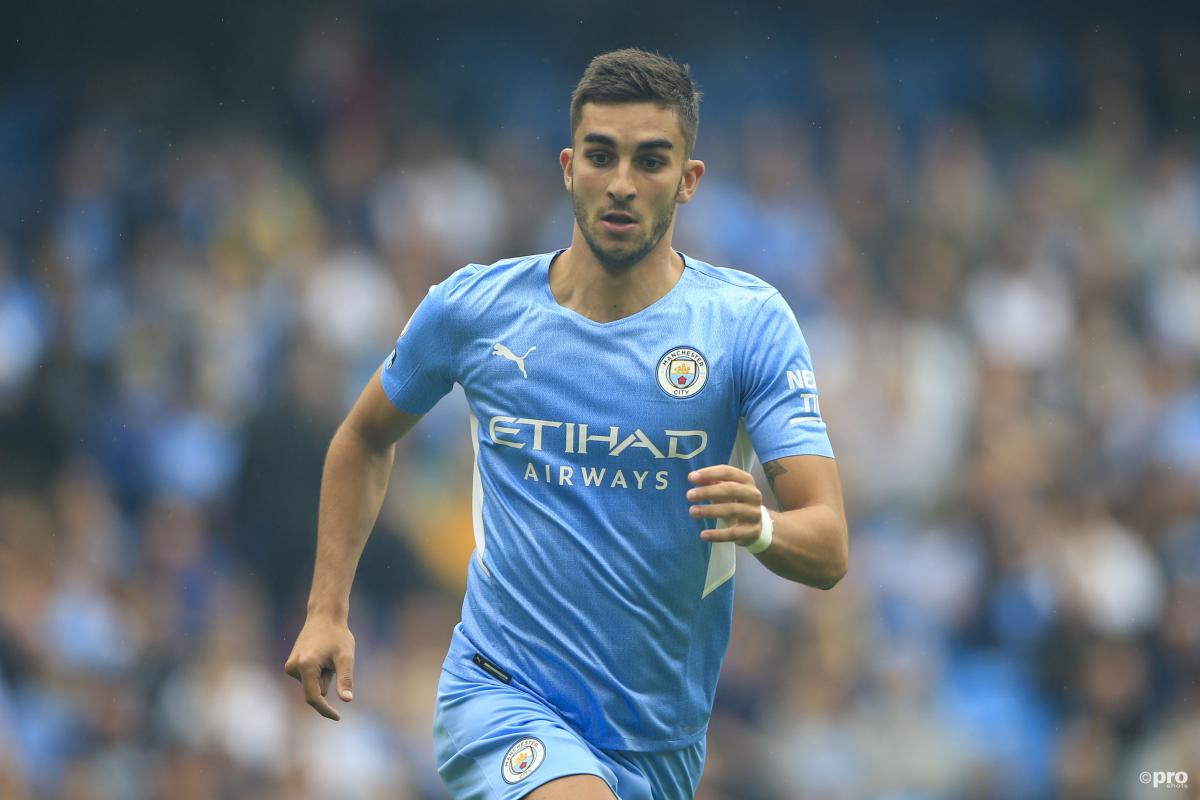 Manchester City boss Pep Guardiola says that he will not offer Barcelona any "gifts" regarding Ferran Torres.
Though a Camp Nou legend both as a player and a coach, the Catalan is not ready to sacrifice the good of his current club for the team of his heart.
Barcelona are eager to add to their offensive firepower this January, due to various offensive headaches, and Torres is a player they have targeted.
Barca, though, are crippled by financial issues and will struggle to raise funds to reach the market value of the Spain international.
A loan deal may be possible, but Guardiola says that the Blaugrana will not be given any presents with regards Torres.
Life is too short to be in a place tied by a contract instead of being where you most want it
- Pep Guardiola
Asked about the situation in Tuesday's press conference, the former Barcelona boss said: "It's not my job to comment on this, you know. You'll have to call Txiki Begiristain, or Ferran Torres' agent, or Barca.
"I have always said to my players, especially last year after four seasons together: please don't stay here if you don't want to be at the club. Do it for yourselves, but at the same time for the club. Life is too short to be in a place tied by a contract instead of being where you most want it.
"But, at the same time, we are not going to give and gifts.
"When we go into the market, just for being Manchester City, they ask us for a lot more money for any transfer. Because of the environment around us…
"So obviously we are not going to let our players go for free. There has to be a negotiation, an agreement between clubs."
Barca's alternatives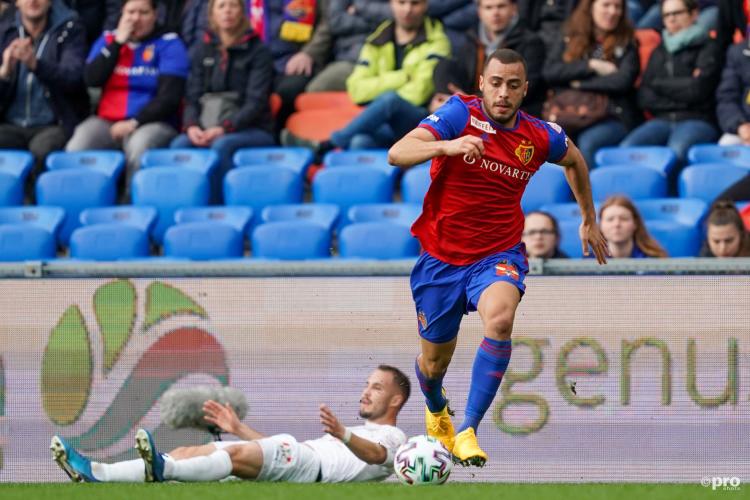 Barcelona's prospects of signing Torres appear to be slim given their finances, so understandably they are looking at other offensive options.
Reports on Wednesday from Sport indicate they are back in for Chelsea pair Hakim Ziyech and Timo Werner, while they have also been linked with Basel striker Arthur in recent times.
Such is the state of their finances, though, any of these deals will be hard to get over the line, albeit Ferran Torres looks more distant than the rest.