Who will be the next Man Utd manager?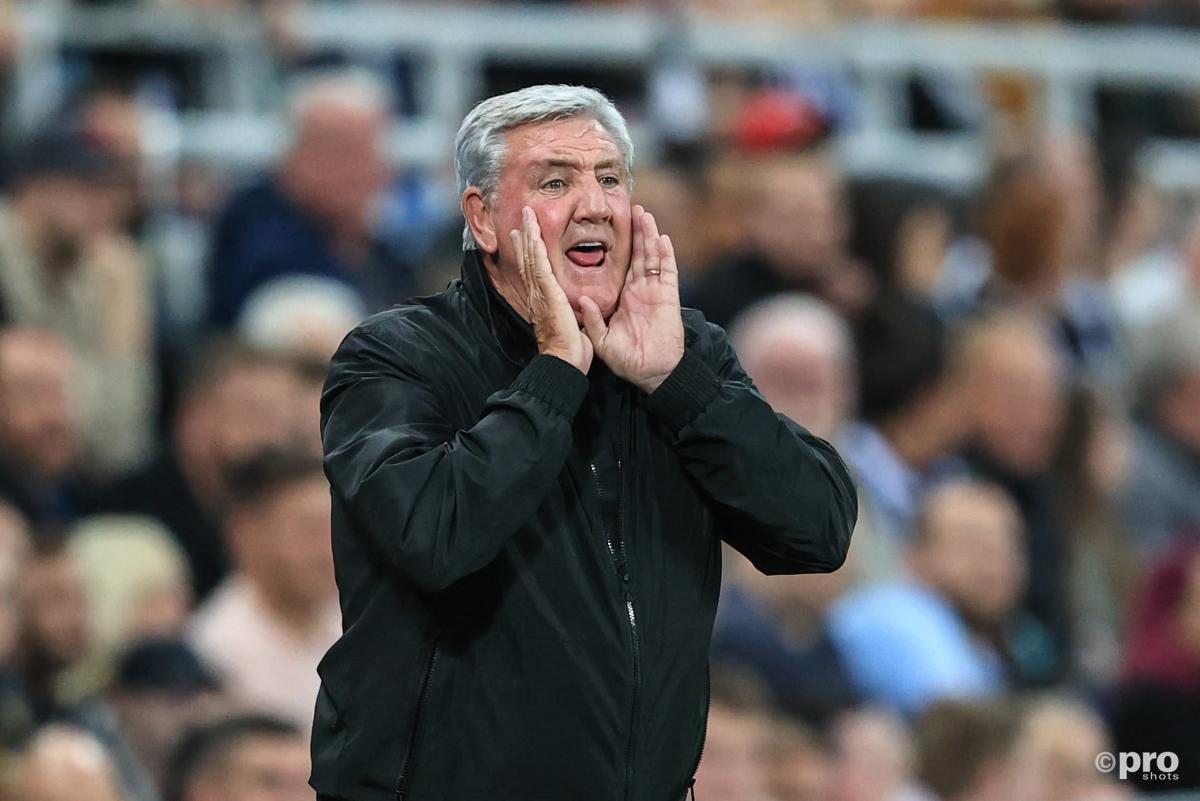 The race to be the next Manchester United manager is really heating up.
Initially, it had appeared as if Man Utd would not be hiring a permanent successor to the sacked Ole Gunnar Solskjaer until the end of the current season.
The club announced that Michael Carrick would take charge in a caretaker capacity until a proper interim coach was appointed for the remainder of the 2021-22 campaign.
However, it is now looking more and more likely that Man Utd will indeed appoint a permanent boss right away.
So who do you think this permanent boss will be? Vote in our poll below and have your say.
The odd-on favourite with the bookmakers is Mauricio Pochettino. The PSG boss is the favoured option with the Man Utd hierarchy and is understood to want to quit his current club and take over the Red Devils immediately.
He has experience in the Premier League after doing excellent jobs at Southampton and Tottenham, taking the latter to the Champions League final in 2019.
Pochettino also plays attractive football, which will be appreciated by the Man Utd fans. He has, however, only won the Coupe de France in his managerial career.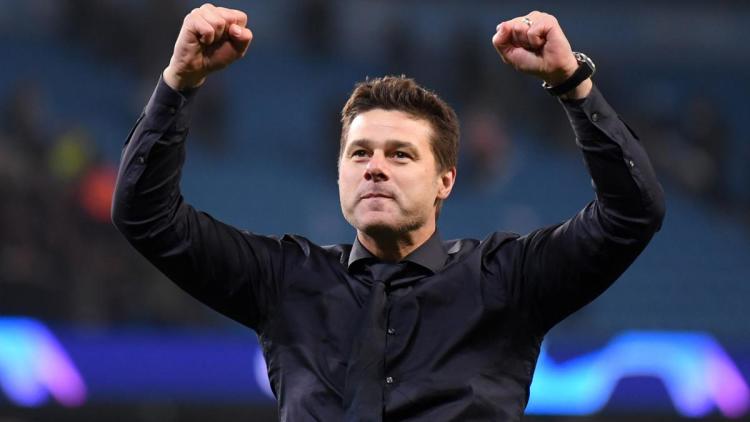 Second favourite with the bookies is, surprisingly, Carrick himself.
If Carrick performs well against Villarreal in the Champions League in midweek, it is possible he could put himself in the frame for the permanent job.
He has spent 15 years at Old Trafford as a player and coach, knows the club, but his lack of experience in a senior coaching role will naturally worry fans.
Brendan Rodgers is third favourite for the Man Utd job. He has done an excellent job at Leicester, twice taking them close to qualifying for the Champions League.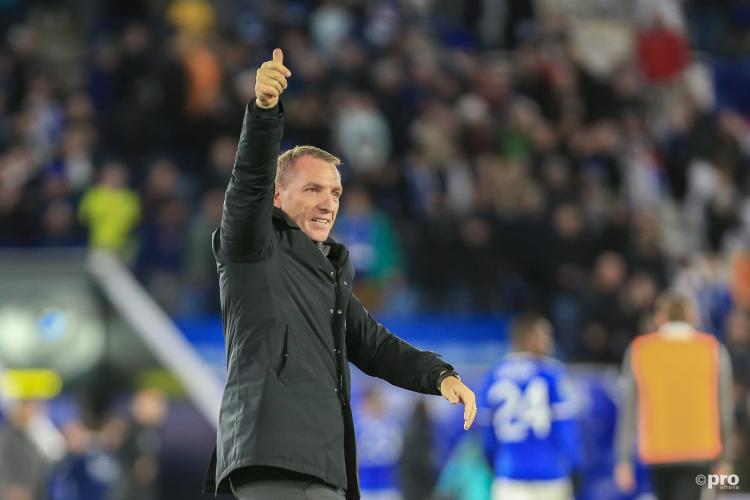 He also went agonisingly close to winning the league with Liverpool in 2014, although his history with that club could be an issue with some Man Utd diehards. Man Utd would also have to pay compensation to Leicester.
Erik ten Hag would be a popular choice with many Man Utd fans as he has helped develop a host of fantastic youngsters at Ajax over the last few years, and has created another impressive side this season in the Champions League.
However, Ten Hag has made it clear he won't take the Man Utd job mid-season.
Other candidates include Steve Bruce, who would we happy to take the job until the end of the season when a more high-profile option is available. He is available after being sacked by Newcastle.
Zinedine Zidane and Luis Enrique both are not interested in the job, while Laurent Blanc can't be ruled out due to his past with Man Utd as a player. Ralf Rangnick is unlikely as he demands an autocratic role in his jobs.