Ronaldo the worst presser in the Premier League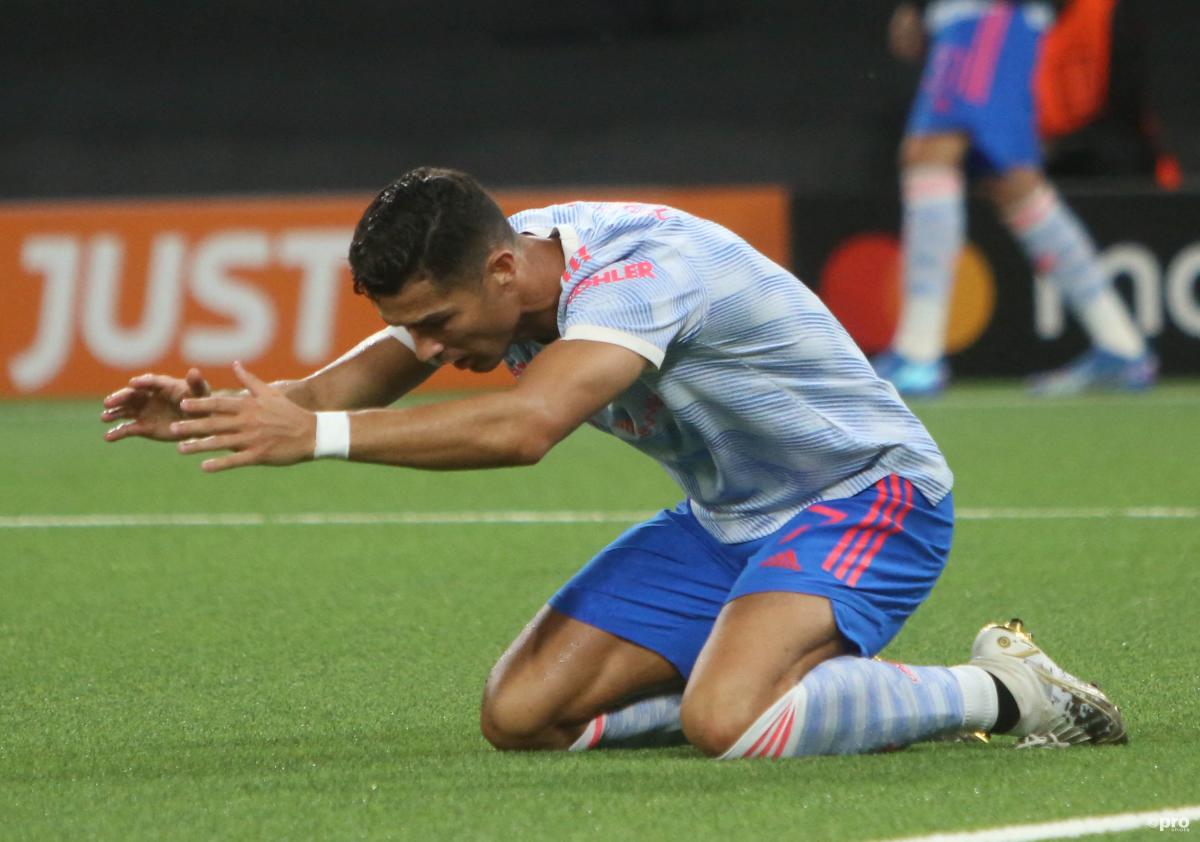 Cristiano Ronaldo's dismal contribution when it comes to the defensive side of the game has been laid bare.
Ronaldo is one of the greatest goalscorers the sport has ever seen and he is showing no signs of slowing down in this regard despite being four months shy of his 37th birthday.
Indeed, Ronaldo has already scored five goals in six games this season since returning to Man Utd.
This comes after top scoring at Euro 2020 with Portugal and finishing Capocannoniere in Serie A last season with Juventus with 29 goals.
But despite his goalscoring prowess, some critics argue that it is becoming increasingly difficult to win major titles with Ronaldo in the team.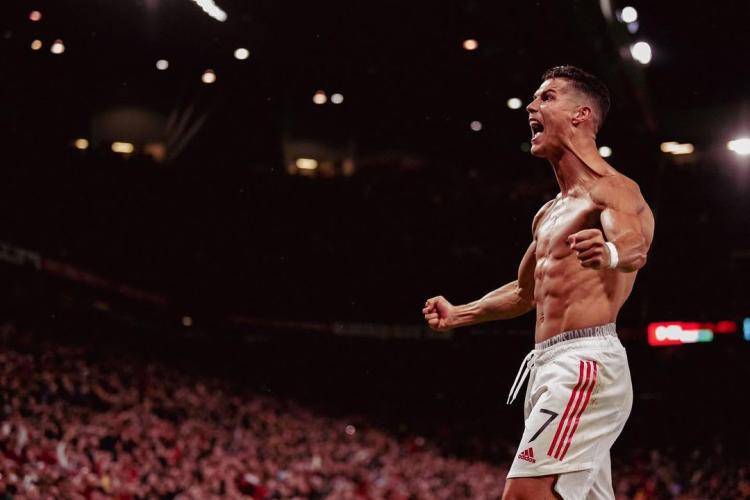 The reason for this, the critics argue, is because Cristiano does very little pressing, running and defensive work.
With team pressing so important in modern football, questions are already being asked if Manchester United can win big trophies with Ronaldo in the team.
How much does Ronaldo run and press?
According to the Daily Mail, the average distance covered per game by Ronaldo in the Champions League is 3.7 miles.
Incredibly, this places him 68th out of the 72 forwards in the Champions League when it comes to distance covered per match.
Compare Ronaldo's 3.7 miles per game with Yannick Carrasco (8 miles), Thomas Muller (7), Neymar (6.6), Robert Lewandowski (6.3), Mohamed Salah (6.2) and Erling Haaland (6.0).
Even Ronaldo's great rival Lionel Messi, who is often highlighted for his lack of defensive work and for walking around the pitch, is averaging 5.3 miles per game.
[Pressures by zones, #MUFC in all comps 21/22]

- Like last season, Fred (mainly mid 3rd) followed by Bruno (mainly att 3rd) remain the highest pressers
- Pogba, Martial, Sancho, Varane have increased from 20/21
- Matic, Maguire, Shaw have decreased
- CR doesn't press pic.twitter.com/ySMM5WFbZQ

— The Devil's DNA (@TheDevilsDNA) October 8, 2021
And to make matters worse, there is a goalkeeper in the Champions League who is covering more ground per game than Ronaldo in Wolfsburg number one Koen Casteels.
Ronaldo's poor workrate and defensive coverage is also evident in the Premier League this season.
As demonstrated by the Daily Mail, Ronaldo has pressured an opponent less than any other forward in the EPL who has played 270 minutes or more this campaign.
Ronaldo is making 2.85 pressures per game. This is by a long distance the lowest among his attacking peers, with Alain Saint-Maximin the next worst with six pressure per 90 minutes.
Compare this to the best forward pressers in the Premier League and you see how far Ronaldo is falling short in this department.
Timo Werner is first in the league among attackers with 23.3 pressures per game, followed by Diogo Jota with 21.6 and Wilfried Zaha with 20.6.