Jones is so much more than just Wijnaldum's replacement at Liverpool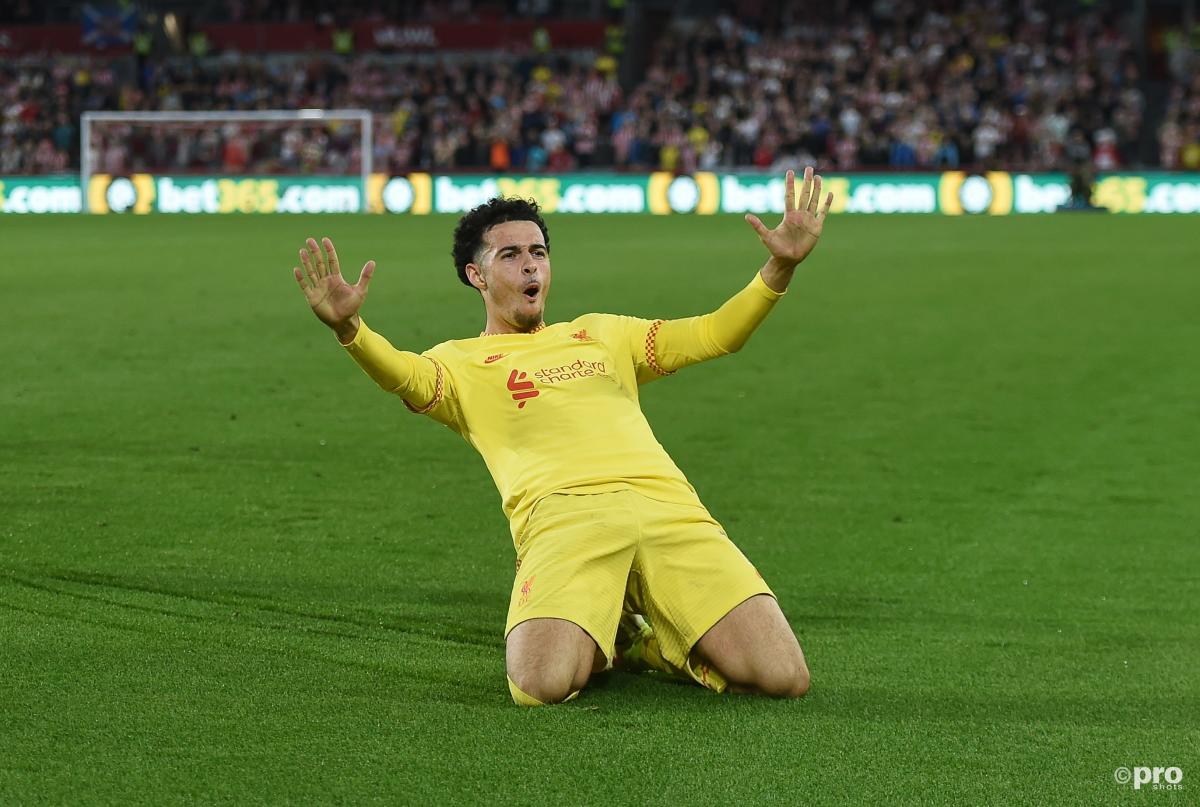 Liverpool's encouraging start in the Premier League and Champions League has been made all the more impressive due to the fact that they didn't spend much money at all in the summer transfer window.
Unlike Manchester United, Chelsea or Manchester City, Liverpool made just one signing and instead focussed on solidifying their existing squad.
The club did this by offering contract extensions to key players but they also promoted a number of young players to more senior roles. And so far it has worked wonders for Jurgen Klopp and his squad.
Youth over new signings
Perhaps the most obvious use of youth players to fill in the cracks in Klopp's team come in the form of Harvey Elliot and Curtis Jones.
Elliot earned his promotion to the first team this season after performing admirably in the Championship last season for Blackburn Rovers.
However, after just four impressive games, Elliot was unfortunately struck down by a dislocated ankle and will likely be out of action until 2022. And in his place Curtis Jones has stepped into Klopp's midfield and thrived.
What Jones brings to Klopp's team
Despite sitting out the first four Premier League games of the season, Jones has already bagged one goal and three assists for Liverpool in just six games.
Whether asked to play as a holding midfielder or move forward and start pulling the strings in the final third, the English midfielder's technical ability and reading of the game seem to guard him against the kind of pressure or nerves that other young players would buckle under.
As seen with his two assists against Porto in the Champions League or the one he bagged in a recent 2-2 draw with Man City in the league, Jones is quickly establishing himself as not only a useful midfield addition but also as Gini Wijnaldum's natural successor at Anfield.
However, unlike the Paris Saint-Germain midfielder, Jones has more strings to his bow, as shown by his goal and three assists this season. Which is a total that already comes close to matching his tally for all of last season.
In Jones, Klopp may have not only found a smart addition to his team, but possibly a player that could step into Wijnaldum's shoes and go even further for Liverpool this season. Which is perhaps why the Anfield boss decided to keep his transfer budget in his back pocket this summer and instead give the kids a chance.