How much could Arsenal sell Saliba for in January?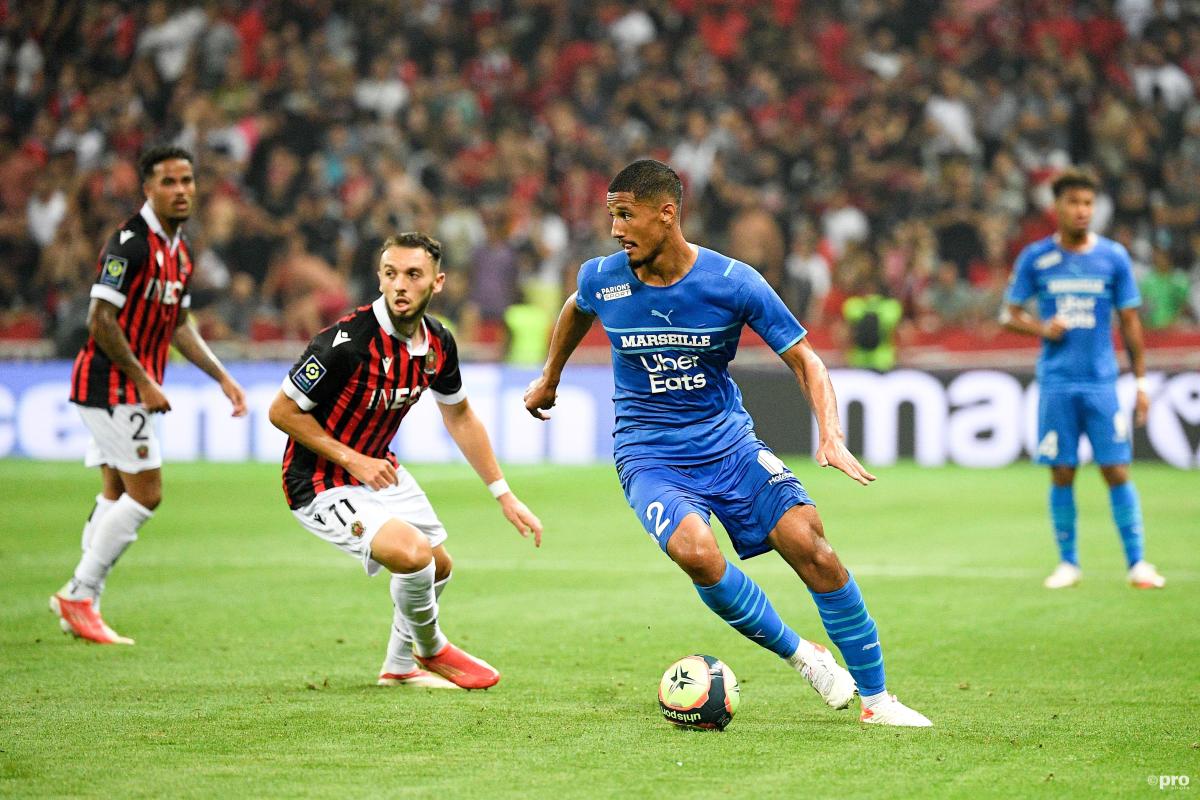 Arsenal may have to consider whether to keep or cut their losses with William Saliba before the end of the January transfer window.
The French defender made the move to Arsenal in 2019, when the Premier League side signed him from Saint-Etienne for £27 million.
However, despite joining the club almost two years ago, Saliba hasn't made a single first-team appearance for Mikel Arteta's side and has instead been loaned out to other clubs in that time.
This season, Saliba ended up at Marseille, where he has gone from strength to strength in Jorge Sampaoli's side.
So much so that French newspaper L'Equipe have suggested that the player may prefer to join the club on a permanent deal.
As such, the Mirror are now reporting that Arsenal have stood fast and made it clear that they have no interest in selling the defender. Even if he is still not part of their first team plans.
When asked about his future earlier in the season, Saliba didn't exactly reaffirm his desire to return to Arsenal and nail down a starting role in Arteta's side.
"I prefer not to speak about my future, but I'm very good here," Saliba told RTL. "I don't regret my decision. I have been very happy since day one. I have one year here and I am going to give my all."
As such, fans may understand why Saliba is now questioning his future at the English club and his desire to move to a side that will offer him first-team football.
So if Arsenal are forced into selling the unhappy prospect, how much could they expect for the central defender?
How much is Saliba worth?
Although Saliba may have a notable profile among Arsenal fans, the player is understandably a relatively unknown quantity at the top of European football, since he's never actually played in the Premier League.
As such, the young defender is only valued at €18 million, which is in no small part due to the fact that he's still not reached 100 games in his senior career.
However, with a contract at Arsenal until 2024, a reputation for being a young player with bags of potential and his impressive performances at Marseille this season, there's no reason why the London club couldn't expect at least twice that amount if they were to sell him in the following transfer window.