Has Arteta changed his mind over Guendouzi?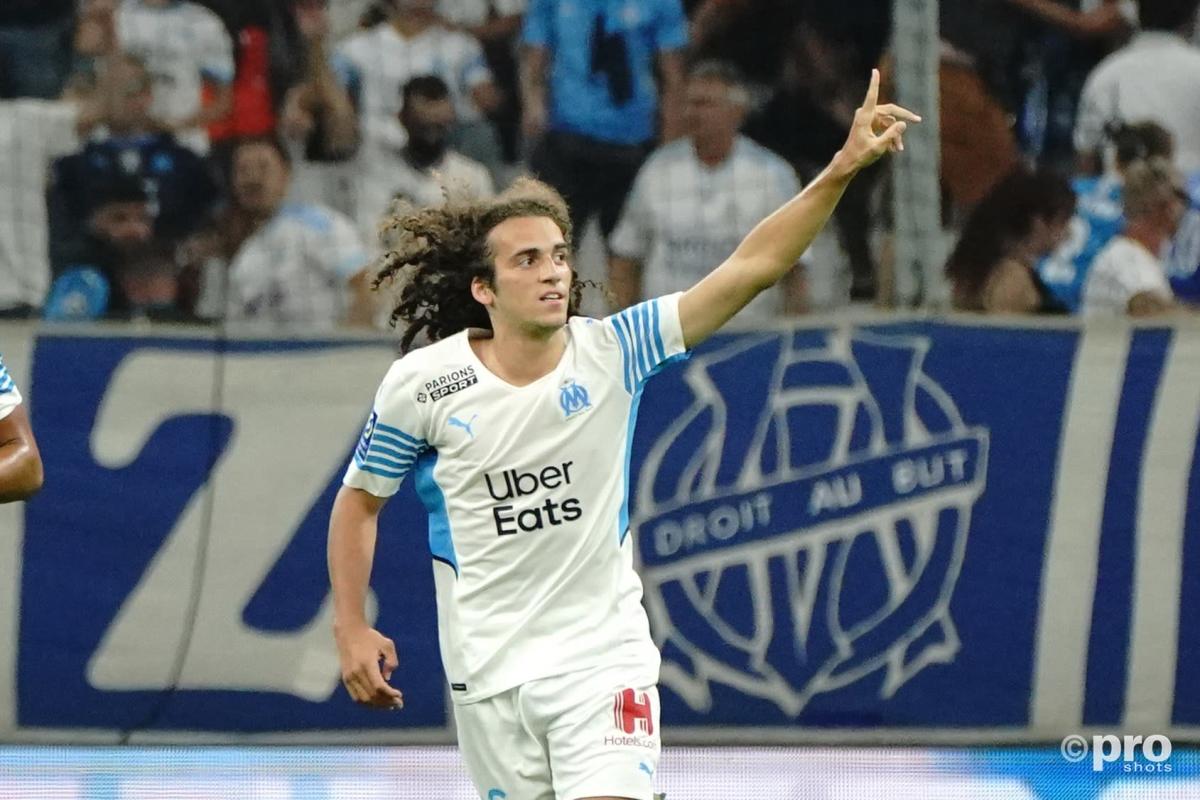 Arsenal manager Mikel Arteta has a tricky problem on his hands in the form of Matteo Guendouzi.
The central midfielder was sent on loan to Marseille in the summer transfer window, following a poor spell at Hertha Berlin the season before.
However, unlike his stint in Germany, Guendouzi has gone from strength-to-strength in Ligue 1 and was recently called up to the France national team as a result of his performances.
And it certainly seems as though the Arsenal manager has been keeping a close eye on the 22-year-old talent, by suggesting that Guendouzi may yet return to the club and play a role in Arteta's squad.
"I think you cannot say that about a player that is owned by the club," said Arteta at a press conference, when asked if Guendouzi would be sold next summer.
"For right now he's gone for the season and I think he's having a really good spell in Marseille.
"It's part of the plan that we made with him. He continued with his development and we'll make a decision with him at the end of the year."
Has Arteta warmed to the midfielder?
Arteta's remarks about the French midfielder may have raised a few eyebrows among the Arsenal support, who had long since assumed Guendouzi was banished from the club.
Earlier in the year the Athletic reported that the young midfielder had been dropped from the first team due to an incident in June 2020, when he got involved in a post-match altercation with Brighton attacker Neal Maupay.
Guendouzi was caught on camera grabbing the throat of his compatriot, who had scored a late winner, and is alleged to have called the Brighton players "sh*t" during the fixture. As such, his attitude ruled him out of first team plans.
However, now performing admirably for Marseille and with the recommendation of the France national team manager, Guendouzi may have finally won over Arteta.