Just four starts from 14 games - Does Ziyech need to leave Chelsea in January?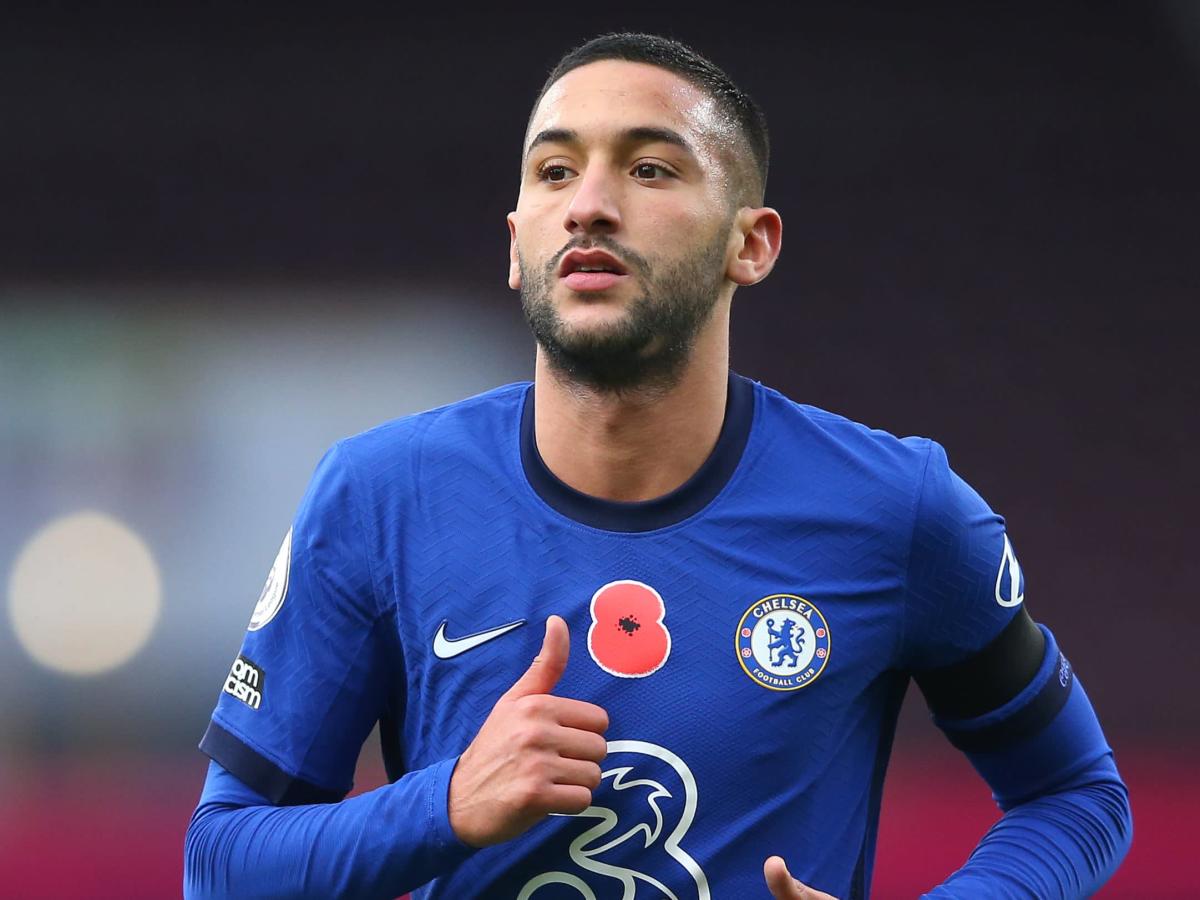 If Chelsea fans needed any hints as to how Thomas Tuchel ranked his many attacking players, they got a big one in Saturday's 7-0 win over Norwich.
With Timo Werner, Christian Pulisic and Romelu Lukaku all out injured for the home tie against the Canaries, the German manager could have turned to Hakim Ziyech to fill in and provide an attacking edge against the relegation-threatened side.
Instead, Tuchel decided to award young winger Callum Hudson-Odoi a rare start, which ended up being nothing short of a masterstroke as the forward bagged one goal and forced another via an own goal from Max Aarons.
Ziyech did eventually come on for Chelsea and spent the last 20 minutes desperately trying to prove himself, with speculative shots from across the pitch. But by then the game was well and truly finished and the young, Morrocan forward was little more than a peripheral member of Chelsea's impressive performance.
Does Ziyech need to leave Chelsea in January?
Unfortunately for the forward, Saturday's emphatic win over Norwich wasn't the first time this season that Tuchel has favoured other attackers over him.
So far this season Ziyech has started just one game in the Premier League and has been an unused sub in four, while missing the matchday squad entirely against Brentford.
To Tuchel's credit, he did start the former Ajax star in the club's first two Champions League games of the season against Zenit and Juventus, but in both cases Ziyech did very little before being pulled off just after the hour mark.
In truth, the player signed for £36 million last summer is simply surplus to requirement at Stamford Bridge and would likely do himself a huge favour by looking for a club in January that will be able to offer him game time each and every week.