Zidane & Solskjaer breathe sigh of relief as Pochettino moves off the market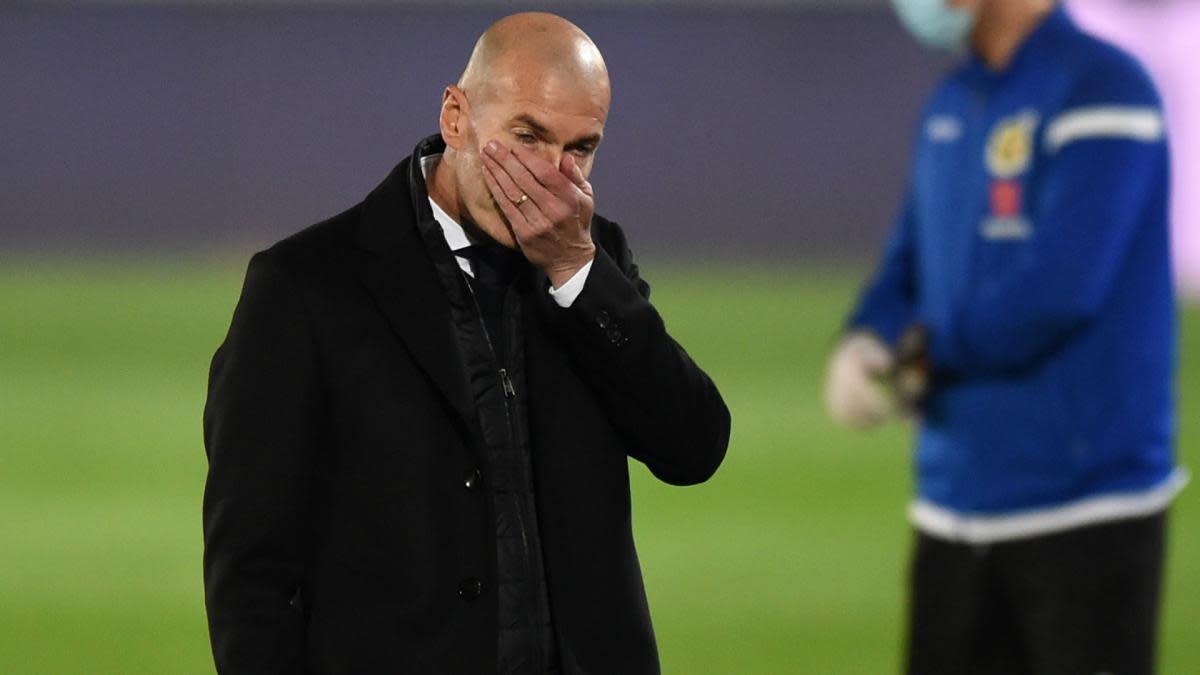 Ole Gunnar Solskjaer and Zinedine Zidane's sigh of relief upon hearing the news that Mauricio Pochettino is taking over at PSG is palpable.
Despite both men recently recovering from being 'one game from the sack', and whose teams have put a run together, at Manchester United and Real Madrid things can change quickly.
Pochettino, and to a lesser extent Massimiliano Allegri, were the two main names thought to be hovering as candidates should either man be replaced. In other places such as Arsenal or Barcelona, Pochs' previous club ties (Tottenham and Espanyol) effectively ruled him out of those positions.
READ MORE:
So United and Real were the ones where his name continually surfaced. But now his name is out of the picture, some pressure will be removed from their shoulders.
There is no ready-made replacement in terms of leagues worked and languages spoken. The 'obvious' candidate that fans could immediately leap to in times of crisis is heading off the market.
Thomas Tuchel in Premier League?
German media are already reporting that Thomas Tuchel sees himself in the Premier League in his next job. But that's unlikely to be Manchester United. If Arsenal begin assessing Mikel Arteta's position, then he could be an option at the Emirates.
But there's not a huge amount of jobs that appear readily available that would meet Tuchel's expectations. What's more, coronavirus and the problems associated with payoffs and hiring someone new has meant that teams at the top are standing by coaches for longer.
Tuchel's disappointment at being sacked will be obvious – and he might not have a direct route back into football as soon as he would hope.