Rashford hails Man Utd decision to sign Cavani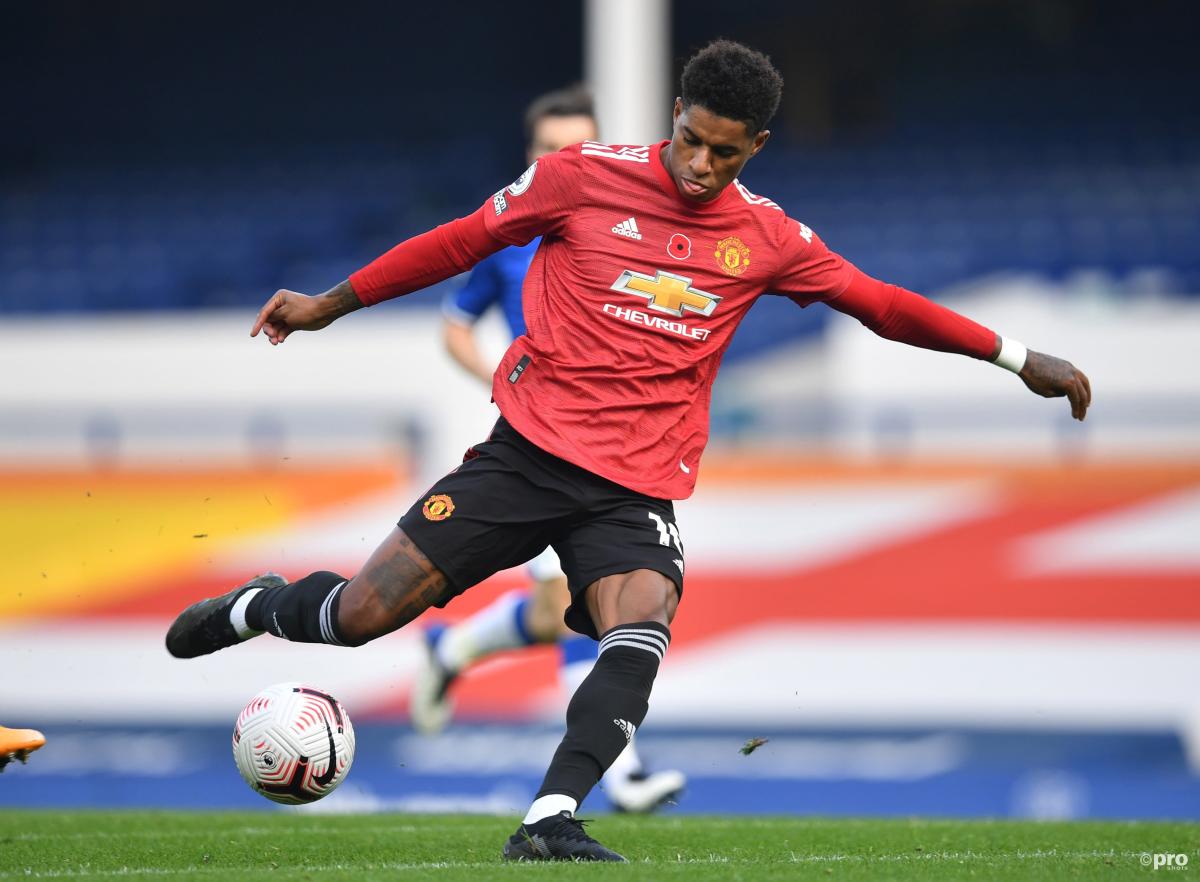 Marcus Rashford has hailed Manchester United's decision to sign Edinson Cavani this past summer after the veteran once again proved pivotal off the bench this weekend.
Questions were asked whether the 33-year-old was past his best when he arrived on a free transfer following the expiration of his contract at Paris-Saint Germain.
But, despite starting only one Premier League match this term, Cavani has been excellent off the bench.
This season he has an impressive three goals and two assists in the league from just 196 minutes of action.
READ MORE:
"He's a top player, he has lots of qualities and I think he gives us another dimension that's different to what we already have in the team," Rashford told Man Utd's official website.
"It's good to play with him and to see him scoring and assisting is important for any forward and we need to keep up between us what we've been doing."
Cavani once again made his mark off the bench on Saturday during the 2-2 draw at Leicester City.
Having been on the pitch for just four minutes, he dropped deep before slipping the ball through to Bruno Fernandes to shoot past Kasper Schmeichel.
"It was a great turn from Edinson and he drove at Jonny [Evans] who then had a decision to make, whether to step out to him or stay back and let him shoot," Rashford added.
"Edinson played a nice pass and it was a good goal, but to concede and to throw it away is difficult to take."