Neville defends Solskjaer from job 'witch hunt'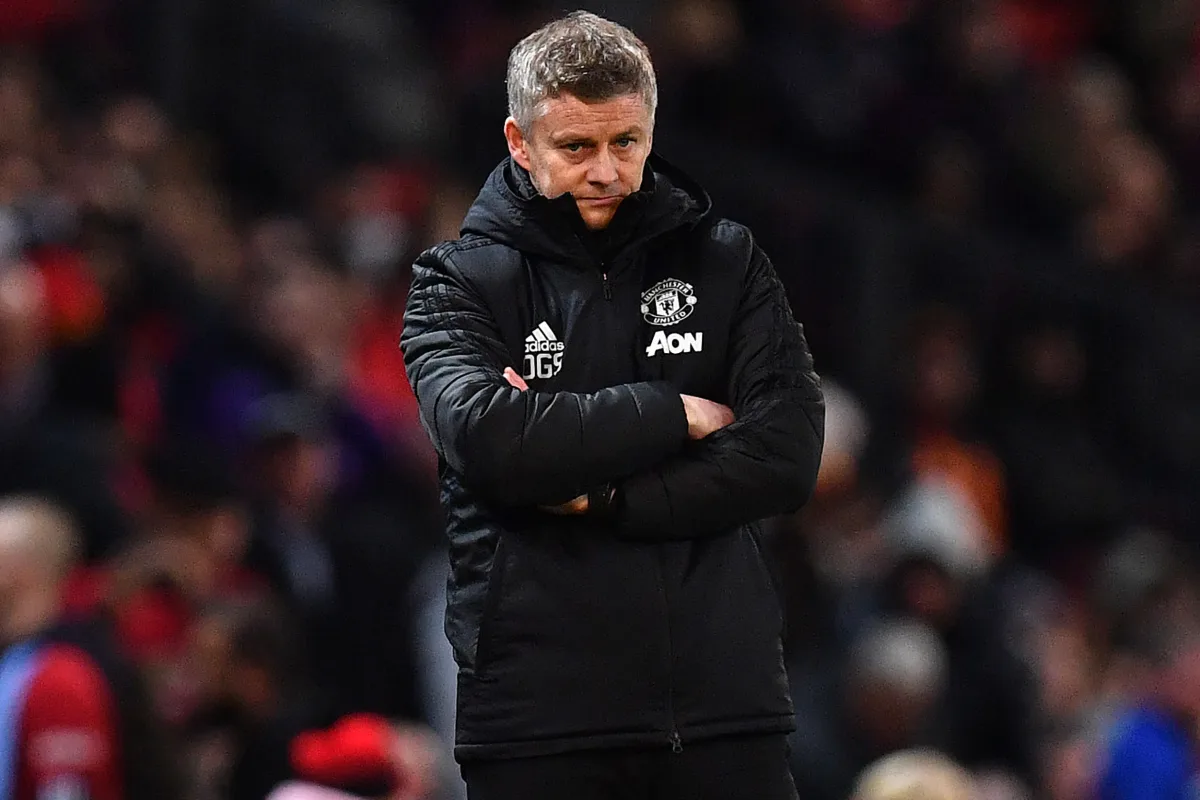 Phil Neville, former team-mate of Ole Gunnar Solskjaer, has defended the Man Utd boss from his current critics, and believes he is currently the victim of a "witch hunt" over his job.
The Red Devils have failed to impress this season, seemingly lacking cohesion and having to rely on individual moments of brilliance from the likes of Marcus Rashford and Bruno Fernandes.
Although they are five points off top spot in the Premier League with a game in hand, when looking closer at actual performances they have been fortunate to emerge with wins against West Ham, Southampton, and West Brom.
Their Champions League season ended in failure on Tuesday after they were defeated 3-2 by RB Leipzig in Germany, having previously trailed 3-0.
United required just one point from their final two matches against RB Leipzig and PSG, but lost both, with the Parisiens winning 3-1 at Old Trafford last week.
Within Europe, particularly in the Matchday Six loss versus RB Leipzig and the away defeat against Basaksehir, United's shambolic defending has been meme-worthy.
Solskjaer has naturally faced the criticism for these performance, but he has been defended by Neville, who believes he is being treated unfairly.
"I think there is an awful narrative – the minute United lose a game it seems a disaster. It's not a disaster, it's a disappointment," he told BBC Radio 5 Live.
"There are United teams in the past with better managers than Ole that have gone out at this stage and there are managers in the league that are below United that don't get the same stick that Ole gets.
"The narrative inside the club is far different from outside where there seems to be a total witch-hunt to get this boy out of a job."
Man Utd executive Ed Woodward has continually defended Solskjaer this season, and even revealed last week that the club was planning on trusting him with significant transfer funds this upcoming summer to strengthen his squad.
The level of the transfer kitty may have been impacted by the failure to remain in the Champions League, however.
READ MORE:
Man Utd's three worst performers in the Champions League this season