Mesut Ozil names Arsenal outcast as most underrated player he has played with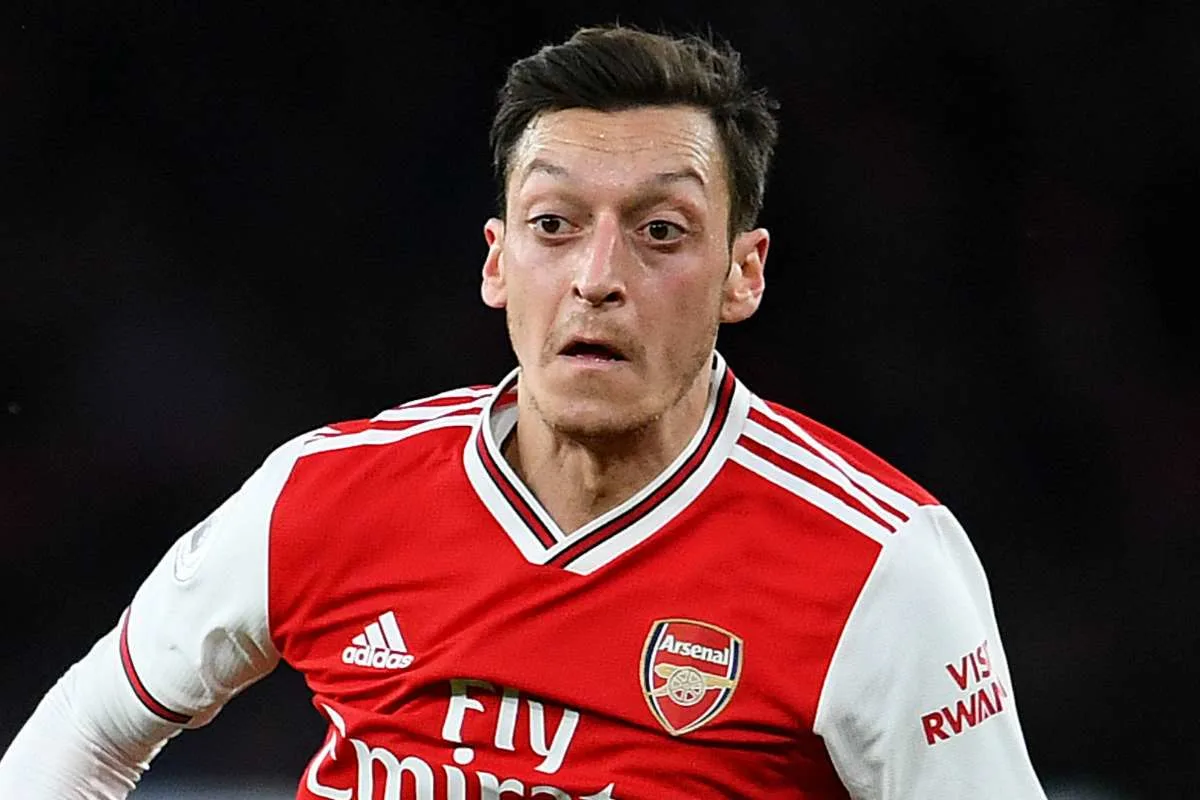 Mesut Ozil has named team-mate Matteo Guendouzi as the most underrated player he has played with.
Ozil took to Twitter on Wednesday night to do a QnA with fans and ask a number of questions.
The Germans discussed a number of issues, including his relationship with former manager Arsene Wenger and current Juventus midfielder Aaron Ramsey, who he referred to as 'an amazing player, and a good friend.'
But the most interesting comment to come from Ozil's series of tweets was comments that the made regarding Guendouzi, saying that 'he is sure he will be a big footballer one day.'
@MatteoGuendouzi – I'm sure he will be a big football player one day! https://t.co/inK6WNRVUh

— Mesut Özil (@MesutOzil1088) December 23, 2020
Ozil's comments raise eyebrows in more ways than one. Firstly, of all the players he has stood alongside – and there have been quite a few with Germany, Schalke, Real Madrid and Arsenal – he choose Guendouzi.
The Frenchman's situation is of course extremely complex, having fallen out with Mikel Arteta at the beginning of his reign which ultimately led to him being ostracised from the team and sent out on loan to Hertha Berlin.
The 21-year-old has frustrated coaches in the past with his attitude but has broken into the Hertha side regularly of late and and his performances are attracting attention.
And given Ozil's own status, given he is not in the Premier League squad and has been reduced to nothing more than a cheerleader, he can't be happy with that situation. Could this be viewed as a veiled dig at Arteta's ability to judge a player, either him or Guenzoudi?