Grealish tipped to sign for Liverpool, not Man Utd or Man City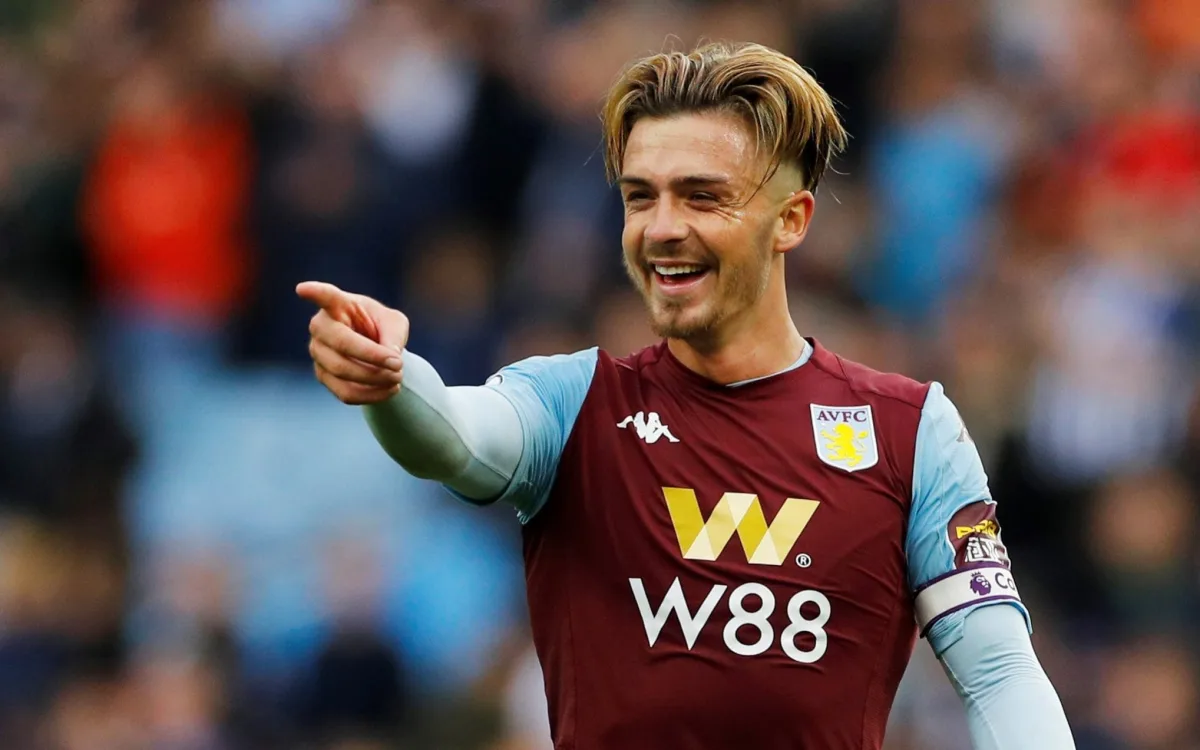 Jack Grealish would be a great fit for Liverpool and should sign for the reigning Premier League champions ahead of Man Utd and Man City, says Kevin Phillips.
The Aston Villa captain's performances last season and into 2020/21 have made him into one of the most sought-after players in the Premier League at the moment, with certain pundits tipping him to leave Villa in the summer of 2020.
He would ultimately stay and sign a new contract to come on further leaps and bounds.
Man Utd were his biggest suitors in the summer, before reports emerged during this season that Pep Guardiola had asked the Man City hierarchy to sign Grealish during the negotiations for his contract renewal as manager
Former Sunderland and England striker Phillips believes that Grealish would fit in best at Liverpool, however.
"Do I see him leaving next summer? I would imagine so," he said at an event for Ladbrokes.
"If he keeps performing the way he does, someone just has to come in with a huge offer and it'll be one of those which is just too good to turn down for both club and player.
"There are only a handful of teams that are going to be able to afford Grealish, but I'd love to see him at Liverpool.
"I don't think Man City would be a right move for him. I think Sergio Aguero will probably move on in the summer and there'll be a little reshuffle there, whereas I don't see many players moving on from Liverpool; they'll just get stronger.
"I can just imagine him linking up seamlessly with that Liverpool front three.
"I can see him suiting Jurgen Klopp's style of play because he's got the work rate; he does a job at both ends of the pitch."
When it became clear during the summer that Man Utd would not be able to sign primary transfer target Jadon Sancho, they turned their attention to Grealish, only to be put off by Aston Villa's asking price.
Manager Dean Smith later claimed that Grealish simpy didn't want to move to Old Trafford, however.