Dejan Lovren: I wanted to leave Liverpool in 2019, not 2020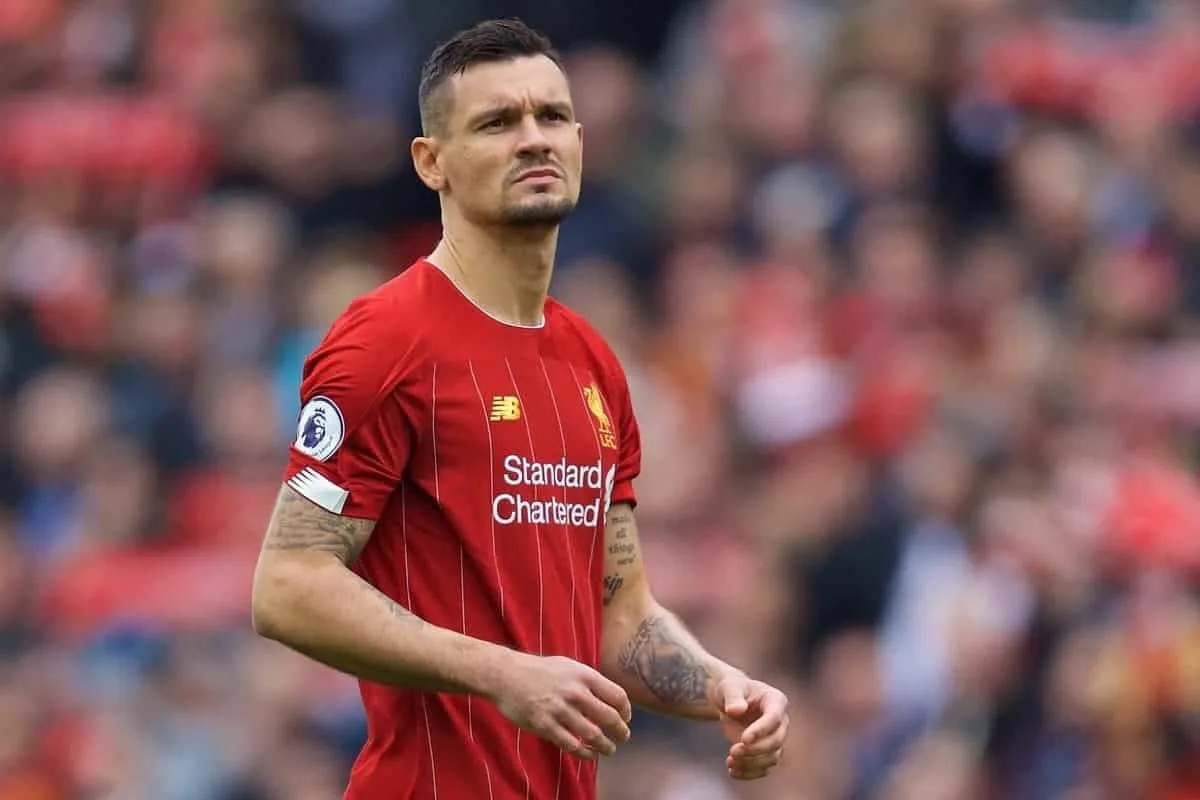 Former Liverpool defender Dejan Lovren has revealed that he wanted to leave the club in 2019 after getting fed up of being a back-up to other defensive options.
The Croatian central defender did depart the Premier League side earlier this year, when Zenit St Petersburg signed him on a three-year contract for £11 million.
The move came after a season which had seen Lovren pick up just eight starts in the English top flight, as Liverpool manager Jurgen Klopp opted for other central defensive options such as Virgil Van Dijk, Joe Gomez and Joel Matip.
This ultimately led to Lovren leaving the club a few months ago. However, in an interview with German magazine Kicker, the defender confesses that he had hoped to leave 12 months earlier.
READ MORE:
"I had the feeling that I was no longer counted on in Liverpool," said the 31-year-old defender. "But I don't want to be a substitute, I want to play football. "
"Playing because others are injured – that's exactly what I didn't want anymore. I want to be important to a team, that's my aim. And that's me here at Zenit."
Lovren spent six years at the Anfield club after joining from Southampton in 2014, however his playing time diminished with every year due to the club bringing in younger and better central defenders.
The Croatia international admits to "very loud, but always with respect" conversations with Klopp over the years about his role in the first team, before adding:
"I actually wanted to leave in the summer of 2019, but that didn't work out in the end."