Chelsea will struggle to offload Kepa, says Green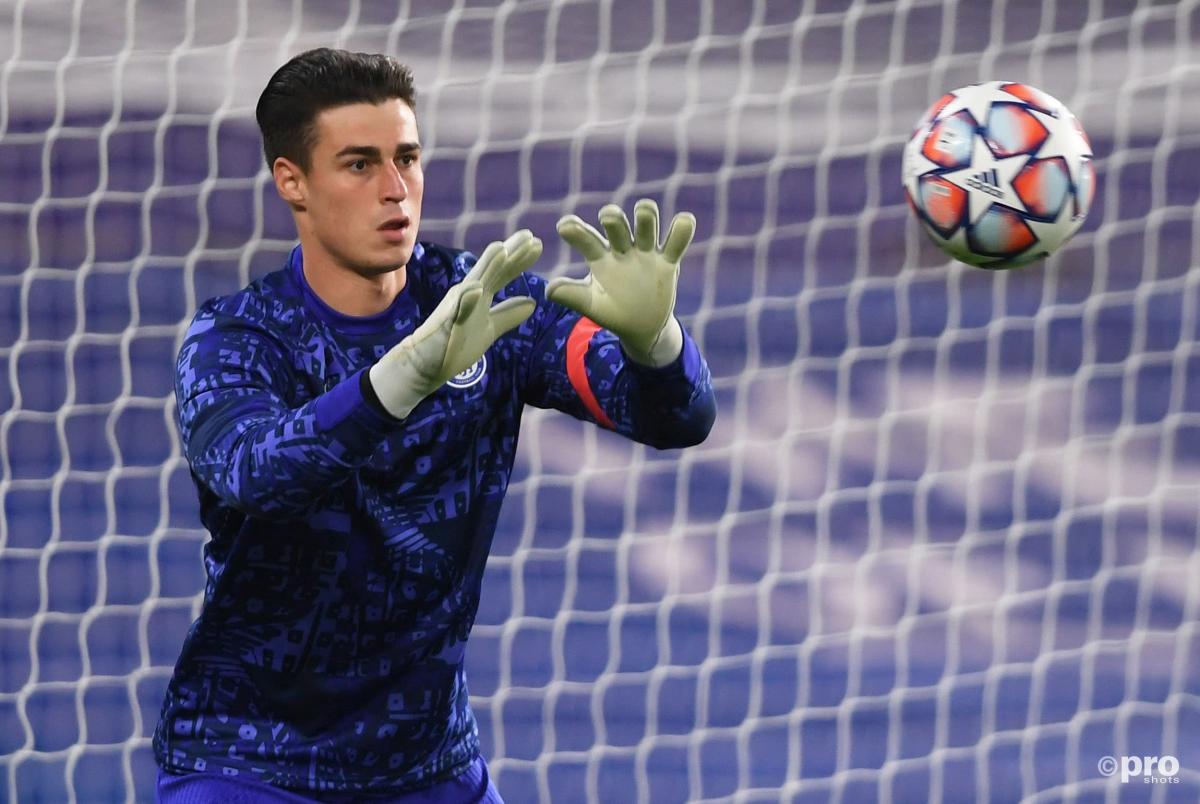 Former Chelsea goalkeeper Rob Green believes that the club have a tough task on their hands trying to sell underperforming stopper Kepa Arrizabalaga.
The Spaniard is currently the most expensive goalkeeper in the history of the game, costing the club £72m [€80m] in the summer of 2018.
However, he has struggled to live up to his price tag, not only failing to keep clean sheets but making some high profile errors on numerous occasions too.
Kepa's performances led to manager Frank Lampard signing Edouard Mendy from Rennes as his new number one goalkeeper for the 2020/21 campaign, leaving the former Athletic Bilbao man left as a very expensive substitute.
Both the player and Chelsea would be willing to part ways, but Green doesn't know how a deal can be done as the Blues would have to take a significant financial loss on the huge fee paid for him in 2018.
"It's a tough sell. It's a numbers thing," Green, who was with Chelsea between 2018 and 2019, told the Athletic.
"Chelsea and [their director] Marina Granovskaia are not in the business of losing money.
"They have an asset which is depreciating greatly but with football clubs in the financial state they're in, it's going to be tough to put something together.
"I'm not even talking just about selling, even a loan is going to be a struggle. The transfer fee and the wages is the biggest obstacle to resolving the situation."
Kepa has made four appearances in the 2020/21 season – one in the Champions League and three in the Premier League – and has conceded seven goals.
As Chelsea's number one in the 2019/20 campaign, he played 41 times in all competitions and conceded 56 goals, averaging 1.4 per 90 minutes.
Despite Kepa's new status as number two, Lampard previously said he was under no pressure to sell his backup keeper.