Barcelona presidential candidate Farre wants to sign Marcus Rashford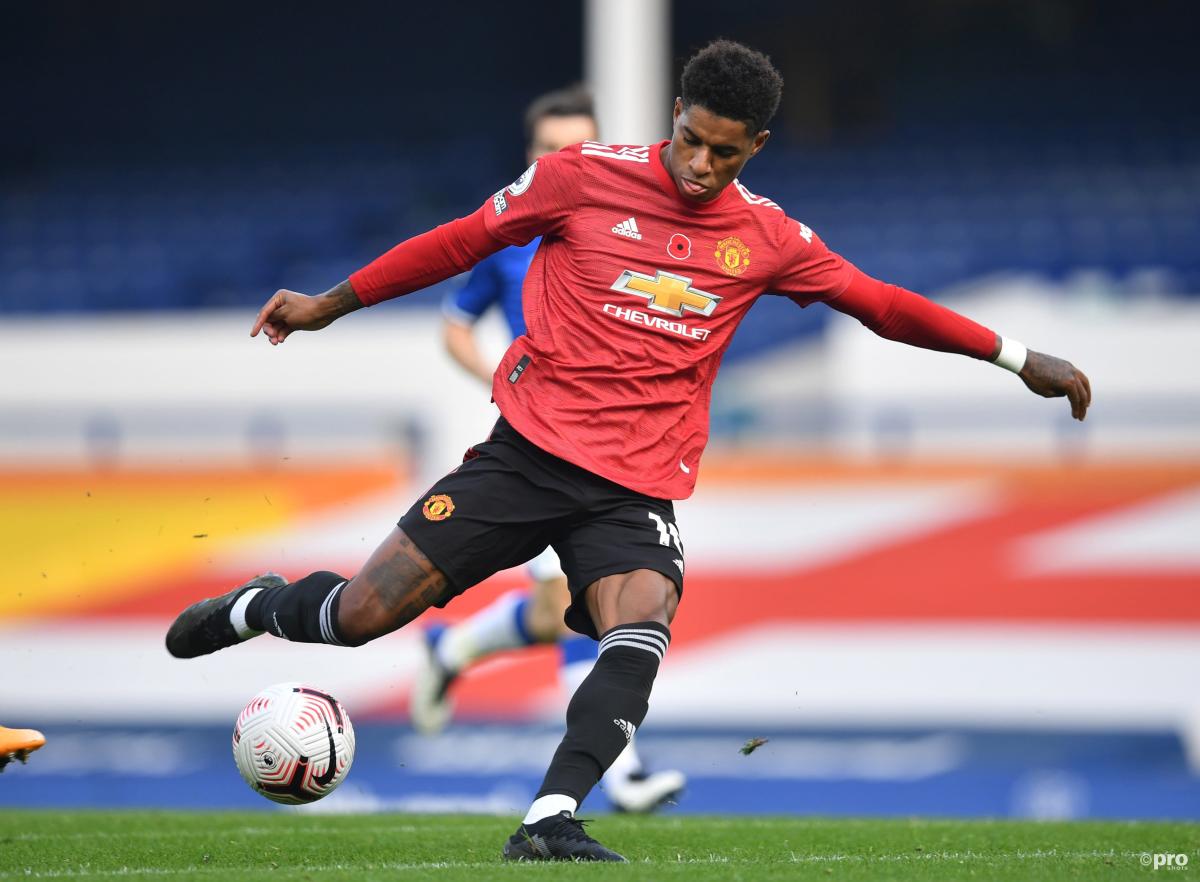 Barcelona presidential candidate Jordi Farre has revealed that Marcus Rashford would be a player he would look to sign if he wins the election at the Catalan club.
Ever since former president Josep Maria Bartomeu was voted out, new candidates for the role have emerged, each with their own campaign style, promising various things and outlining their transfer targets.
Despite Barcelona's current financial situation, heavily impacted negatively by the pandemic, Farre previously claimed it would be no problem for the club to re-sign Neymar.
Farre believes the attacking areas could be doing with reinforcements either in January or the summer, and has outlined a list of players he likes the looking of, starting with Espanyol's Raul de Tomas.
"Look, there is one that I've liked for a long time and yesterday he scored a great goal. I have not seen it but they have told me that it is spectacular that it is Raul de Tomas [of Espanyol]," Farre told 90min.es, in reference tp De Tomas' halfway line effort in a win against Almeria.
"I think he is a player who has many things to succeed – he has some injury problems and that – but I also like [Erling] Haaland, Raul de Tomas, Rashford – I also like him. I think there are very interesting players."
Farre goes on to mention Rashford again, saying he is one of the players he most admires at the moment.
"Rashford is one of the footballers I like most in the world," he added.
Though any interest from Barcelona would certainly worry Man Utd, Rashford has previously stated a desire to stay with his boyhood club for the rest of his career.
Though United have struggled at times this season, they have won six out of their last seven in the league to move up to third in the Premier League table.
Rashford has 12 goals and four assists in 17 starts so far in 2020/21.