Arteta: Arsenal squad already has enough fighters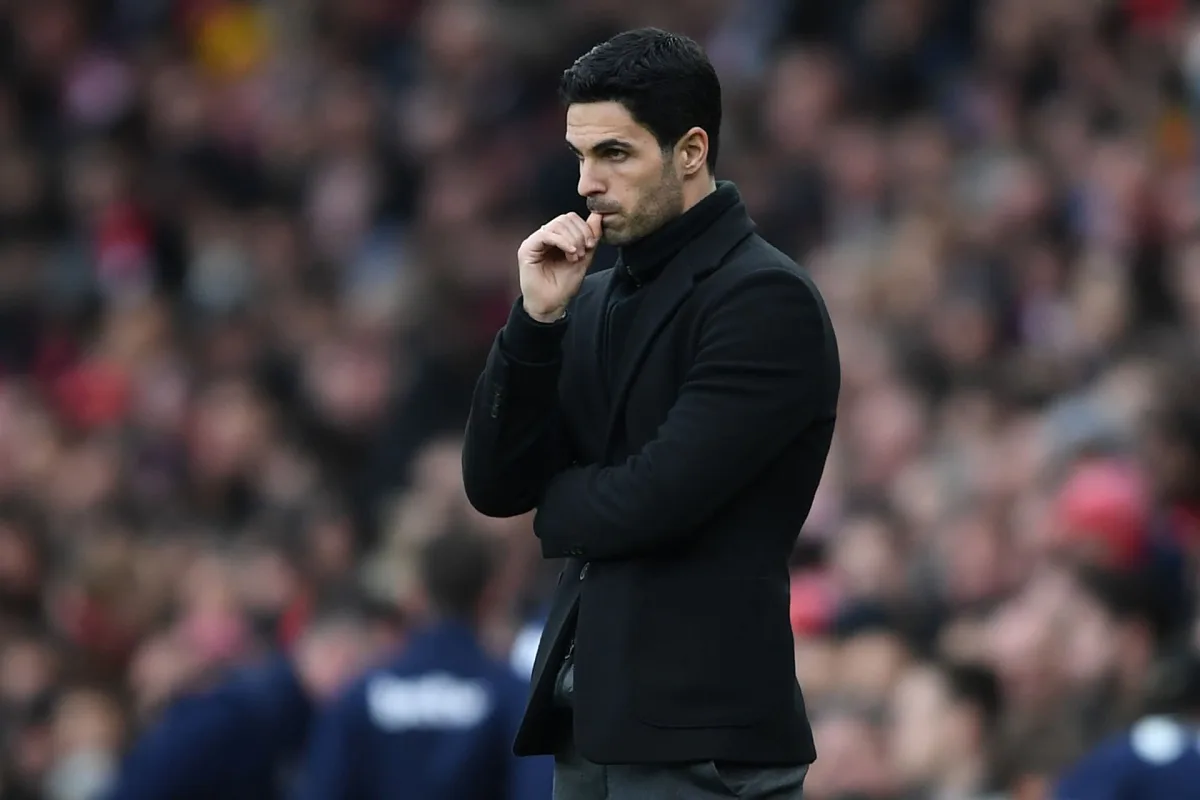 Arsenal manager Mikel Arteta has rejected claims that his side lack character and says that he will not be targeting fighters in January.
Instead, he believes the best way to change the course of his side's season is to win over those players already within his ranks.
A poor start to the Premier League season has the Gunners hovering only four points clear of the relegation zone.
Arteta is, therefore, under pressure ahead of a Carabao Cup clash against Manchester City on Tuesday. However, a league encounter against Chelsea on Boxing Day is likely to be more decisive as to whether he is still in charge when the January transfer window opens.
Arteta says that he is content with the mentality of the players he has.
Quizzed as to whether he has enough "fighters" in his squad, Arteta told the media: "Yes we do, but some of them can doubt in any moment because when you find yourself in this situation you are tempted to go to the other side and start to say: 'Oh, we are scoring own goals, we cannot play with 10 men, then we don't have the crowd and the referee made these decisions.'
"I'm sorry but we don't need any of those types.
"There are people who are very contagious and can transmit a certain level of energy. When you have a lot of them, it's very easy. You always have some on one side, some in the middle and some completely on board.
"Then you have to drag as many people as you want into your side, to the fighting side. And the ones who are not interested or cannot do it, they have to stay behind because if not they are dragging you back.
"My job is to make the most out of the players we have in this squad.
"We know what we want to do in January and we will try to execute it knowing that the market makes it difficult."
Arteta has previously warned that Arsenal have to be "careful" they are not relegated.