Allegri drops Man Utd hint: I want to experience the Premier League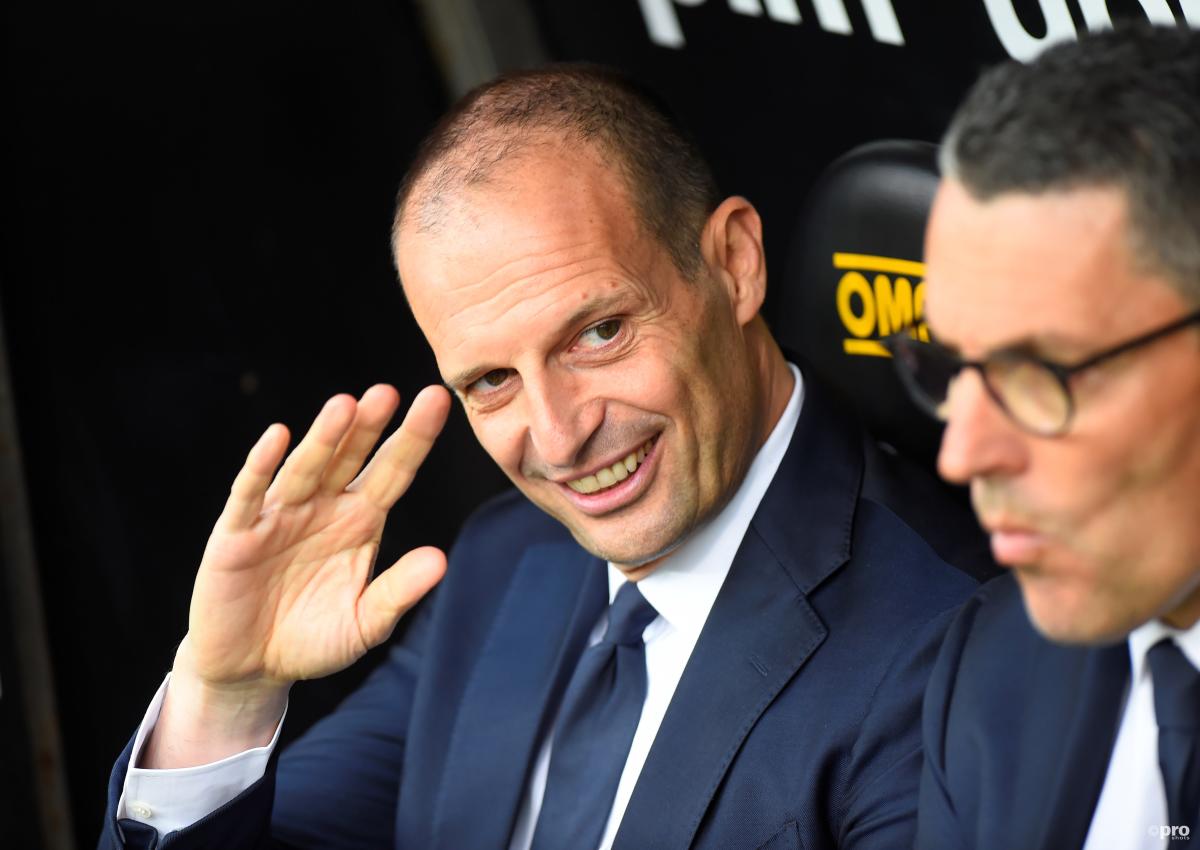 Former Juventus boss Massimiliano Allegri has admitted that he is improving his English with a view to one day coaching in the Premier League.
Out of work since the summer of 2019, Allegri won five Scudetti with Juve and established himself as one of the most respected coaches on the continent.
With Ole Gunnar Solskjaer's position at Manchester United uncertain, Allegri has been touted as a possible successor.
Although he has not outright said that he would like the role at Old Trafford, he has confirmed a move to England is attractive.
I'm improving my English – Allegri
"I would like to experience the Premier League," he told The Times. "In Italy, I was in Milan for four years. Five years in Juventus. Now I expect to work again in Italy, but it is difficult, or in England.
"I'm improving my English! I'm studying!"
Allegri, who has also been linked with PSG, may not be employed in the game currently, but he is keeping a close eye on developments around the continent.
"England is different from Italy, which is different from Spain, from Germany. It's difficult to change the history of the country," he explained.
"It's difficult to change the history of the club. For example, Manchester United played for 50 years with the same style. When Louis van Gaal arrived, he had a different mentality. Van Gaal wants to play with possession. But Manchester United are 'get in the box, attack, attack, cross, cross'.
"Arsenal are different to United. In Italy, it's the same – Juventus are different to Milan."
READ MORE:
But despite these traditions, an influx of coaches from abroad have helped enhance the Premier League, he claims.
"For me, English football is improving now because there are a lot of foreign trainers," he said. "There are more tactics compared to 10 years ago. England now is more sophisticated, and more tactical, but is also respecting the tradition of English football. It's a good balance of the spirit of English football and the new quality and new tactical approach of the new coaches.
Allegri does not appear to have any doubts that he could fit in.
"When I was in Milan I understood immediately what they do, their history. Milan never played with three defenders, always four. In Juventus it is a lot different, three or four," he said.
Allegri has taken charge of 620 matches in his coaching career, with 345 wins.