Would Ross Barkley be an upgrade on Frank Lampard's Chelsea midfield options?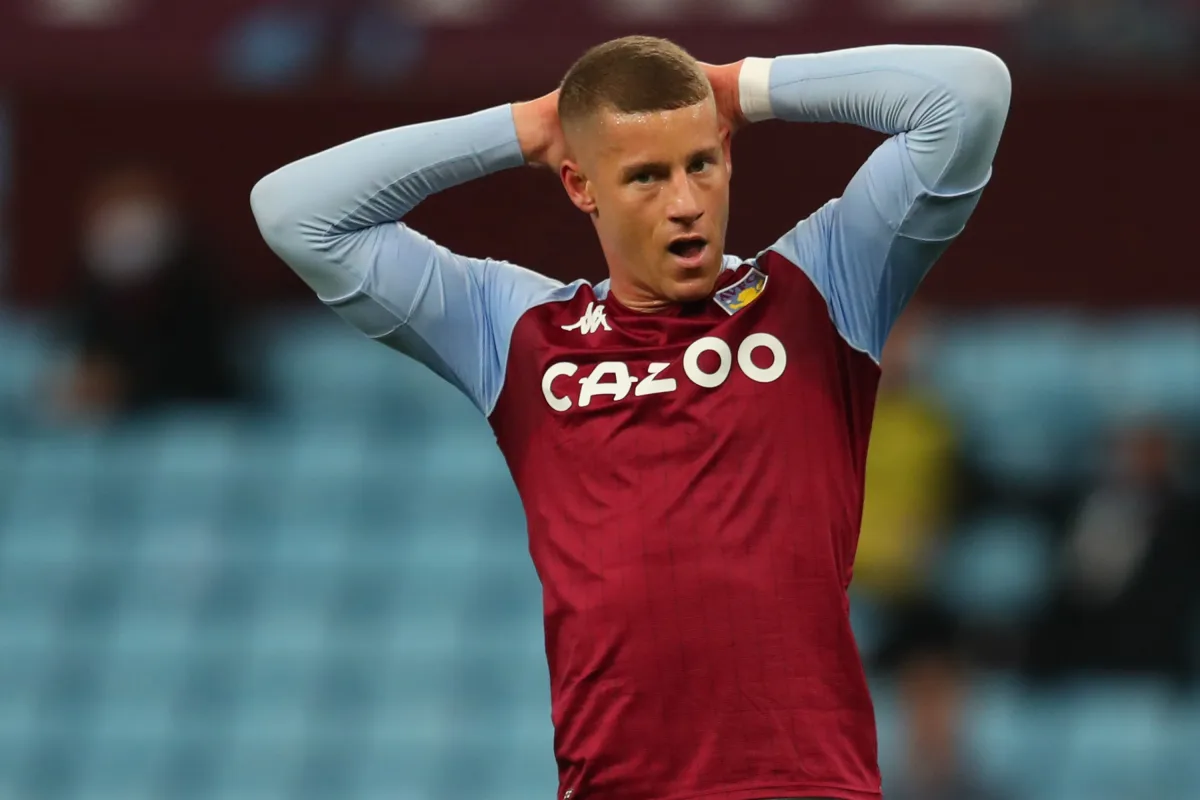 Ross Barkley has looked back to his very best since he moved on loan to Aston Villa in the summer and is now at the very heart of the English Premier League's highest-scoring team.
According to reports in England, such performances haven't been lost on Chelsea manager Frank Lampard, who has now come back around to the idea of including Barkley in his first-team plans next season.
Yet just how good has the 26-year-old midfielder been for Villa this season and have his improved performances suggested he may be an upgrade on some of the central midfielders Lampard currently has at his disposal?
When we compare Barkley's form to the central and attacking midfielders that he'd be trying to elbow out of the way at Chelsea next season, we can see why Lampard may see the appeal of bringing the former Everton star back into the fold.
So far this season Barkley is averaging 0.38 goals per game, which is more than Mason Mount, Jorginho and Mateo Kovacic. In his role at Villa, Barkley is also averaging far more shots, expected goals and dribbles per game than all three Chelsea midfielders, as well as shots on target per game as well.
When it comes to pulling the strings and creating chances for other players, Barkley's 0.12 assists P90 puts him on par with Mount and just behind Jorginho and Kovacic, who both average a slightly better return of 0.14 P90. And when it comes to key passes, Barkley's strong return of 0.75 P90 beats Kovacic and Jorginho, while falling short of Mount's 0.82. However, it is worth pointing out that Barkley's expected assists of 0.36 beats Mount's 0.29 and is far better than Jorginho and Kovacic's averages. 
What perhaps intrigues Lampard the most is that when Barkley is at his best – which he isn't far off right now at Villa – he's a central midfielder who can score and create goals in almost equal measure. Which, according to the stats, is something that Lampard's current central midfielders can't seem to offer with the same, all-encompassing performances. 
With a contract at Chelsea until 2023, Lampard and Barkley will undoubtedly have to come to some sort of agreement over the midfielder's future at the London club. Yet if the 26-year old continues playing as well as he has so far this season, it may seem foolish for the Chelsea manager to let him leave when he could be a potential upgrade on what he currently has.