Giroud will not be blocked from leaving Chelsea, says Lampard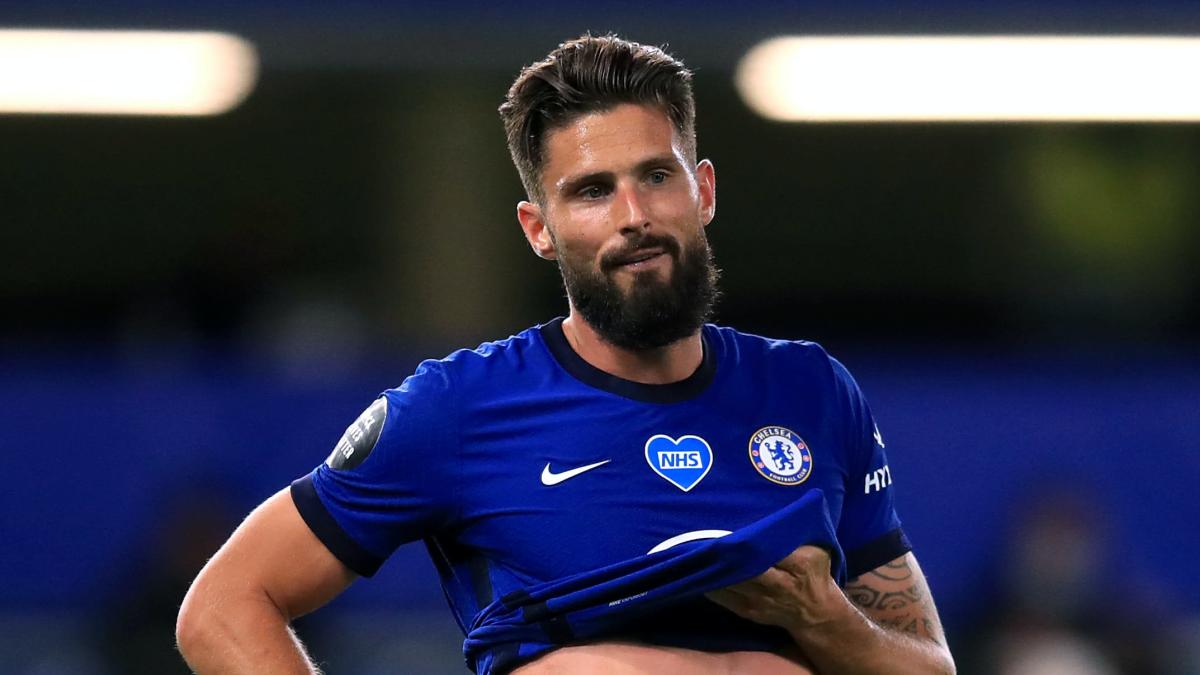 Olivier Giroud will be allowed to depart Chelsea in January if he is unhappy, manager Frank Lampard has said.
Speaking ahead of Tuesday's Champions League meeting with Rennes, Lampard indicated, however, that Giroud does remain in his plans.
The France international has fallen behind Timo Werner and Tammy Abraham in the Stamford Bridge pecking order. He has made just four Premier League appearances all season, totalling 36 minutes.
Giroud described the situation as "worrying" amid rumours that he is willing to leave the club.
"I do have plans for him and Oli is an important member of our squad," Lampard said. "Look at his Chelsea career. He will always want to play more.
"I know he will be important for me going forwards so I want Oli to stay because of the way he is playing.
"I have a good relationship with Giroud and if he ever felt that way, I will have a conversation with him. But I want him to stay here and am very open both ways.
"At the moment I want him to stay."
Lampard on Giroud agent's criticism
Giroud's agent Michael Manuello criticised Lampard for fielding Abraham ahead of the 34-year-old, but the former England midfielder thinks little of these words.
"I saw his agent's quotes, and I thought nothing of them in a bad way, because it's normal," he said.
"I know Oli very well. We've had conversations, he wants to play. When he doesn't play, he's an incredible support for the other players, he trains brilliantly no matter what, and we have really grown-up conversations like we did last January.
"So in January we will cross that bridge when it comes but my first thought always has to be the strength of the squad. I'll always be honest with Oli, but I still think he's got a big contribution for us."
Manuello indicated that Giroud would be willing to move to a new league, while David Beckham's MLS side Inter Miami have been linked with a potential move.