Karren Brady says Pepe needs 'bucket of disinfectant' and to never play football again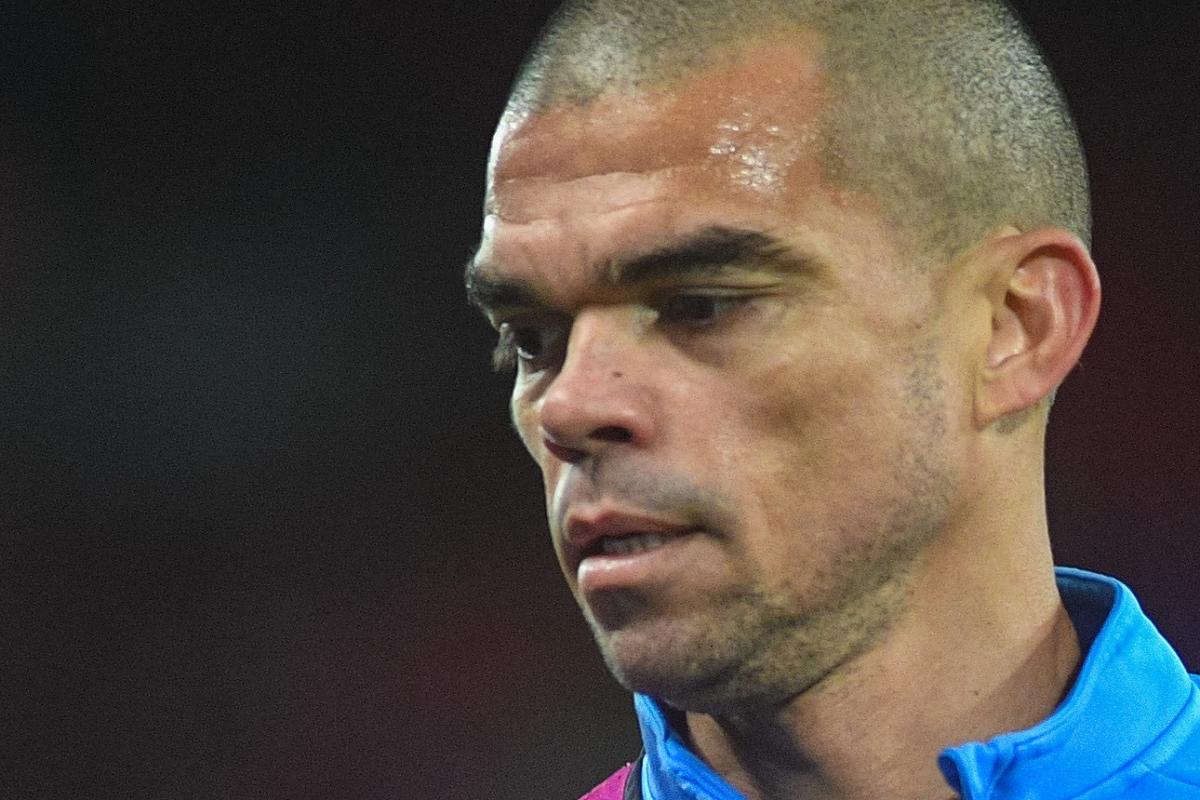 Pepe faces a very lengthy ban for his role in the huge brawl that broke out at the end of Porto's recent 2-2 draw with Sporting CP. He was one of the five players to receive a red card, but reports have suggested he could be banned for up to two years for his role leading the ugly scenes.
Five minutes of ABSOLUTE CHAOS to end a thriller between Porto and Sporting 🤯😳

Pepe received one of three red cards shown after the final whistle, as carnage broke out between both sets of players and staff.

The Dragons extend their unbeaten run to 50 matches! 🔵👏 pic.twitter.com/i0F2Dmf1Dh

— Football on BT Sport (@btsportfootball) February 11, 2022
Now, West Ham vice-chairman Karren Brady has decided to weigh in on the matter from afar and she wants Pepe to retire.
In a column for The Sun, she wrote: "He hasn't much of a football career left. He's 39 next week and there are suggestions that he will be suspended for two years. Whether that happens or not, footballers have to realise they are not on the pitch to maim opponents. I understand they must be competitive but nutting your way through 20 years is not the way to do it."
She went on to list a series of incidents that Pepe was involved in over the years, from kicking out at Javier Casquero in 2009 to stamping on Lionel Messi in 2012 to head-butting Thomas Muller in 2014.
Brady continued: "The fact that a man can stir up so much hatred and contempt is good cause to keep the stadium doors closed on him. It is possible he has tried to cleanse his game but you need a scrubbing brush and a bucket of disinfectant to do even a tiny bit of the job. So the events in the Estadio do Dragao are a fitting curtain for Pepe the Frog. There is one consolation. Spectators did not join in."
It remains to be seen what punishment will be handed down to Pepe and if the 38-year-old will decide to retire as a result of it. If his ban isn't as severe as some are predicting, he could even potentially feature in a West Ham vs Porto tie in this season's Europa League, which would certainly be interesting.