Why Inter fans are angry with Lukaku's goodbye message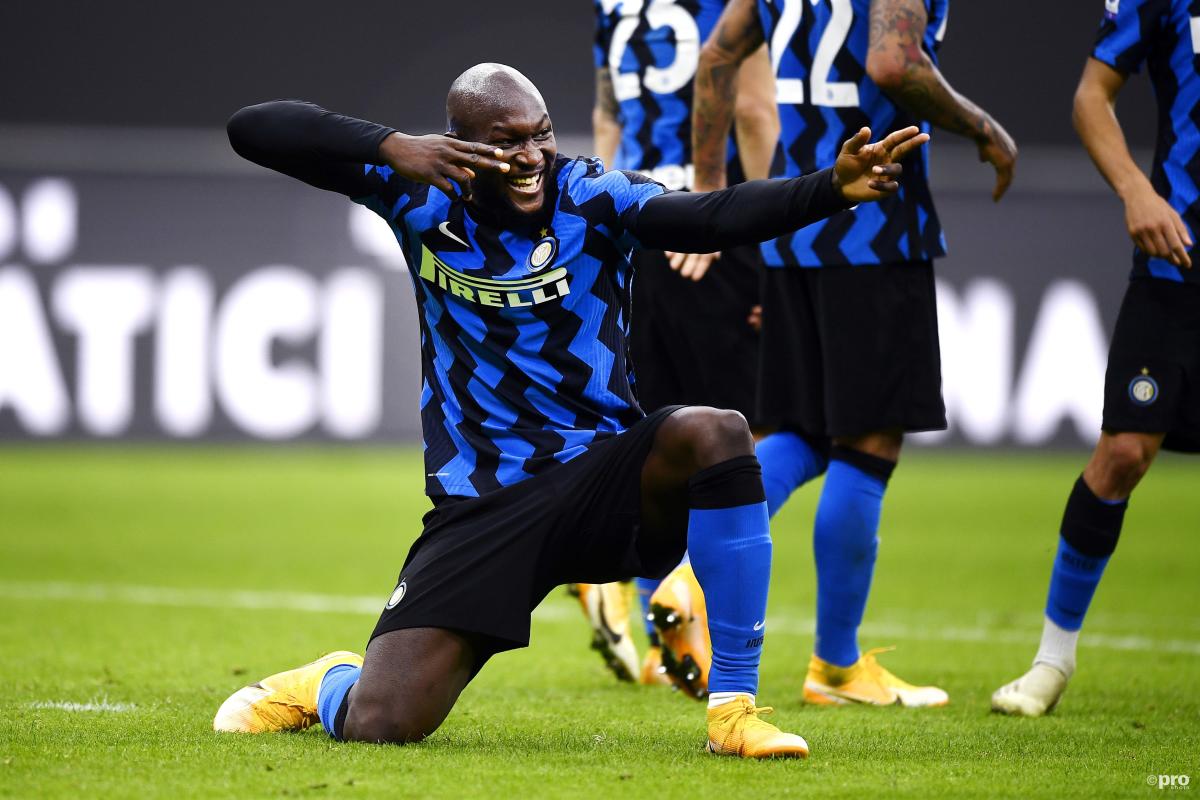 Romelu Lukaku has belatedly delivered a farewell message to Inter but the club's fans are unhappy at how long it took him to say goodbye.
Lukaku posted a message on his social media channels on Sunday morning in which he thanked Inter, speaking of the love he has for the club and explaining why he couldn't turn down his "dream" move to Chelsea.
"Dear Inter fans," Lukaku wrote. "Thank you…
"Thank you for loving me as one of you. Thank you for making me and my family feel at home.
"Thanks for the unconditional support and daily love. Thanks for motivating me even more after the first season.
"When I arrived at Inter, I immediately felt that I would do well for this club. The love and the welcome I received at Malpensa airport was the beginning of a beautiful story.
August 15, 2021
"I decided to never disappoint you every time I wore the Inter shirt. I gave 100 per cent of myself every day, in every training, but especially in the games, to make you happy.
"The first season ended as hard as possible, but you guys gave me the strength to keep pushing and we did it as a team, that's why we became champions.
IS LUKAKU THE MOST VALUABLE PLAYER IN THE EPL?
"I hope you understand my decision to move to Chelsea. It's a chance of a lifetime for me and I think at this moment in my career, it's the chance I have always dreamed of.
"One thing is certain, that I will remain an Interista forever, because without you I wouldn't be the man and the player I am today.
"So, thank you from the bottom of my heart. I love you. Thank you so much. Always, Forza Inter!"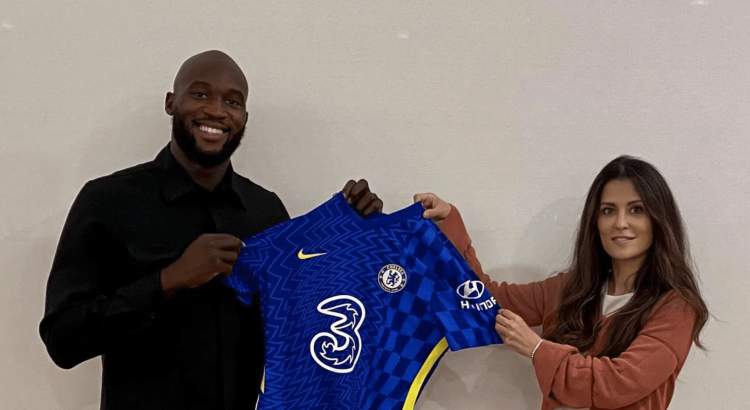 Lukaku officially completed his return to Chelsea on Thursday for a fee of €115 million (£97m), although the transfer had been unofficially a done deal for almost a week prior to that.
Why are Inter fans upset with Lukaku?
Inter fans are very upset with how the transfer has been handled, both from the Inter side and from Lukaku.
The club had promised fans at the start of the summer that despite their well-publicised financial crisis, Achraf Hakimi would be the only major player who would be sacrificed in order to balance the books. Hakimi moved to PSG for a fee of up to €70m.
However, this promise was broken with the sale of Lukaku to Chelsea – causing a complete break between fans and the club's Chinese owners Suning.
There has been complete silence from Inter's owners and senior directors Beppe Marotta and Piero Ausilio since the start of the Lukaku negotiations, and it is unclear just how serious the club's economic situation is and if more players will have to be sold.
When the Lukaku deal became official on Thursday, Inter didn't even announce the transfer publicly on any of its social media channels – something that at best can be described as unprofessional.
But fans are also unhappy that it has taken Lukaku three days to belatedly thank the club and its fans and explain his exit.
The Belgian has already seen his mural outside San Siro defaced by angry supporters, who scribbled out his name on his shirt and erected a banner saying, "We're fed up of all of you".
With #Lukaku undergoing his @ChelseaFC medical visits in London, @Inter_en fans have taken out their frustrations on his mural outside the San Siro

📸\ @Glongari pic.twitter.com/yZ4SfvXhWz

— Rete This Way: A Calcio Podcast 🇨🇦🇮🇹 (@ReteThisWay) August 9, 2021
Inter supporters have also flooded social media to criticise Lukaku. While most are thankful of everything he did for them in these two years and understand that the owners did not oppose his sale, they believe he has been disrespectful in the way he went about leaving.
They also mocked Lukaku for declaring that he was returning home to Stamford Bridge, when earlier this year he responded to a Chelsea fan on Twitter by saying that Inter was his home.
Additionally, while Lukaku instantly posted messages on social media about his excitement of joining Chelsea, it took another 72 hours until he addressed Inter.
A statement from Federico Pastorello, Lukaku's agent, saying the move wasn't motivated by money, that he had threats against his daughter over the transfer and describing the striker's motivations for the move. #CFC pic.twitter.com/bk8GAEuU8l

— Nizaar Kinsella (@NizaarKinsella) August 13, 2021
Lukaku's agent Federico Pastorello released his own statement on Friday hitting back at those who have accused him and his client of chasing money by joining Chelsea, hinting that Inter wanted to sell the Belgian in order to raise cash.