The 10 Italy footballers with the highest price tag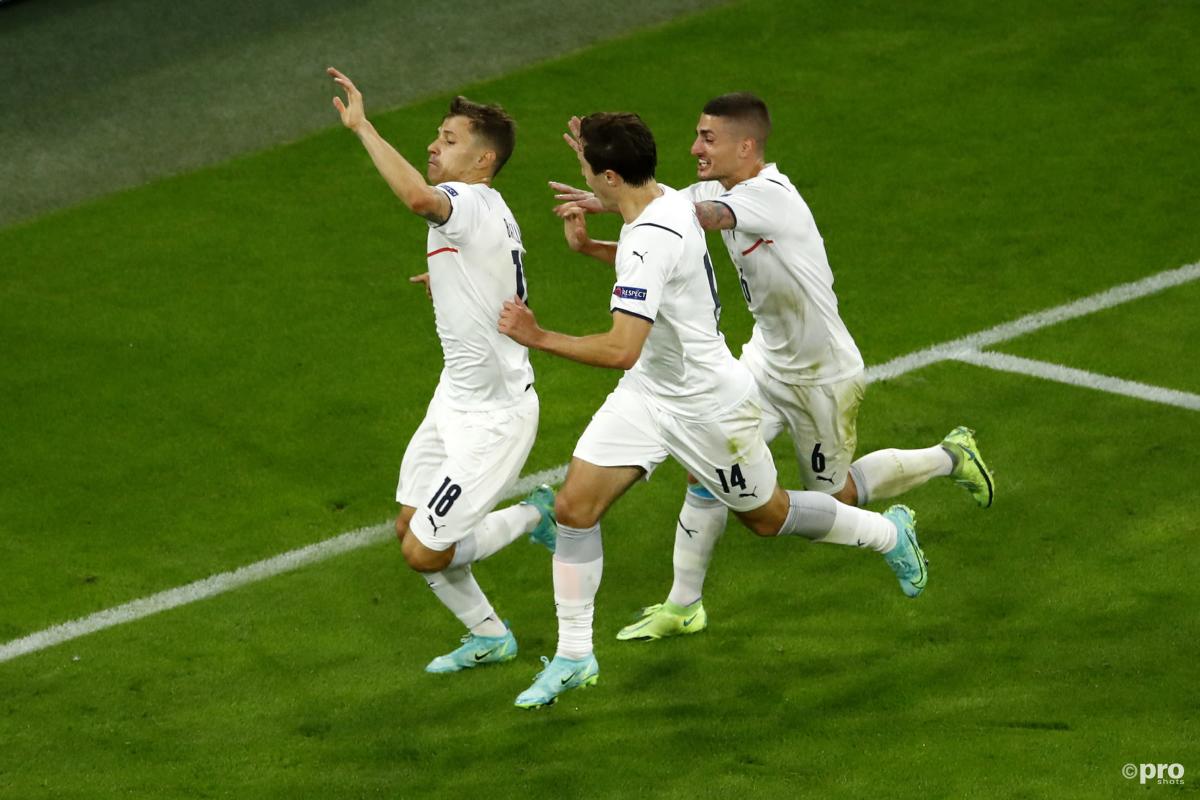 Marco Verratti is the highest valued Italian player in football, but who else rivals him from his homeland?
FootballTransfers' transfer valuations are calculated in collaboration with SciSports, a world-leading football analytics agency that assesses the relative transfer valuations of over 60,000 professional footballers worldwide. SciSports use multiple data points including current and potential ability, contract length, form, age, and other crucial factors.
And PSG midfielder Verratti has the highest price tag among Italian players despite having never played in Serie A.
Verratti moved to Paris from Serie B side Pescara as a teenager in 2021 and has since established himself as one of the best central midfielder of his generation. The Euro 2020 winner is valued at €64.6 million.
In second place is his new PSG teammate Gianluigi Donnarumma, who is rated at €62.5m.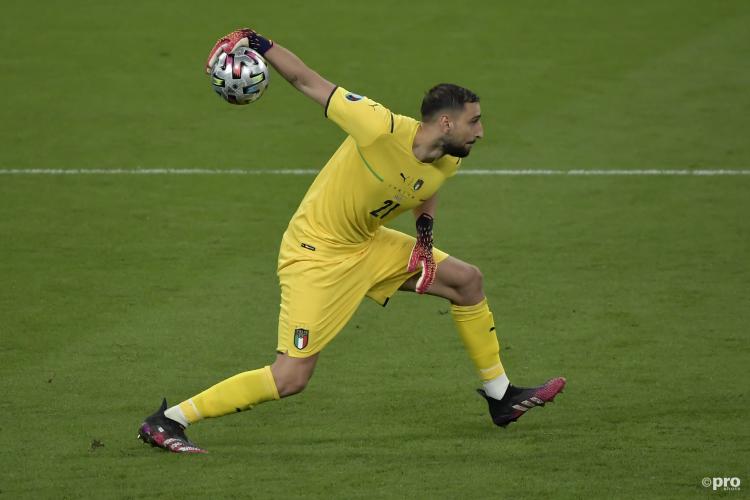 The goalkeeping man mountain moved to the Parc des Princes on a free transfer this summer after his contract at AC Milan expired, demonstrating just what a coup this was.
Completing the podium is Juventus star Federico Chiesa, who exploded into one of Europe's best wingers during the 2020-21 season.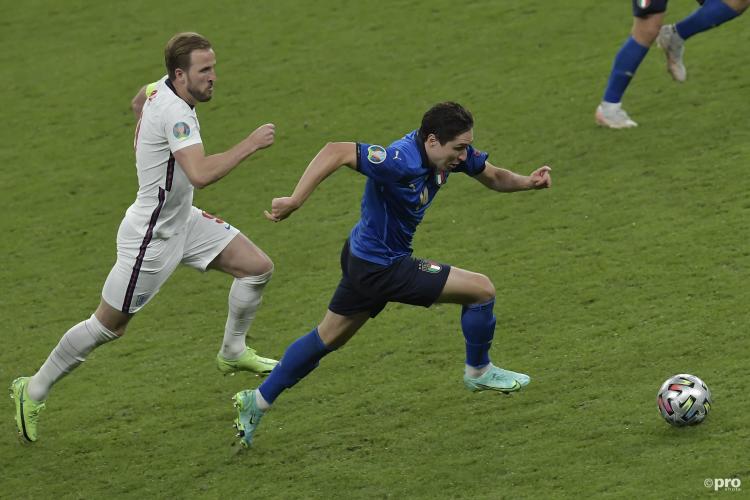 Chiesa was one of the standout players at Euro 2020, scoring knockout goals against Austria and Spain and he is valued at €54.7m.
Next up is Lorenzo Insigne, who is at risk of leaving Napoli after contract talks broke down.
The little Neapolitan's price tag is €51.6m, despite his contract expiring in 12 months.
Two Inter players are next in the list in the form of Nicolo Barella at €49.6m and Alessandro Bastoni at €46.4m.
Given the financial crisis currently at Inter, it cannot be guaranteed that they will still be at San Siro next season.
Ciro Immobile is seventh, having scored goals galore at Lazio over the last half-decade. He is €45.1m.
Perhaps the best player at Euro 2020 – and a Ballon d'Or contender too – is in eighth.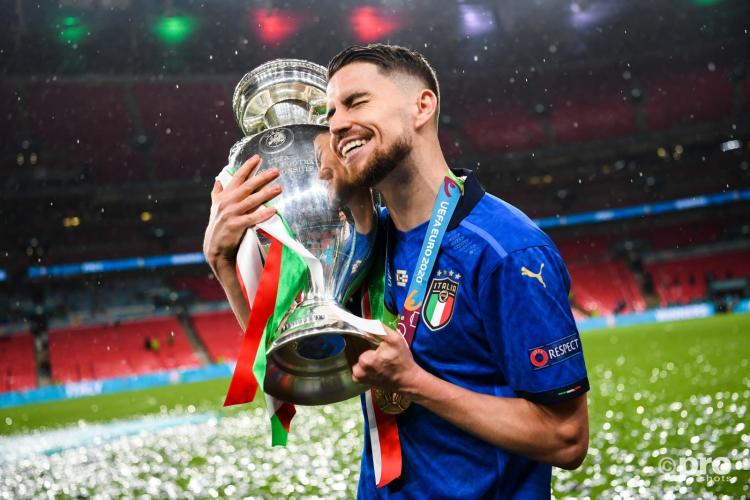 Jorginho's price tag is €39.8m, taking into account he turns 30 this year.
Completing the top 10 is Torino's Andrea Belotti at €39.5m and the only player who didn't go to Euro 2020 – Milan's Sandro Tonali at €35.4m.