Ronaldo will be with Juventus next season, confirms team-mate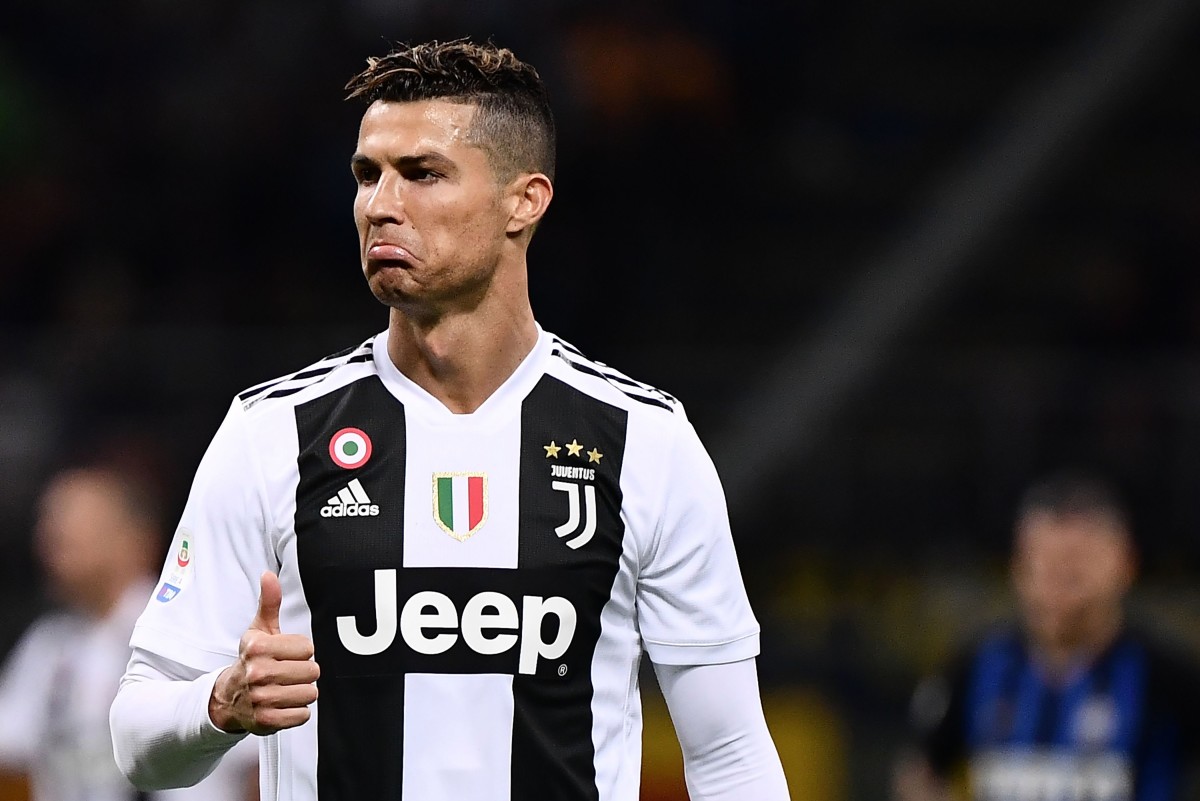 Cristiano Ronaldo will be a Juventus player for the 2021/22 season, team-mate Danilo insists.
Ronaldo's contract at the Allianz Stadium runs out next summer, but there has been speculation that he could switch clubs before then.
Following the conclusion of the 2020/21 campaign which saw Juventus fail to win Serie A for the first time in a decade, whispers started to generate that Ronaldo was not entirely happy in Turin.
Though he was again the club's top scorer in the league, he would eventually receive criticism for his performance in the Champions League knockout stage.
In the last-16, the Bianconeri were expected to progress with relative comfort versus Porto, but ended up being knocked out by the Portuguese giants.
For the winning goal, a free-kick scored from distance, Ronaldo could be seen turning his back on the strike as it went under the wall and into the back of the net.
Thereafter, his commitment to Juventus was questioned.
The negative response to Ronaldo left the player considering his future, with Real Madrid, Manchester United and Paris Saint-Germain mentioned as possible destinations.
Juventus, too, were allegedly open to selling the Portuguese superstar in order to get his exorbitant wages off the books as he apparently earns more than most of the rest of the squad combined.
Danilo believes he will stay, however.
"It's important for us to have him (Ronaldo) in the team, because he brings an avalanche of goals, and he's a dear friend, we've known each other since our time at Real. He'll be with us again next season, " the Brazilian told La Gazzetta Dello Sport.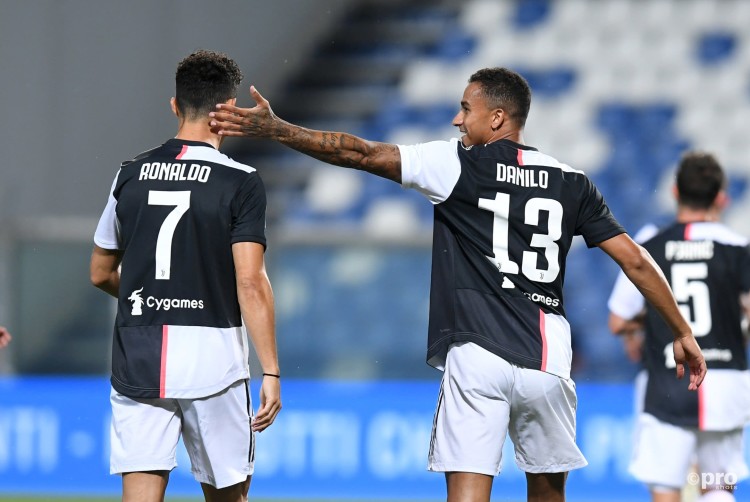 Danilo on Jesus and Allegri
One player who has been linked with a move to Juventus this summer is Manchester City striker Gabriel Jesus, and although no official approach has been made by the Italian giants, Danilo would like to see his compatriot in Turin.
"Gabriel Jesus in Serie A? Of course," he said.
"Gabriel is strong and very intelligent, in Italy he could grow further because in this league teams close themselves well and it is more difficult to score goals. If I could, I would bring him to Juventus."
As for new head coach Massimiliano Allegri, who replaced Andrea Pirlo following a poor 2020/21 season for the Bianconeri, Danilo is keen to impress.
"I'm curious and very motivated. Allegri's CV speaks for him, having a winning coach is the best for someone who always wants to improve like me," he added.
"I think we can do great things together."