Mourinho set to axe former Barca stars and Man Utd targets from Roma squad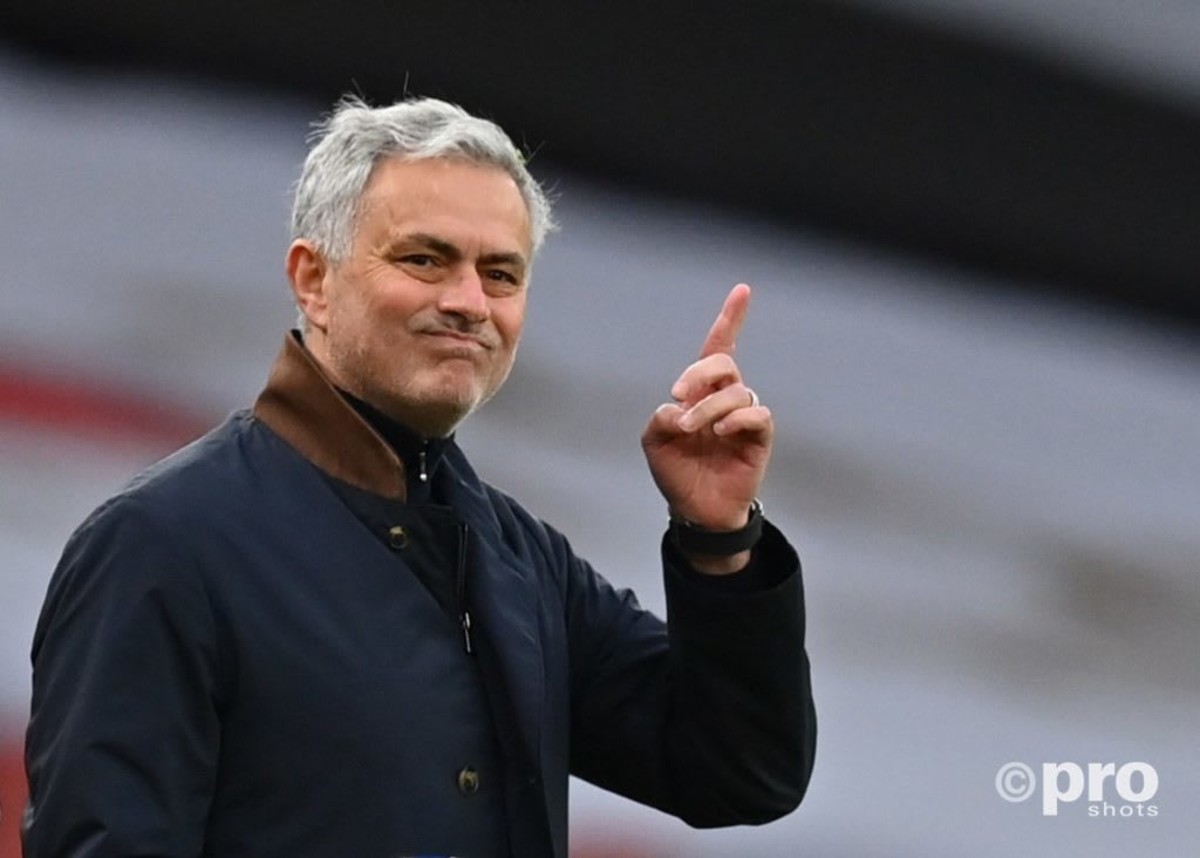 There's no doubt that when Roma decided to make Jose Mourinho their next manager the Italian club was looking to make something of a statement.
The Portugal manager is not only one of the most successful coaches in the modern era but also one of the most outspoken too.
Trending
As his failed tenures at Manchester United and Tottenham Hotspur have shown, Mourinho only seems to work at a new club if they're willing to back him all the way. And that means on and off the pitch.
As such, it seems as though Roma may be put in a difficult position as news out of Italy suggests the former Chelsea boss expects something of a clear out at the club this summer.
According to Sky Italia, Mourinho has decided to place Pedro, Justin Kluivert, Robin Olsen, Steven Nzonzi, Davide Santon, Javier Pastore, Ante Coric and Federico Fazio all on the transfer list.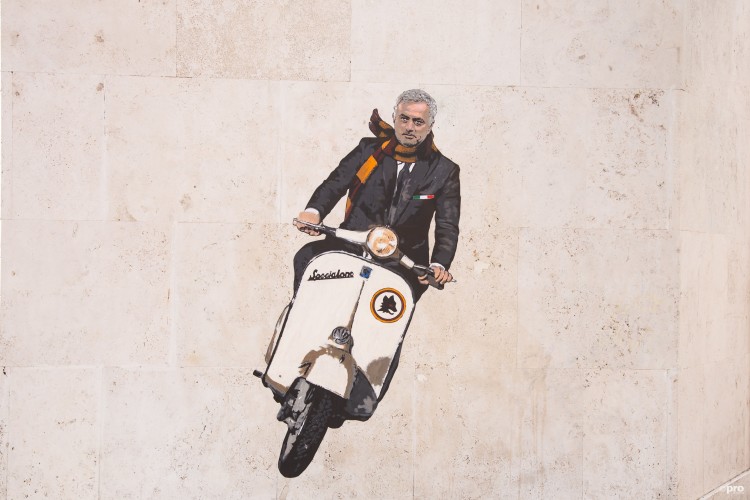 Why is Mourinho clearing out his Roma Squad?
While it may seem a little extreme for Mourinho to be sanctioning the sale of some perfectly good players like Pedro or Pastore and younger prospects like Kluivert, there may be some method to his madness.
For a start, like most managers Mourinho tends to do extensive work before he's arrived at the club and it's more than likely that the Portugal manager has already seen all he needs to see of the players in question.
Another reason could be the fact that this squad - and these players in particular - has already proved that it isn't good enough for the challenges ahead.
And it's not as if Mourinho is selling off Roma's key players. Last season Pedro managed just six goals and seven assists in 42 appearances, while Pastore failed to score or create a single assist in 19 appearances.
Mourinho's demands may be swift and seem harsh, but there may also be some reason behind it.