Mourinho warned 'life will become hard' if he flops at Roma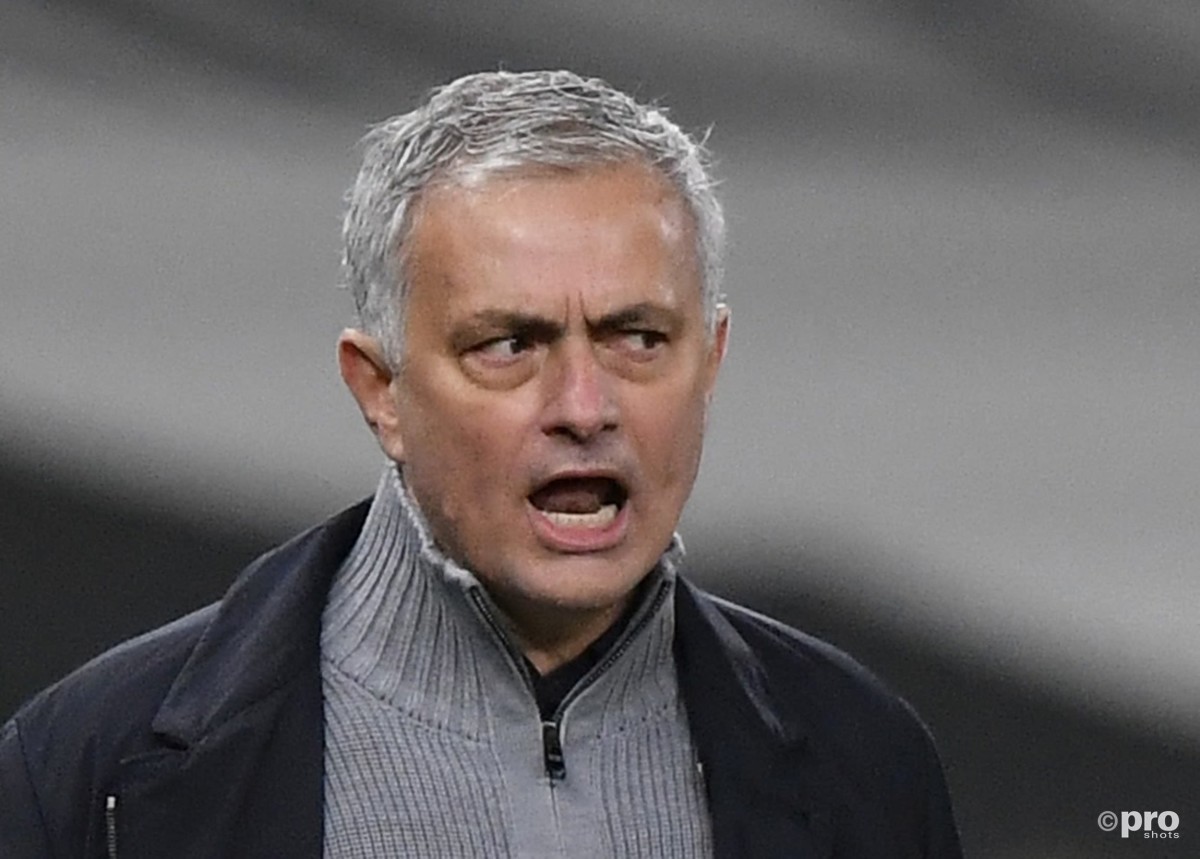 Jose Mourinho has been warned not to underestimate the size of the task he has taken on by becoming Roma boss.
Mourinho was briefly out of work at the end of the 2020/21 season following his sacking by Tottenham, but Roma swiftly moved to appoint him as successor to Paulo Fonseca, who left at the end of the campaign.
The Portuguese has taken charge of clubs such as Real Madrid, Manchester United, Chelsea and Inter in the past, and he has been told not to expect an easy ride at Roma.
In Rome there are three, four, five private radio stations where everyone talks about football.
- Sven Goran Eriksson
"It's clear that if you win in Rome, with Lazio or with Roma, your life becomes beautiful. But if it goes bad, your life starts to become hard," Sven Goran Eriksson, a veteran of both the Roma and Lazio bench, told Stats Perform.
"In Rome there are three, four, five private radio stations where everyone talks about football. Four hours of Lazio, four hours of Roma, it becomes football 24 hours a day, always. However, it's beautiful.
"Living in Rome is the best thing in life, I think. And about Mourinho, for the first and the second year he will do well, I think."
Mourinho tipped for short-term success
Eriksson admitted that he was shocked by Roma's decision to appoint Mourinho but reiterated that he believes it will be a good short-term move.
"It was a surprise for me… I wasn't expecting him to go to Roma," the Swede said. "However, Mourinho usually does well in his first and second season. Wherever he goes. It is after that, sometimes, problems start happening.
"I don't know why and I'm not interested in going into it that much; however, it looks like this is the rule. First year, great; the following year, good; third year, problems.
"But it's clear that Mourinho, as a coach, can't be questioned."
Mourinho's Roma squad has been reinforced by the signings of Roger Ibanez from Atalanta and Bryan Reynolds from FC Dallas.