Malinovskyi: There won't be another Ronaldo or Messi for 100 years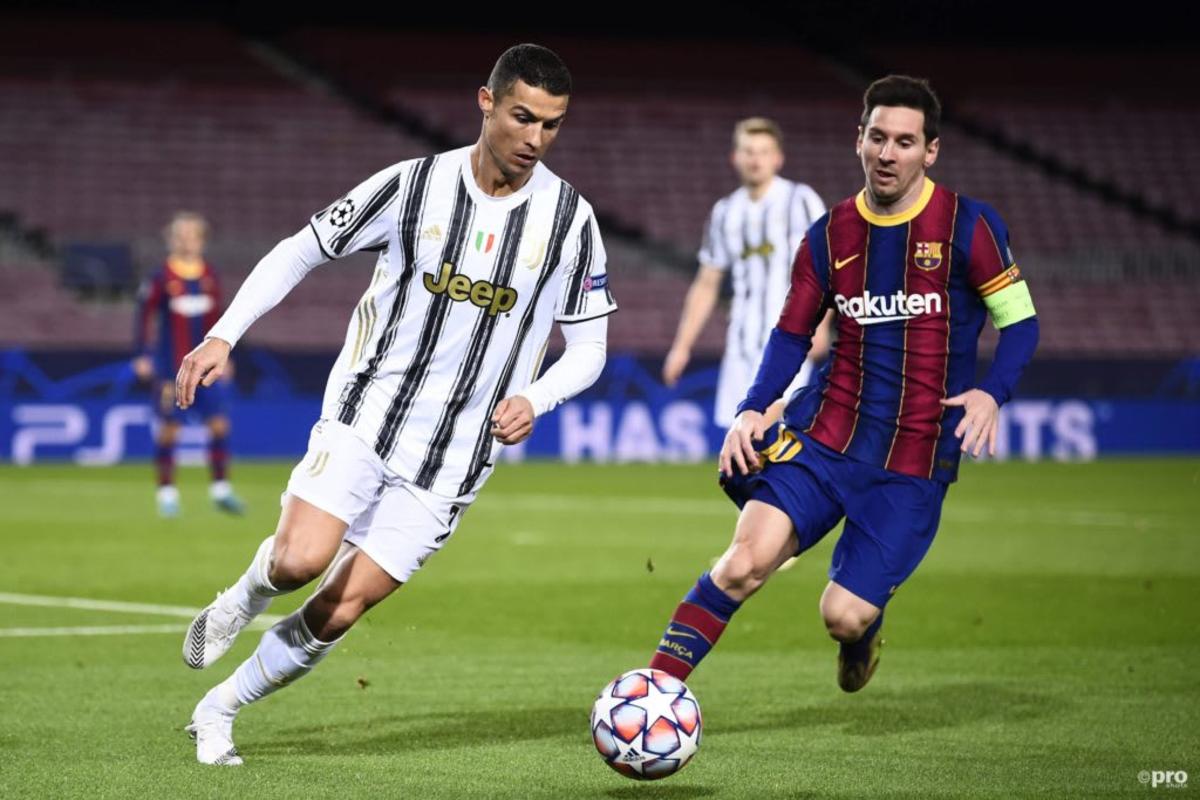 Atalanta star Ruslan Malinovskyi has reacted angrily to quotes attributed to him in which he was alleged to have criticised Cristiano Ronaldo, insisting there won't be anyone as good as the Portuguese icon and Lionel Messi for another 100 years.
It was reported last week that the Ukraine attacking midfielder had aimed a dig at the Juventus attacker, sniping that he was far from being the best player in Serie A.
Malinovskyi then took to social media over the weekend to clarify that his words had been twisted or mistranslated before then slamming a couple of outlets who publicised the quotes.
READ MORE: Why Sancho to Man Utd could be completed this week
The 28-year-old then went into further detail on Instagram, hailing both Ronaldo and the Portuguese superstar's eternal rival Messi.
Malinovskyi mistranslated
"I never compared Ronaldo to anyone. I was asked to name the best player in Serie A from this past season," Malinovskyi explained.
"We talked about Ronaldo and I said it was difficult to say as many players have played at a high level.
🇺🇦 Ruslan Malinovskyi has been directly involved in 10 goals (⚽️4⃣,🅰️6⃣) in his last 6 league games 👏👏👏

⚽️ Throwback to his #EURO2020 qualifying free-kick... pic.twitter.com/2bt7glJmdh

— UEFA EURO 2020 (@EURO2020) April 28, 2021
"I said that Muriel is strong for Atalanta and that Zielinski is strong elsewhere in the league.
"We all know there will be no players like Cristiano Ronaldo and Lionel Messi In the next 100 years.
"Journalists must check their information before writing anything."
Malinovskyi is Ukraine's star player at Euro 2020
Malinovskyi is regarded as Ukraine's star player going into Euro 2020 after a stunning season with Atalanta in 2020/21.
He created more goals than any other player in Serie A, finishing the campaign with a brilliant 12 assists and eight goals from just 22 league starts (36 appearances).
Ukraine are in Group C in the European Championship where they will face the Netherlands, North Macedonia and Austria.