Raiola's blown it! Donnarumma facing transfer dead ends at Barca and PSG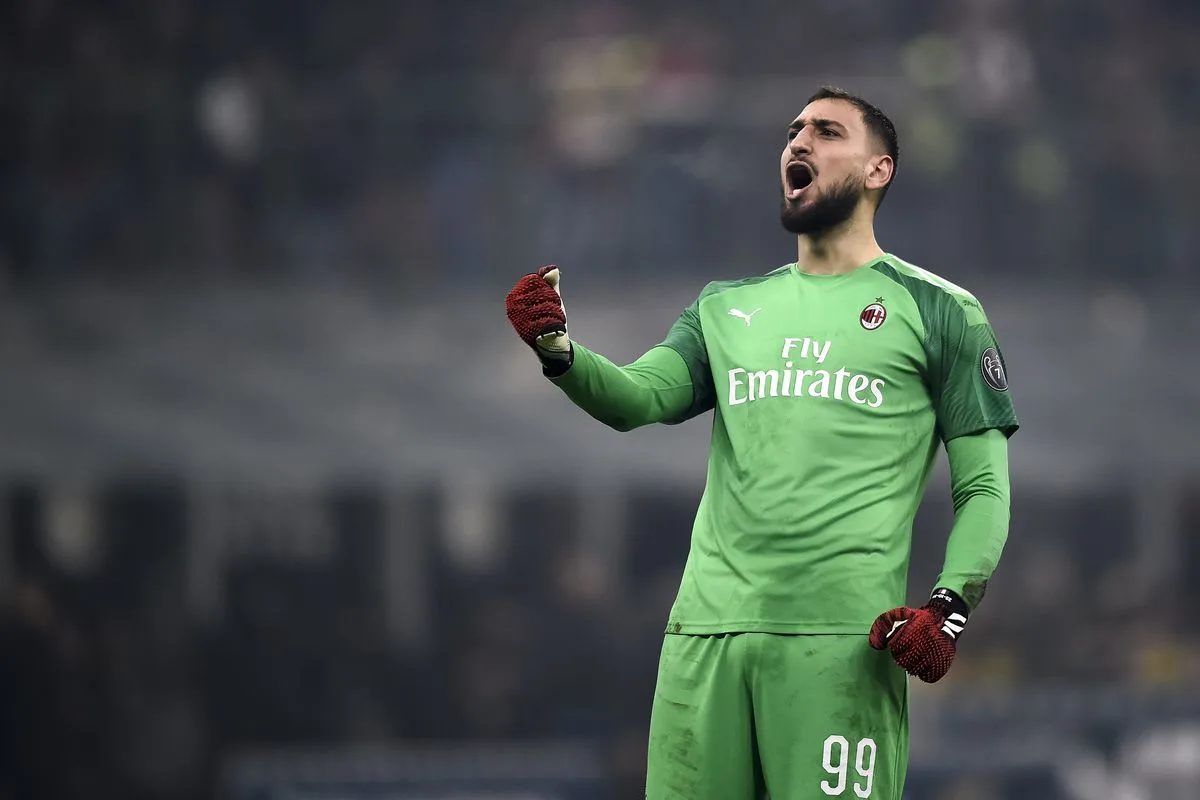 Gianluigi Donnarumma doesn't find himself in a good place.
The Milan shot-stopper, whose contract expires at the end of June, was thought to be one of the most sought-after talents in the game.
READ MORE: AC Milan confirm Donnarumma departure
Donnarumma found himself in protracted contract talks with Milan all season long. Guided by super-agent Mino Raiola, the 22-year-old reportedly rejected multiple Milan offers.
The latest offer was a €7 million-a-season offer, which was once again rejected by the pair.
The thought was that Donnarumma would commit to the club once Champions League football was secured.
But despite Milan securing a top four finish on the final day of the Serie A season, Donnarumma failed to sign a new deal.
Milan then got out in front of the situation, and Paolo Maldini & Co. bought Lille stopper Mike Maignan for a fee believed to be in the region of €15m.
Donnarumma and Raiola were outsmarted, and now the question remains of where Donnarumma will find himself next season.
Donnarumma's future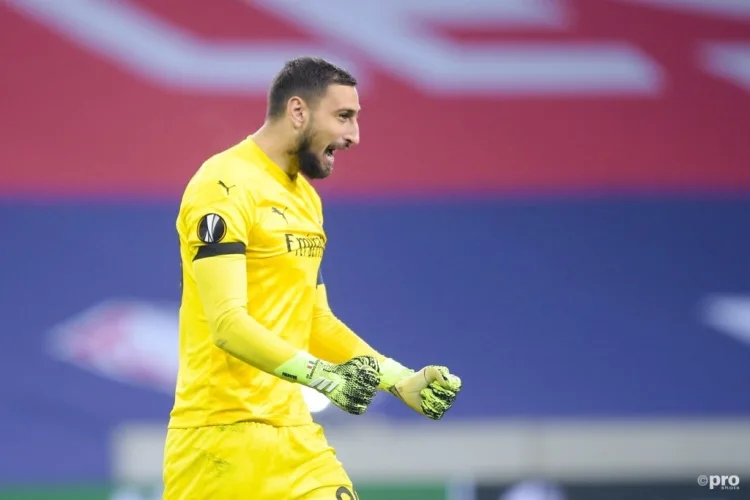 So where does this leave Donnarumma?
Italian journalist Fabrizio Romano speculates that Raiola has been talking to Barcelona, but the Catalans have full faith in Marc-Ter Stegen.
Chelsea have long been linked with a move for the Italian stopper, but with the club in the Champions League final, their attention is currently diverted elsewhere. Furthermore, current goalkeeper Edouard Mendy has been in excellent form this season, and it's unlikely that the London side will replace him only a year after buying him.
Paris Saint-Germain have also been mentioned in the last few months, but, again, a move to the Ligue 1 giants is unlikely, as the excellent Keylor Navas is the club's No.1 and has recently signed a new deal.
Donnarumma's most likely destination is across northern Italy and a move to Juventus.
However, even this is fraught with difficulty.
As reported in a recent edition of Il Corriere dello Sport, Juve need to move on current No.1 Wojciech Szczesny before making a move to sign Donnarumma.
The return of Massimiliano Allegri has further complicated matters, with the returning coach a fan of the Poland shot-stopper.
Furthermore, Raiola's hefty commission fee, believed to be around the €20m mark, is another obstacle in any deal being completed.