Former Inter supremo Moratti urges club to sign N'Golo Kante from Chelsea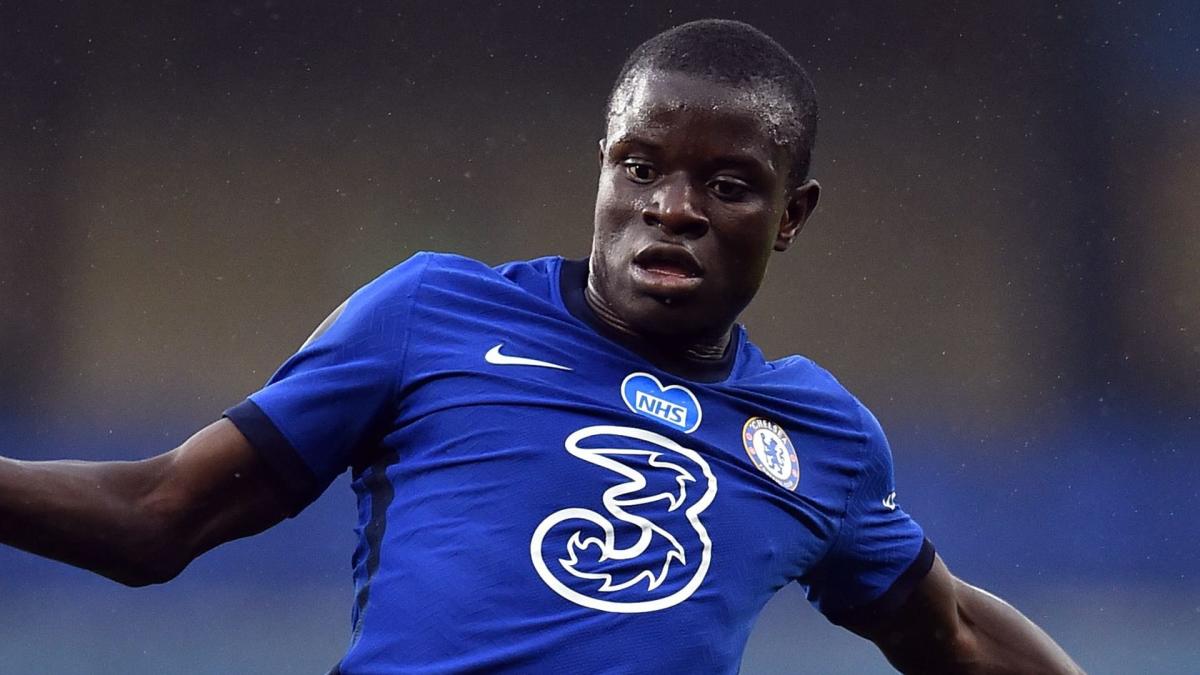 Former Inter president Massimo Moratti believes N'Golo Kante would have the same positive impact on the club that Wesley Sneijder achieved when he signed from Real Madrid in 2009.
At the weekend, Inter successfully halted Juventus' monopoly on Italian football by winning Serie A for the first time in over a decade under the tutelage of Antonio Conte.
READ MORE: Romelu Lukaku cools exit talk after Inter's Serie A triumph
Prior to this season, Juventus had won nine titles in a row.
Though Inter are naturally now in a strong position domestically, Moratti believes they need to strengthen and has mentioned Kante as a potential acquisition, even if it will be an extremely difficult transfer to pull off.
"He [Kante] is a player who has all the qualities to complete the team in the best possible way," the 75-year-old told Sky Italia.
"I remember when we took Sneijder, we were already very strong. But this player, who speeded up the game even more, put us in a position to have a team that was not only strong, but exceptional.
"I believe that the same thing could happen by taking Kante, but I only say this as a fan because I know how difficult it is to take him."
As Moratti says, these comments come from a fan's point of view rather than a businessman, as it is highly unlikely Inter would be able to prise Kante away from Chelsea at the moment.
The Frenchman has become a key player under Thomas Tuchel, while Inter are currently in dire straits financially.
Sneijder's impact at Inter
Inter were already Italian champions from the previous campaign when they signed Sneijder from Real Madrid in the summer of 2009, but the Dutchman helped propel them to the next level with his performances in 2009/10.
In that campaign, the Nerazzurri won the treble – Serie A, the Italian Cup, and the Champions League, with Sneijder emerging as a key player both domestically and in Europe.
Many pundits and fans believed at the time that Sneijder's exploits were worthy of the Ballon d'Or, in which he would eventually finish fourth in voting, with Lionel Messi going on to win.