'Enough is enough' – Uefa condemn 'cynical' Super League project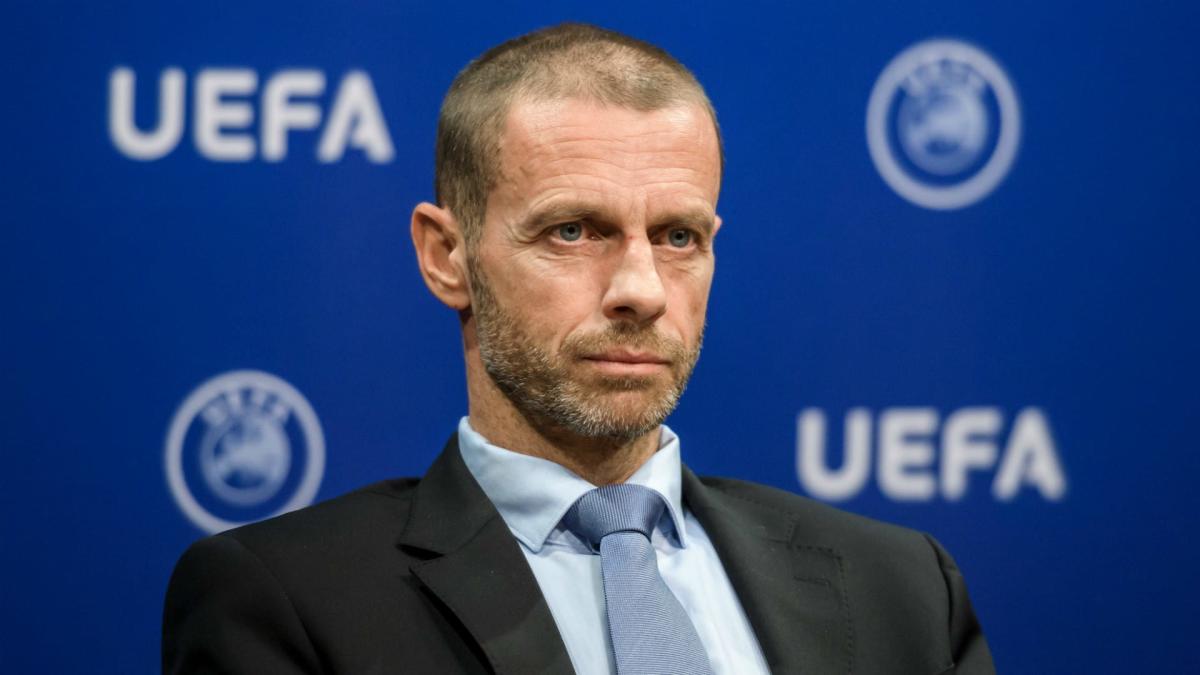 Uefa have released a powerful statement in response to the latest Super League rumours emerging on Sunday, vowing to 'fight against' the proposed project and calls on fans to join them in condemning the plans.
Uefa were preparing to launch their new 'Swiss Model' for the Champions League to be introduced from 2024, with the governing body believing that they had agreed terms with all of the key powerbrokers within the European Club Association (ECA).
But reports emerging on Sunday suggest that a breakaway faction of clubs – six Premier League, three from Italy and three from La Liga – are denouncing Uefa's project and plan to confirm a private equity funded competition to commence from the 2022/23 season.
The ramifications for European football will be seismic no matter what, and in a publicly released statement to the media, Uefa made their position on the proposed plans abundantly clear with, it seems, full support of the major five domestic leagues.
READ MORE: Premier League clubs set to go to WAR with Uefa over Super League plans
Uefa Statement on Super League in full:
UEFA, the English Football Association and the Premier League, the Royal Spanish Football Federation (RFEF) and LaLiga, and the Italian Football Federation (FIGC) and Lega Serie A have learned that a few English, Spanish and Italian clubs may be planning to announce their creation of a closed, so-called Super League.
If this were to happen, we wish to reiterate that we – UEFA, the English FA, RFEF, FIGC, the Premier League, LaLiga, Lega Serie A, but also FIFA and all our member associations – will remain united in our efforts to stop this cynical project, a project that is founded on the self-interest of a few clubs at a time when society needs solidarity more than ever.
We will consider all measures available to us, at all levels, both judicial and sporting in order to prevent this happening. Football is based on open competitions and sporting merit; it cannot be any other way.
As previously announced by FIFA and the six Federations, the clubs concerned will be banned from playing in any other competition at domestic, European or world level, and their players could be denied the opportunity to represent their national teams.
We thank those clubs in other countries, especially the French and German clubs, who have refused to sign up to this. We call on all lovers of football, supporters and politicians, to join us in fighting against such a project if it were to be announced. This persistent self-interest of a few has been going on for too long. Enough is enough.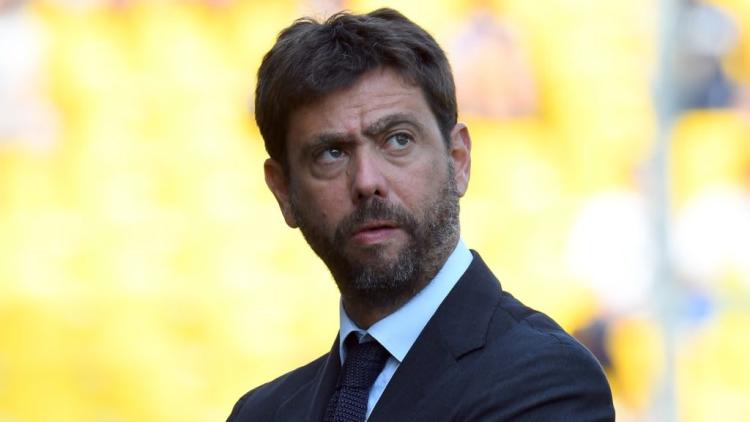 Super League: What this means
Juventus chairman Andrea Agnelli has been clamouring for a shake-up to European football for some time, though it was believed that the Swiss Model solution had gone most of the way to postponing Super League talks in the immediate term.
But Agnelli is thought to have joined the faction supporting the Super League formation, and this 'betrayal' of Uefa president Aleksandr Ceferin will not be settled quickly.
Expect statements and counter-statements from the parties involved and, ultimately a long drawn out battle between a number of competing members before any clarity is given.
This statement from Uefa is no surprise but is perhaps their strongest, more forceful condemnation of the project to date.