Dybala out, Ronaldo in doubt: The Juventus players who could leave this summer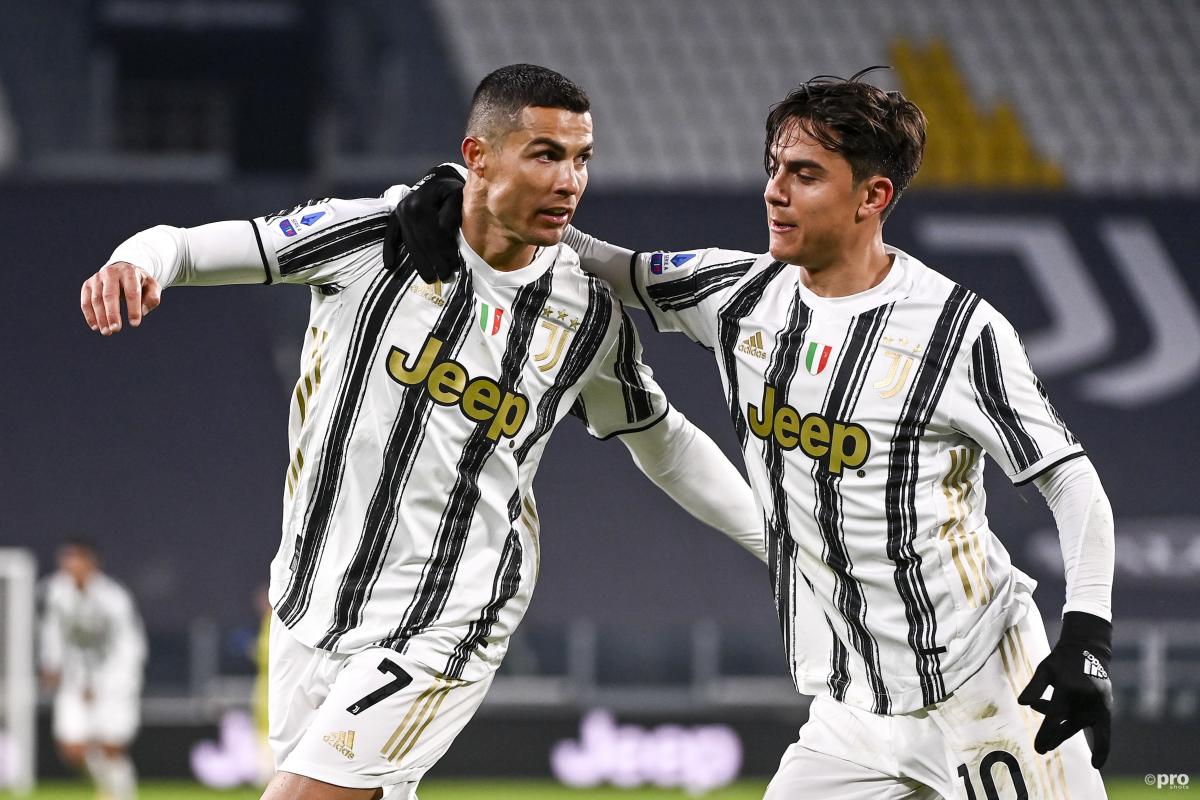 Juventus look set for a mass clear-out this summer after one of the most disastrous seasons in their recent history.
The Bianconeri were gunning for a tenth straight Scudetto in 2020/21 but with just 10 games remaining of the Serie A season, they are fighting for their lives just to qualify for the Champions League.
They are currently in fourth position, 12 points behind runaway leaders Inter, and already out of the Champions League after being humiliatingly eliminated in the last-16 by outsiders Porto.
READ MORE: Revealed: Haaland's summer transfer to Barca will cost €1 billion
READ MORE: Haaland's father blasted over Barcelona transfer negotiations
Rookie coach Andrea Pirlo risks the sack if results don't go his way this week but what isn't in doubt is that Juventus will undergo a mini revolution this summer.
Before they can buy, Juve simply must offload a number of players as their financial situation is delicate. It is estimated they could make losses of up to €200 million this season.
So, who will Juventus try to sell and who will be safe from the chop?
Goalkeepers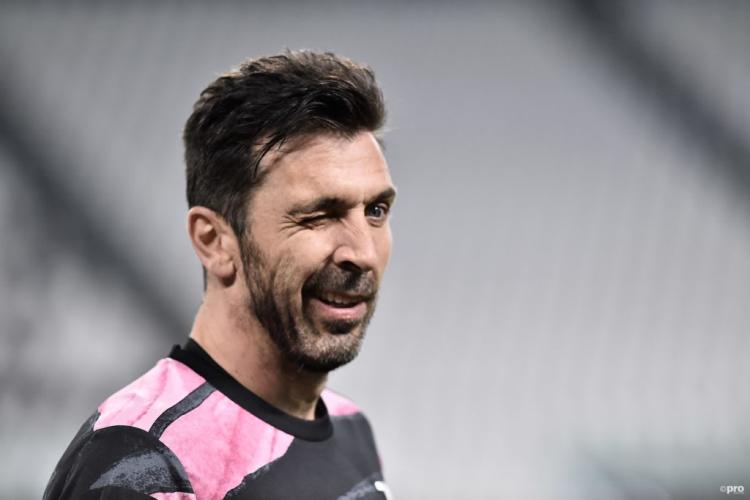 Wojciech Szczesny's recent form has been shaky – with high-profile errors in the Turin derby and against Porto in the Champions League – but he is expected to remain as number one next season.
The legendary Gianluigi Buffon's contract expires at the end of the term. No talks over a possible one-year renewal for the 43-year-old will be held until the campaign ends.
The third-choice Carlo Pinsoglio also sees his deal expire. Given he is a homegrown player, which is useful in Europe, he is likely to get a new contract. He also is Cristiano Ronaldo's closest friend at Juve.
Juventus will find a buyer for Mattia Perin, who is currently on loan at Genoa.
Defenders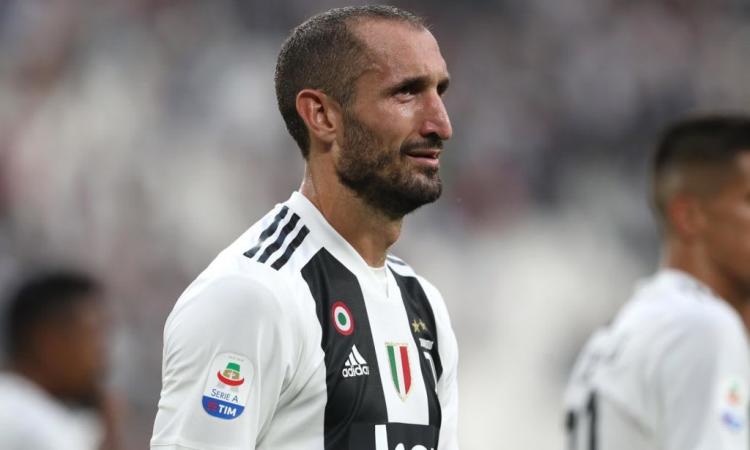 The future of the Juventus defence will be built around Netherlands star Matthijs De Ligt.  
Leonardo Bonucci should be kept around for at least another year to provide experience while, despite being set to turn 33, Juan Cuadrado could get his deal that expires in 2022 extended after an excellent season.
Danilo is a favourite of current coach Pirlo and would be definitely safe should the Italian survive into next season. However, if Pirlo goes, Danilo would be no longer untouchable.
Giorgio Chiellini will sit down and discuss his future with Juventus in May but is edging towards retirement after Euro 2020.
Alex Sandro, Daniele Rugani and Mattia De Sciglio are all for sale – with the latter duo currently on loan at Cagliari and Lyon, respectively, until the end of the season.
Juventus will listen to offers for Merih Demiral before deciding what to do, with the Turkey centre back not developing as hoped this season. There is lots of interest in the Premier League, including from Liverpool. Luca Pellegrini's future is also uncertain after another difficult loan spell at Genoa.
Midfielders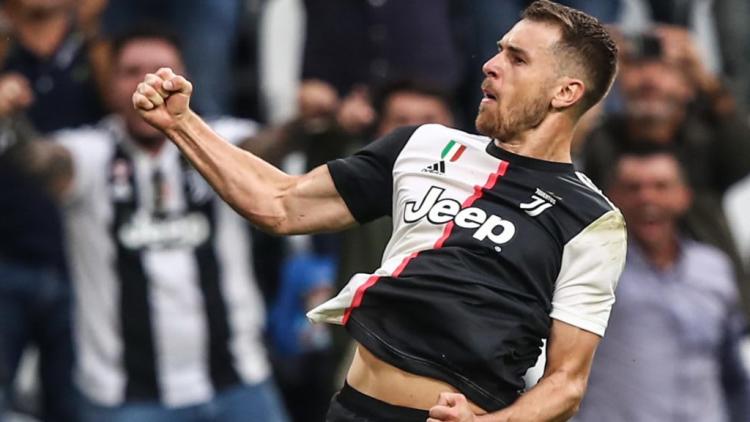 Juventus' central midfield has been the undoubted weak-link of the team once again this season and there will be a revolution in this department.
The only centre midfielder whose position is safe is Weston McKennie, partly due to the commercial aspect of being American.
Juventus are hoping to offload Aaron Ramsey and Adrien Rabiot due to their hefty salaries of €7m per season. There is interest in the Premier League for both players, with Everton manager Carlo Ancelotti a big fan of the former.
Neither Rodrigo Bentancur nor Arthur Melo can be considered safe – even if the priority is to sell Ramsey and Rabiot first.
Bentancur, in particular, could be used in a big-money swap deal similar to the one that saw Arthur and Barcelona's Miralem Pjanic swap clubs last summer. Such a deal could be crucial in providing Juventus the capital gains needed to take the accounts into the green.
Youngster Nicolo Fagioli is highly rated but could also be sacrificed in an exchange in order to bring the price down of a domestic signing, such as top midfield target Manuel Locatelli of Sassuolo.
Juventus will also look for buyers for Federico Bernardeschi, who has one year left on his contract and continues to disappoint.
Attackers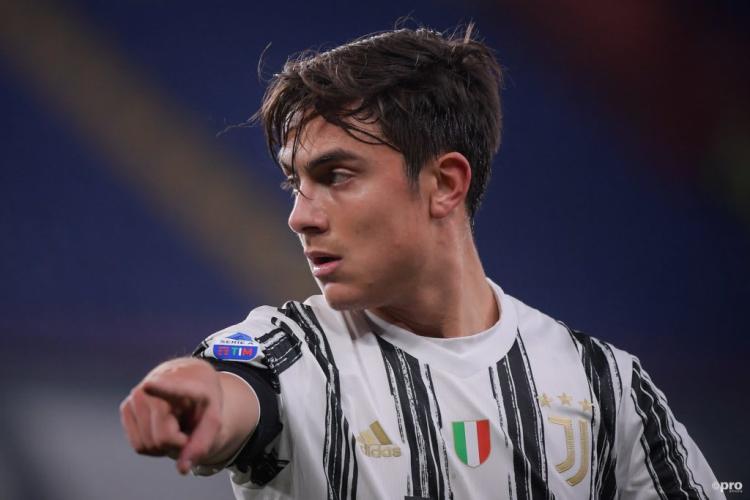 The futures of both Cristiano Ronaldo and Paulo Dybala will play a central role in determining Juventus' summer transfer market.
Ronaldo was heavily criticised after Juve's humiliating Champions League exit to Porto last month. He has one year left to run on his contract in Turin and, although the club has publicly stated that he will stay, privately it is understood they would be open to selling him.
The reason for this is his hefty salary – which costs the Bianconeri up to €60 million a year – that they would like to use in order to rebuild a squad that is in transition.
Former clubs Man Utd, Real Madrid and Sporting Lisbon have all been heavily linked with bringing the Portuguese superstar back to their clubs. Ronaldo is said to be most open to returning to Madrid, but his huge salary will be a sticking point to any buyer.
Nevertheless, if Juventus were to fail to qualify for the Champions League – which is a distinct possibility – then Ronaldo would likely demand an exit.
Dybala's contract also expires in 2022 and a summer exit is looking more and more probable as there has been no progress in renewal negotiations for the best part of a year.
The Argentine has missed most of the season with injury and, when he has played, has not worked well within Andrea Pirlo's system tactically.
If Pirlo is replaced, the new coach could hypothetically push for Dybala to stay but it has been clear for a number of years now that the ex-Palermo star is someone the upper management want to sell.
The club famously tried to sell Dybala to Man Utd in the summer of 2019 in a failed swap deal with Romelu Lukaku, only for the Argentine to reject the move.
Dybala further annoyed the club this week when he broke coronavirus rules by going for dinner at Weston McKennie's house. Like Ronaldo, though, there is not a massive market for Dybala right now. The player also is happy to stay put.
Elsewhere in attack, Federico Chiesa will be one of the central pillars of the new Juventus after a brilliant first season at the club. Dejan Kulusevski is also still rated highly, despite a difficult first campaign.
Alvaro Morara had seemed almost certain to see out the second year of his loan from Atletico Madrid, but his form has plummeted since December and Juve are now deciding what to do.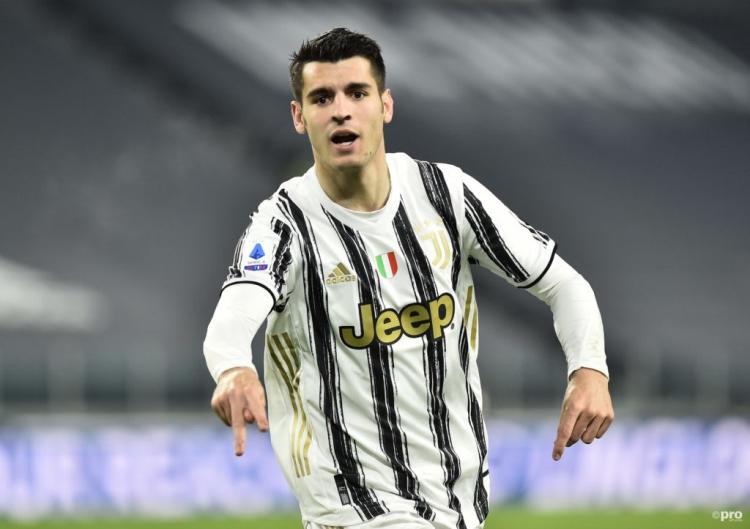 What is certain is that Juve will try to sell Douglas Costa and Marko Pjaca when they return from their temporary spells at Bayern Munich and Genoa, respectively.
Therefore, expect lots of transfer activity in Turin this summer. As always, a lot will depend on whether much-maligned transfer director Fabio Paratici is able to make the sales he desires.
Paratici has struggled over the past few years to offload the dead wood and players on high salaries – and it may be no different this summer given the economic climate.