Why Chelsea are looking to re-sign Romelu Lukaku if they can't get Erling Haaland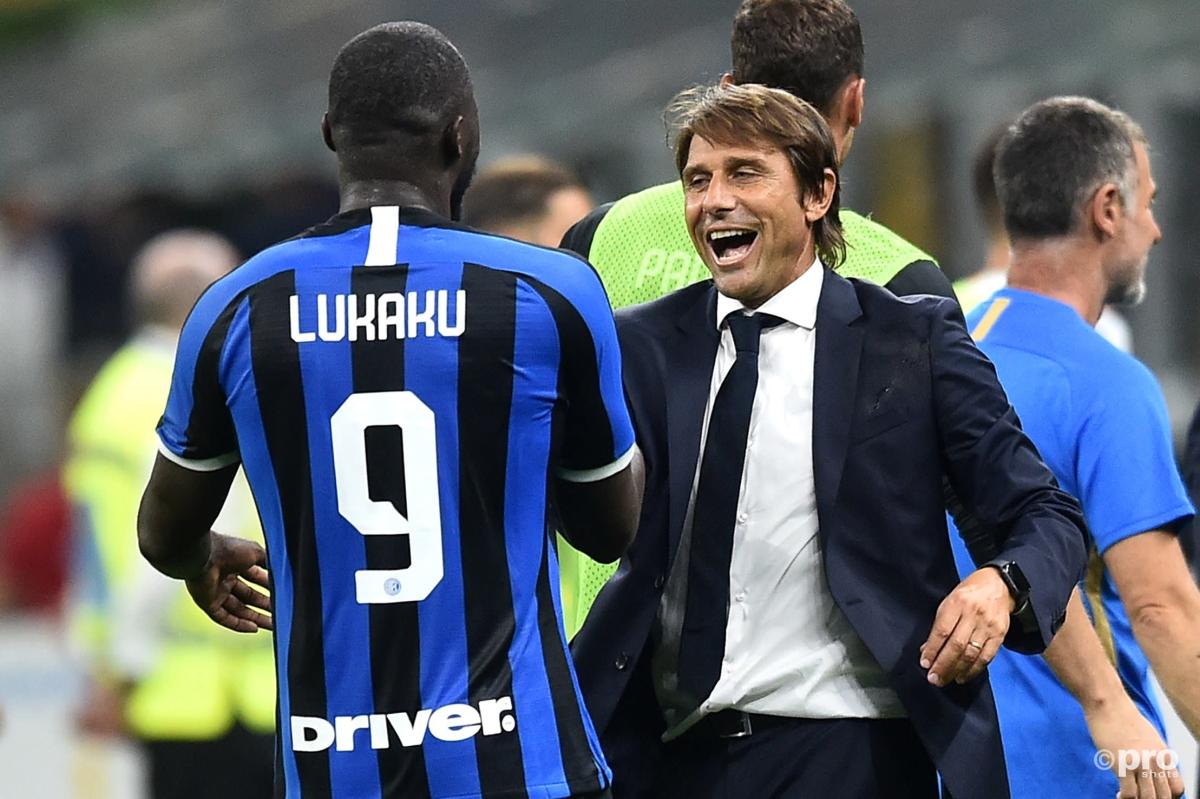 Chelsea will look to sign Inter striker Romelu Lukaku, should a move for Borussia Dortmund striker Erling Haaland fail to materialise.
Reports from England suggest that Chelsea have made Dortmund hitman Haaland their No.1 priority in the transfer market this summer.
However, it will be difficult for the London side to win the race to sign the much-wanted striker, considering all of the biggest sides in Europe are eyeing the 20-year-old.
Should a move for Haaland fail, the Telegraph state that Chelsea will look to signing Lukaku for the second time, having already signed him a decade ago from Anderlecht.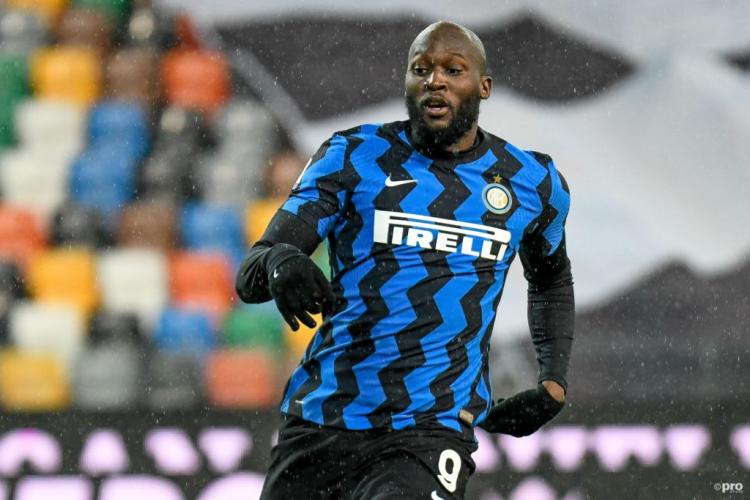 Has Lukaku improved at Inter?
So why are Chelsea thinking of signing the Belgian striker a second time? It's simple, really. Lukaku has improved immeasurably since joining the Italian side just under two years ago.
Lukaku was a specific request of new coach Antonio Conte, who had wanted Lukaku for years, going back to his time at Juventus.
Conte has worked with Lukaku in improving many aspects of his game, above all his movement and technique.
"Romelu is a different player to what he was a year ago. I always said in the past he was a rough diamond that I wanted to work with," Conte said at the end of 2020. "He is working and you can see just the way he receives the ball, the way he moves, everything has improved."
Despite having the confidence of a coach who specifically demanded him, Lukaku has also stated that he's been in the firing line of verbal volleys from Conte.
"I remember one of my first Champions League games against Slavia Prague when I played really bad – like I was trash that day – and I really got it from him in front of the whole team," Lukaku told Sky Sports a year ago.
"He told me that I was really trash and that he would take me off after five minutes if I would have done it again.
"It's little things like that. And we played the Milan derby just after that and I played one of my best games of the season.
"He just gave me that – he stepped on my confidence but it woke me up at the same time. He does it to everybody, it doesn't matter who you are. Everybody is equal.
"It had never really happened to me before. It had never happened. The manager, he tells it straight to your face if you're doing well or wrong."
Lukaku has formed a brilliant partnership with Lautaro Martinez, and the pair bring out the best in each other. This season, Lukaku has scored 19 goals in 26 games in Serie A, whilst Martinez has netted 14 in 27.
Overall, Lukaku has scored 42 times in 62 Serie A games since arriving in Italy, and has also contributed nine assists in the league during that time.
Will Lukaku to Chelsea happen this summer?
Despite Inter's worrying financial situation at present, it's unlikely the club will sell one of the cornerstones of their side.
Inter look on course to win their first Scudetto since 2010, and Lukaku has played a major part in that. Suning, who own the club and are in the midst of reshuffling their organisation as a result of the pandemic, are seeking investors to buy a minority share.
Recent reports have suggested that this is close to fruition. Furthermore, any Lukaku departure would surely also see the end of Conte at the club, given his affinity for the Belgian.
Lukaku also seems to be happy in Italy, and playing under a coach who believes in him. Chelsea would also have to shift the struggling Timo Werner before making any move for Lukaku.