Juventus rubbish Ronaldo exit reports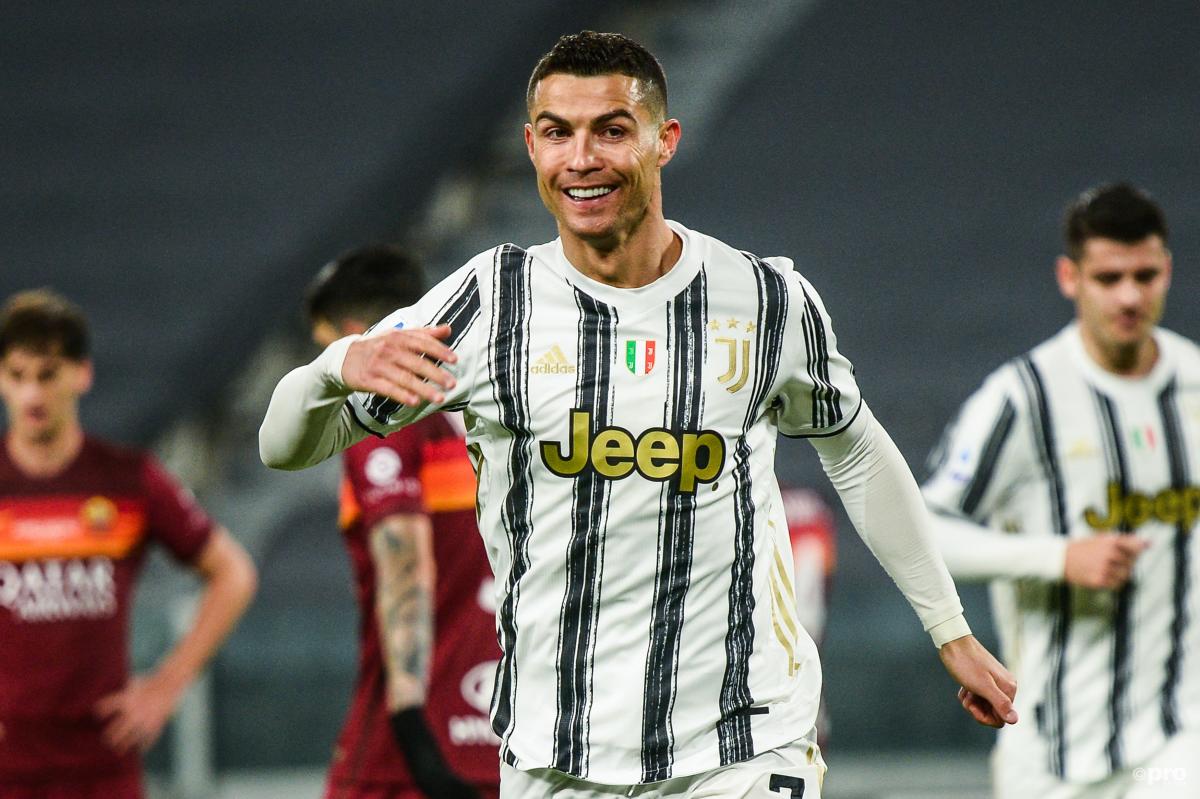 Juventus managing director Fabio Paratici has leapt to the defence of Cristiano Ronaldo and says the Portuguese superstar "represents the future" of the club.
Ronaldo has come under heavy criticism after he performed poorly in both legs of Juve's shock Champions League last-16 exit to Porto.
It has been questioned whether Cristiano is worth the €55 million-a-year gross wages that Juventus fork out on him.
This has led to reports that the Bianconeri would be willing to let Ronaldo leave a year before his contract expires in order to rebuild the squad with the money they will save.
Ronaldo: Juventus statistics in 2020/21
| Category | Statistic |
| --- | --- |
| Games | 33 |
| Starts | 30 |
| Goals | 30 |
| Assists | 4 |
| Man of the match | 7 |
Ronaldo all club competition statistics, via
FootballCritic
Cristiano's own desire to stay at an under-performing club has also been questioned, with speculation rife that he could return to either Real Madrid, Manchester United or Sporting Lisbon.
However, Paratici stated before Juventus' 3-1 win at Cagliari on Sunday that Ronaldo is an integral part of the club's future plans.
"It makes me laugh. I never imagined Ronaldo could be put into question," he told Sky Sport.
"I grew up in a small town and I heard people discussing Platini, Rivera, Baggio, top players inside bars.
"Ronaldo won five Ballons d'Or, I don't know how many Champions Leagues. He won so many trophies and scored so many goals at Juventus. It's a privilege to have him here, we are happy to have him here.
"He surely represents the future of Juventus."
Ronaldo issued the perfect response to his critics as he scored a first-half hat-trick against Cagliari.
This treble took his Serie A tally for the season up to 23 goals in 23 games.
He is the top-scorer in the division, with Inter's Romelu Lukaku in second place with 19 goals.