Lukaku reveals his love for Chelsea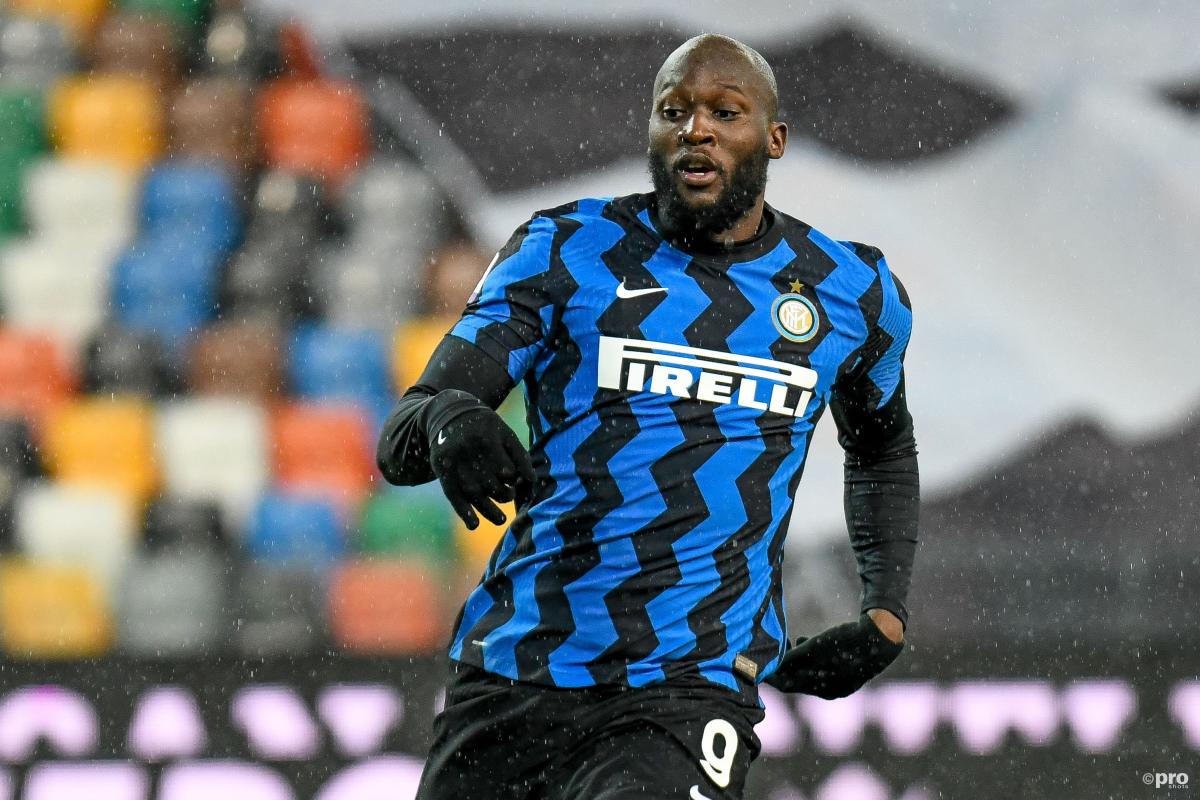 Romelu Lukaku has revealed his love for Chelsea and Ole Gunnar Solskjaer but says he has no plans to leave his "home" at Inter.
The Belgian star is enjoying another fantastic season in Serie A with Inter, whom he joined from Manchester United in the summer of 2019.
He has scored 23 goals in 30 games this season and 57 in 81 in total since arriving at San Siro.
Taking part in a Q & A with fans on Twitter, Lukaku was asked for his feelings on Chelsea – a club that never really gave him a chance earlier in his career.
"I have nothing but love [for Chelsea]," he said.
"They gave me an opportunity to come to the Premier League as a kid. You can't have everything in life and I'm cool with that. I'm glad that experience got me to where I am today."
Asked about his former manager at Man United, Ole Gunnar Solskjaer, Lukaku was equally complimentary.
"He is doing great. You guys have to know I love him as a manager and as a person and I wish him nothing but the best," the 27-year-old added.
When pressed on if he would be returning home to the Premier League, Lukaku stated "I am home right now."
The attacker went on to say that training with Antonio Conte was like a "warzone" and that he would be playing NBA 2K tonight!
Lukaku produced a brilliant performance for Inter in the Milan derby at the weekend, scoring one and making one in a 3-0 win over their city rivals.
The result saw Inter open a four-point gap at the top of the table from Milan.