Club Brugge wonderkid De Ketelaere talks up Milan possibility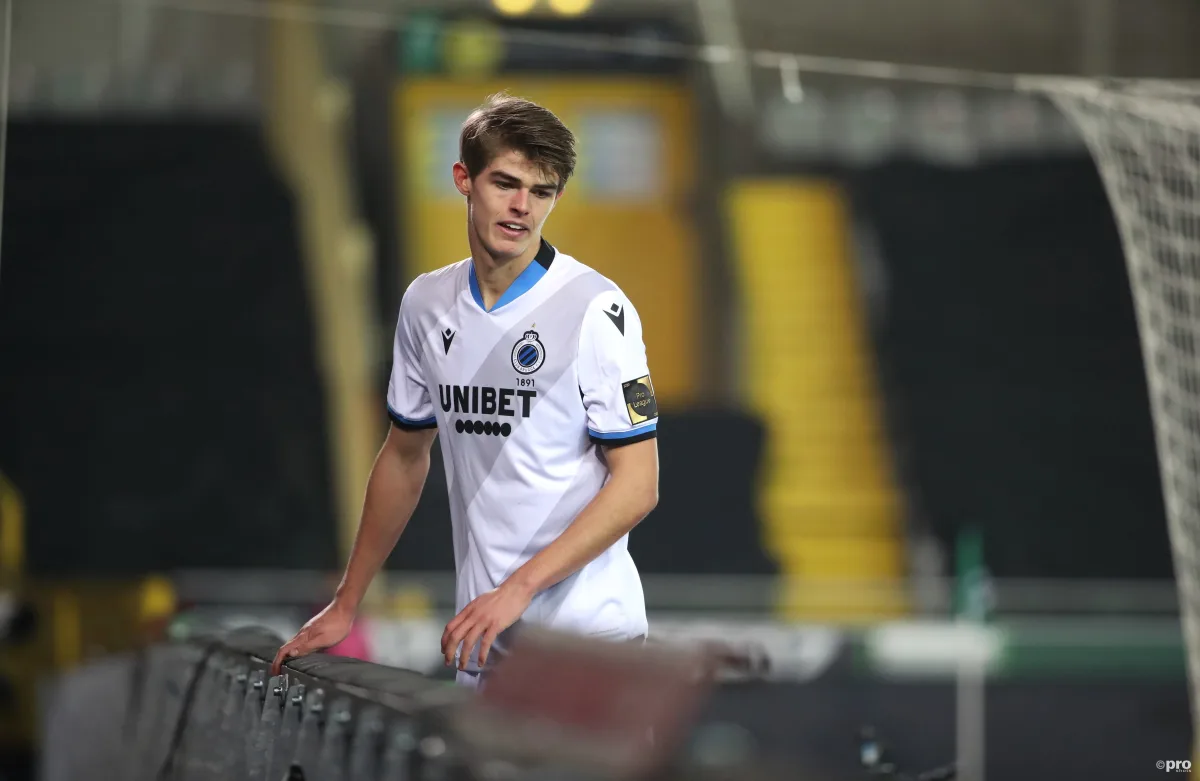 Club Brugge wonderkid Charles De Ketelaere admits he dreams of one day playing abroad as Milan and Lazio show an interest.
A 19-year-old midfielder, De Ketelaere is in his second year of professional football and has already played 25 Pro League matches for Brugge this term, scoring one goal and creating three more. Indeed, he has also been handed his first senior international cap by Belgium boss Roberto Martinez.
His performances have generated such a buzz that Serie A giants Milan and Lazio have had their interest piqued. It is suggested that Brugge would be prepared to part with him for a fee of around €25 million (£22m).
While De Ketelaere admits that he would one day like to challenge himself abroad, with a contract that runs until 2023, he is in no hurry to depart his homeland.
"Honestly, I do dream of an adventure abroad, but I don't have to right now," he told Krant van West-Vlaanderen .
"I will always make a healthy choice. Only sporting ambitions count. You always want to improve.
"There is no concrete career plan. A few foreign clubs were interested, but if I say that I want to stay at Club Brugge for another three years I would be very happy with that."
De Ketelaere's Brugge side are currently the runaway leaders of Belgium's top flight, having opened up a 13-point gap to second-placed Antwerp with a game in hand.
Indeed, Thursday's 1-1 Europa League draw against Dynamo Kyiv was the first game in 10 that he had featured in that Club Brugge had failed to win.