'They're turning Juventus fans against me' – Dybala slams transfer rumours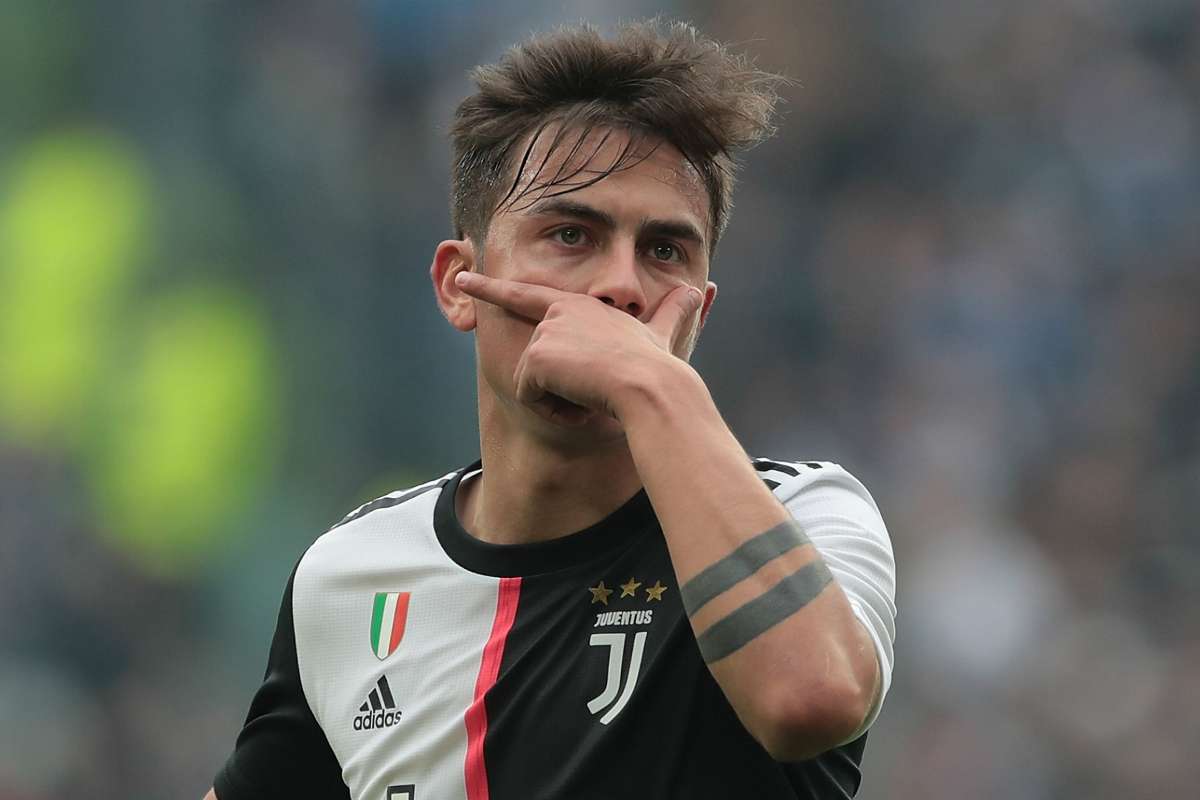 Paulo Dybala has insisted that he wants to stay at Juventus and has slammed the transfer stories which are designed "to turn the people against me".
Dybala's future at Juve is currently uncertain as talks over a renewal to his contract which expires in 2022 have not been progressing well.
There have been reports in the press that Dybala is demanding €15 million a year in order to stay, while there have also been stories that Juventus would like to sell the Argentine in 2021.
However, Dybala has slammed these stories and says they have all been put out in an attempt to sour his relationship with fans.
"So many things that aren't true have been said about the contract. My agent was in Turin for a long time and was never called up," he told Sky Sport Italia.
READ MORE:
"It disappoints me to hear talk of invested financial figures. It would be better if the truth could be told, because talking about those figures in the current situation pits the fans against me, with all the love I have for Juventus.
"I gave very few interviews and when I do speak, I try to say the most logical things.
"I love Juventus. I have always said that I want to stay at Juventus. I have a good rapport with the fans and these things have been said in order to turn the people against me. I am very loyal to this club and the people know that."
Dybala has struggled to find his form and a first-team place this season, but he scored his first goal of the Serie A season in Sunday's 3-1 win over Genoa.
"I missed the goal so much and I hope that this can give me the confidence to keep me going in the next games," he said.
"I had an incredible season last year, then it was the complete opposite. I watched everything changing, I thought a thousand things, but perhaps that was the biggest mistake, because I just wasn't relaxed on the pitch. I might not have had a great game tonight, but this can really help."