Ozil's agent tips him for Serie A move: 'Maybe one day'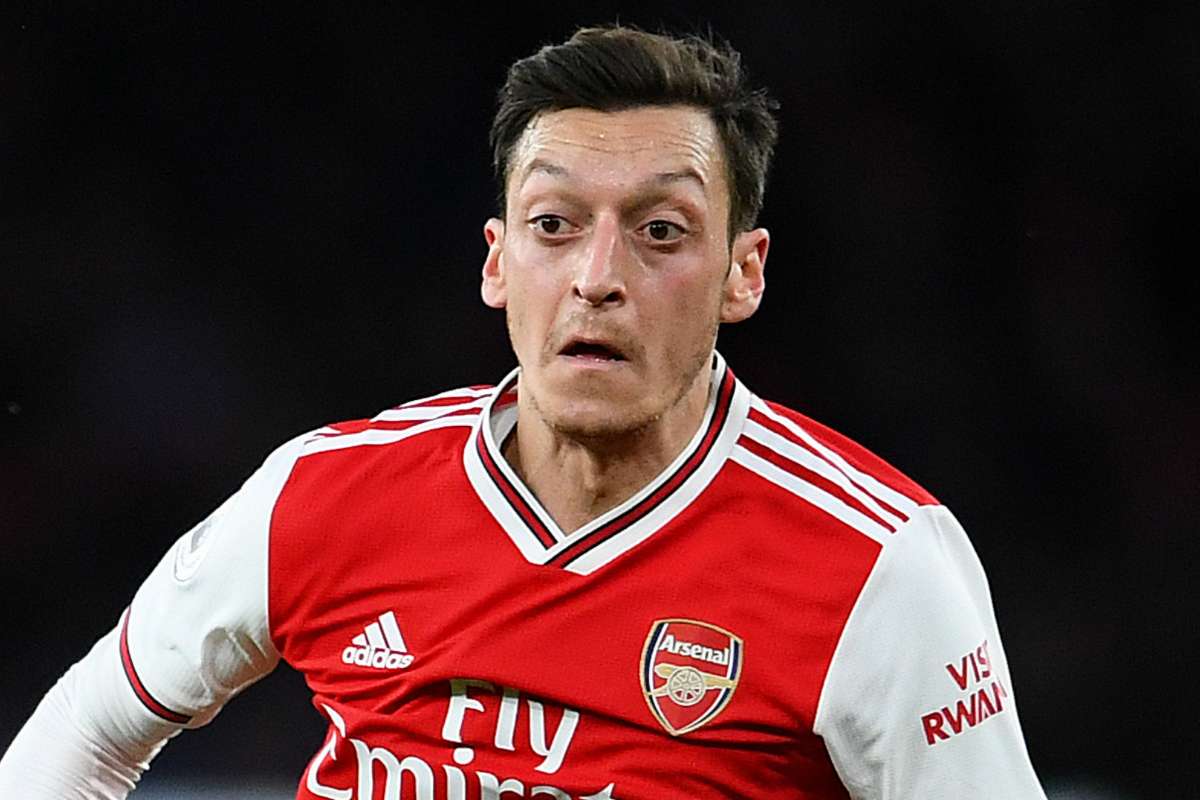 Mesut Ozil's agent Erkut Sogut has suggested his client could be interested in a move to Serie A in the future, saying a switch to Italy could happen "one day".
Ozil has been ostracised from both Arsenal's Premier League and Europa League squad, having not played for the club since before the first pandemic lockdown in March.
Various reasons have been mentioned as to the reason for his omission, ranging from footballing reasons to political ones behind the scenes at the club.
It seems certain Ozil will leave Arsenal whether it be in January or when his contract is up this summer, and, according to his agent it will probably be the latter.
"Even one day is a long time in football, you never know," Sogut told Tuttomercato when asked if Ozil will leave the Gunners in January.
"Of course, there are many clubs interested in catching him. This has never changed but his willingness to honour his contract and play hasn't changed either. He's a man of his word, loyal, and loyalty is hard to find in these times. "
Looking a bit further into the future, Sogut tipped Ozil for a move to Serie A when asked by the Italian outlet if that could be a potential destination for his client.
"Maybe one day, why not?" he responded when asked if Juventus, Milan, or Inter could interest Ozil.
"Serie A is a great league and I'm sure these teams could benefit from Mesut Ozil's skills. a pure number 10, many Italian clubs play with a player in that role.
"However, I repeat: he is totally concentrating on his training with the club and at home, on charity and his business off the pitch. He is not thinking of other clubs except to the one with which he is now under contract."
Ozil has been strongly linked with a move to Fenerbahce recently, with the club's president saying they were working on a "dream move" for the German.