What the hell happened to Mario Balotelli?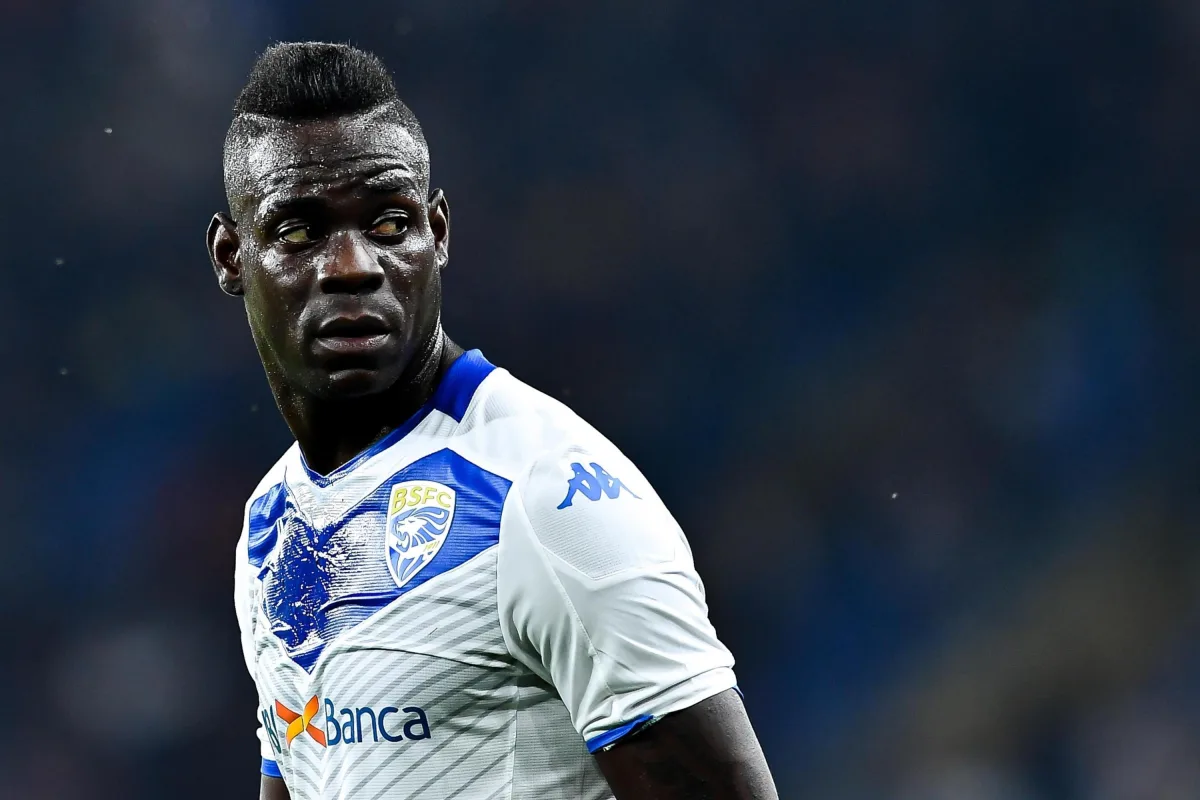 When Mario Balotelli produced a virtuoso display for Italy against Germany in the semi-finals of the 2012 European Championship, it seemed he was destined for stardom.
At that time, he was aged 21 and the future appeared in his hands. Reality, though, has hit Balotelli hard.
The Italy international has been unable to settle at any club he has joined. His career has been punctuated by a succession of minor controversies, such as the occasion he set his own house ablaze by lighting fireworks in it.
It seemed inevitable, though, that his footballing qualities would triumph over his behavioural issues, but this never was the case.
More than eight years after he became the toast of his country, he finds himself a free agent, apparently washed up. He only turned 30 in August.
Mario Balotelli snapshot:
| STATISTIC | MARIO BALOTELLI |
| --- | --- |
| AGE | 30 |
| CLUB | - |
| POSITION | Centre forward |
| CONTRACT EXPIRES | - |
| ITALY APPS | 36 |
| ITALY GOALS | 14 |
Balotelli is a name all but forgotten when the top footballers of the last decade are considered, and it is in that spirit that he is now reportedly being linked with a move to mid-table Championship outfit Barnsley.
The Tykes certainly wouldn't be the first side to gamble upon the mercurial talents of the Palermo-born forward, whose career started to promisingly with Inter and Manchester City.
In 2012, he moved back to Italy after a promising spell in the Premier League and thrived with Milan, scoring 26 goals in 43 Serie A matches.
His form was such that a Premier League-chasing Liverpool side were tempted to spend £16 million on him, yet this was really the beginning of his downfall. Indeed, Balotelli later told Canal+ the decision to go back to England was "the worst mistake of my life".
The disciplinary issues that had plagued him early in his career began to catch up with him as four goals in 28 appearances saw him shunted back to Milan on loan.
At San Siro, he was unable to recapture his form after groin surgery and when he returned to Anfield, he was frozen out by Jurgen Klopp.
Just two years after splashing £16m on Balotelli, he was pushed out of the door to Ligue 1 side Nice on a free transfer.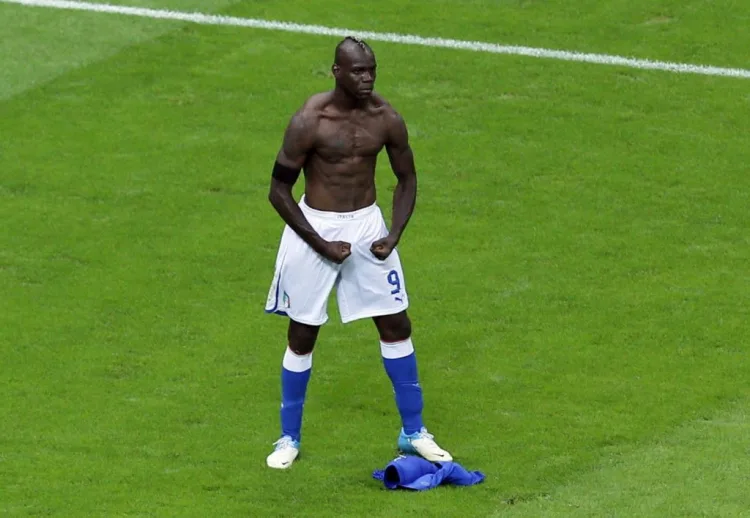 Ligue 1 resurgence
His excesses would be tolerated a little more in France, particularly at a club like Nice, where players of such undisputed quality do not come without baggage.
Whether it was out of patience or necessity, Nice were rewarded as Balotelli's confidence and goals returned. A career-best 15 were returned in just 23 Ligue 1 matches in his first season, and after he swithered over whether he would stay beyond his one-year deal, 18 in 28 games followed in 2017-18.
Then he hit the self-destruct button once more. Amid a contract dispute, he failed to net in 10 Ligue 1 games in 2018-19 as his sulky side resurfaced.
"When it comes to Mario, I want to answer back, or just slam him up against the wall or leave him hanging by his collar on the coat rack, but I can't, as I'm no longer a player," a frustrated Nice boss Patrick Vieira said as Balotelli's time at the Allianz Rivera drew to a messy close.
And so to Marseille, which seemed a city custom-built for his character and abilities. He was worshipped by the fans at the Velodrome and played an impressive cameo in their season, scoring eight in 15 matches, including all of his first five home outings.
For reasons best known to himself, he elected to leave France at the end of that six-month deal.
After six months as a free agent, he signed for hometown club Brescia. It was not a triumphant homecoming, though. Balotelli was subject to racist chanting on multiple occasions and Brescia were relegated after he contributed just five goals, thus triggering a release clause in his deal.
He has not been seen on a pitch since.
Given the correct circumstances, he has shown he remains a potent presence in short bursts, but there is no doubt that any club planning on signing him must handle with care.