Real Madrid? Man Utd? Ronaldo should move to PSG, claims Germany legend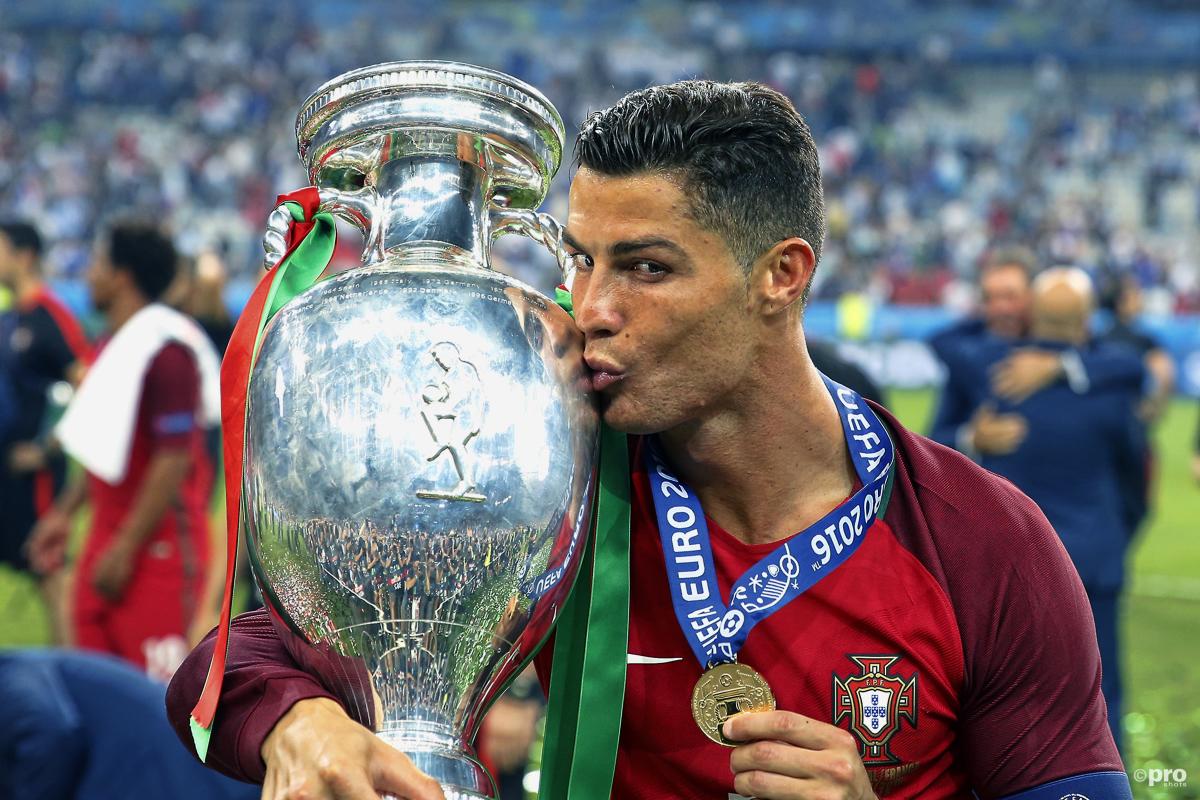 If Cristiano Ronaldo is set to leave Juventus this summer he should reject offers from Real Madrid and Manchester United and instead sign for Paris Saint-Germain, according to Lothar Matthaus.
The Portugal international has been in impressive form for the faltering Serie A giants over the course of the last 10 months, having scored 36 goals in 44 games in all competitions.
READ MORE: Mbappe-Giroud feud threatens France's unity as Benzema return sparks trouble
Now Ronaldo is hoping to continue that run of good form in the European Championship with Portugal, who face Hungary on Tuesday before tests against France and Germany.
Many believe Ronaldo will be using the competition to make his way back into the shop window and potentially engineer a move away from Juve this summer.
The 36-year-old talent only has one year left on his current contract, which means the Italian giants may opt in to selling Ronaldo rather than allow him to leave for free next summer.
However, despite reports suggesting a return to Old Trafford or Santiago Bernabeu may be on the cards, Matthaus believes Ronaldo would be better suited trying something new by making the move to French club PSG.
'Every football fan would love to see Ronaldo at PSG'
"I can well imagine Ronaldo changing clubs again," said the former German international in his column for Sport-Bild.
"However, there has to be a great offer - and it has to be clear to the receiving club: he still costs a huge transfer fee, but will probably not bring in any more money because of his age.
"Since Ronaldo has already played in England, Spain and Italy and is too expensive for German clubs, I would advise him: Go to Paris!
"PSG is solvent and has a glamorous squad. Neymar, Mbappe, Ronaldo? That sounds great to the ears of every football fan."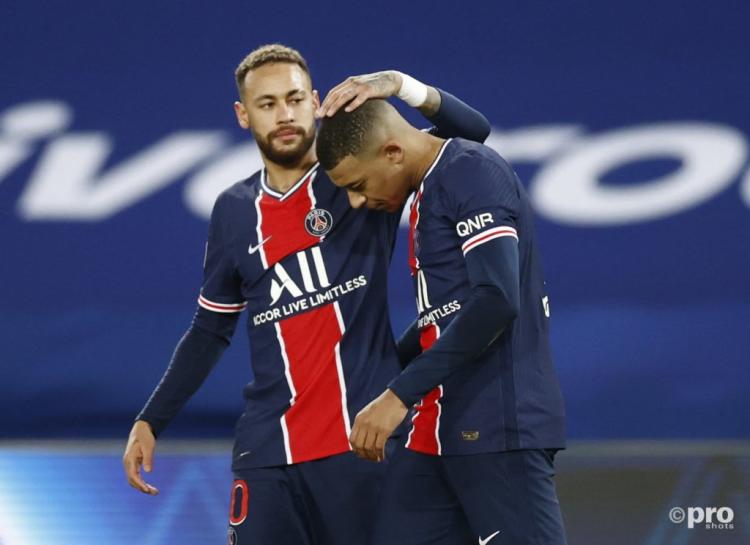 Could Ronaldo move to PSG this summer?
While it certainly seems likely that Ronaldo would fancy another high-profile move before he eventually hangs up his boots, it remains to be seen whether PSG are the best club for him.
What a potential Ronaldo arrival will most likely rely on is whether or not the Parisian club are forced to sell Kylian Mbappe this summer, who is also on the cusp of entering the final year of his contract.
If the France star does decide to move on, Ronaldo could prove to be an ideal short-term fix for PSG and allow them to replace one world star with another.