Neymar set for contract extension as PSG seek transfer for Brazil star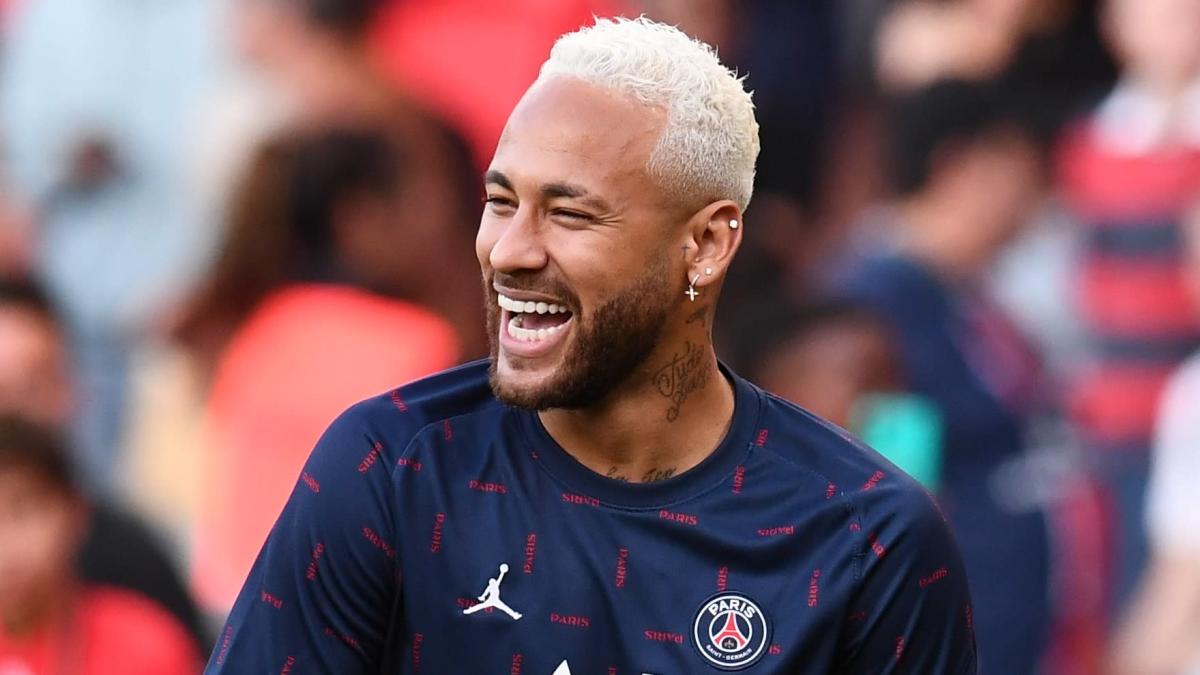 PSG face the prospect of being laboured with Neymar for until 2027, despite the Ligue 1 champions taking active steps to sell the Brazil striker.
Neymar signed a new contract with PSG last summer that runs until 2025, but according to reports in France, this will automatically be extended until 2027 if he remains at the club on 1 July.
This means that Les Parisiens face the prospect of trying to hawk the world's most expensive player out in the space of barely a week - surely an impossibility given the staggering numbers that would be behind any deal.
With his huge wage demands and poor injury record, which has seen him miss a string of big games since making a record €222 million move from Barcelona in 2017, the prospects of the capital side securing a transfer are slim.
Newcastle are said to be interested in the forward, but heading to St James' Park is something that the attacker is said to be firmly opposed to. Juventus have also been linked with a possible move for the attacker, but they cannot afford his wages. Meanwhile, reports in Spain say that Barcelona are one of many top European clubs to be offered Neymar.
PSG's predicament with the forward, though, is about to get more complicated as he is destined to trigger a one-year extension on his deal that will keep him in Paris until 2027, L'Equipe reports. It is stated that simply by being with the club on 1 July, that clause in his contract will be triggered.
The enormous cost of releasing Neymar
Meanwhile, if PSG want to get release Neymar, they will have to pay the full amount of his contract. This is estimated to be in the region of €130m – around €26m per year.
Les Parisiens are unlikely to take this course of action, however. Not only would that sum represent a huge loss, but PSG are also short on players who can adequately feed Kylian Mbappe with Angel Di Maria having been released.
President Nasser Al-Khelaifi did, however, suggest that PSG are not entirely happy with Neymar's contribution in a series of interviews that were published on Wednesday in France, Spain and Italy.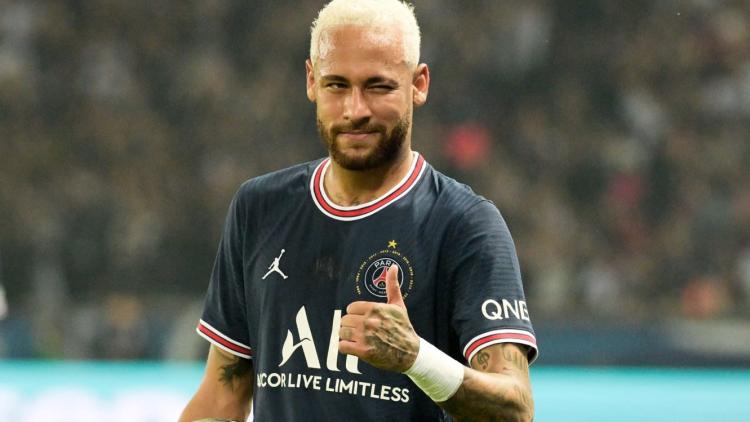 "We cannot talk about these issues in the media. Some players will come and others will go, but these are private negotiations," he said when addressing the issue of player sales.
"I expect all the players to do a lot more than last season, much more. For next season, the objective is clear, to work at 200%. Give everything you have for the jersey, give the maximum and be humble again.
You have to discipline yourself, on the field and off it. Whoever wants to stay in his comfort zone, who does not want to fight, he will step aside
- Nasser Al-Khelaifi
"You have to discipline yourself, on the field and off it. Whoever wants to stay in his comfort zone, who does not want to fight, he will step aside."
It is not clear if this was a direct warning to Neymar, but the implication that PSG want more from him is clear – and that will particularly be the case if a contract extension is triggered.