Will PSG sell Mbappe and sign Ronaldo?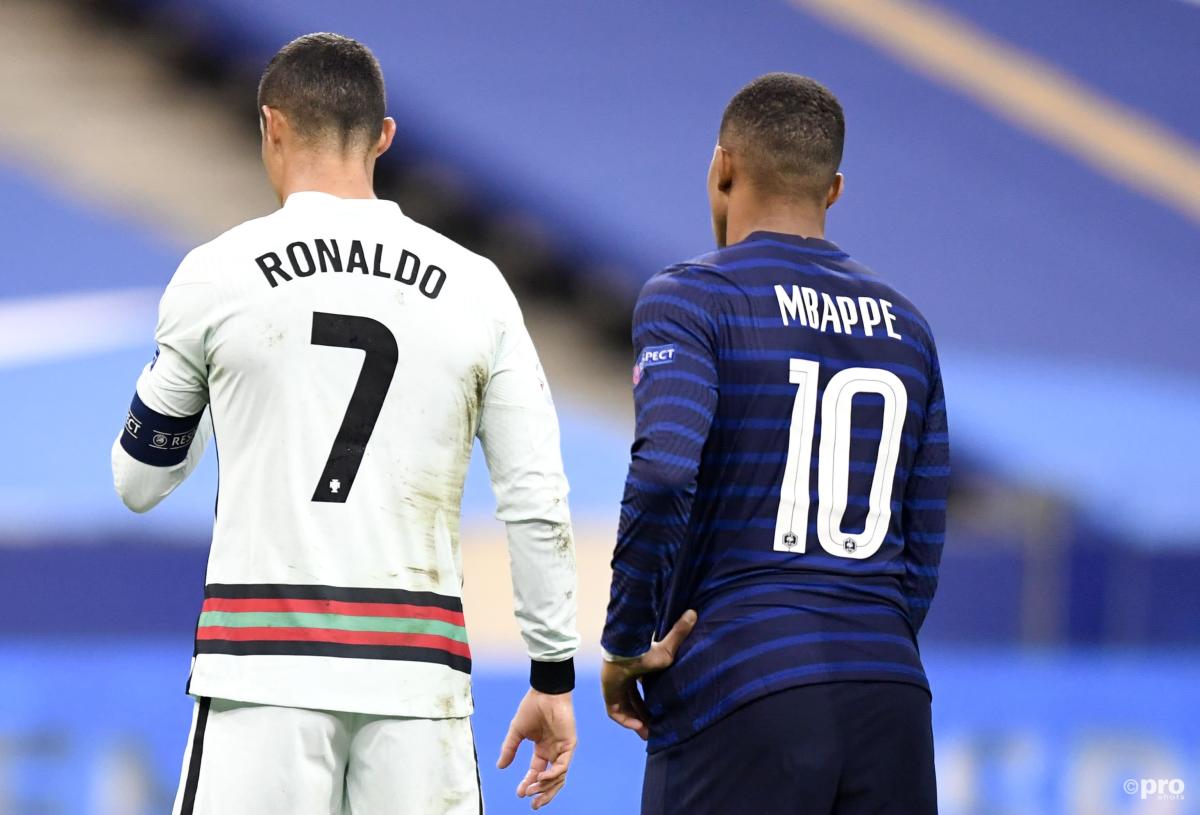 This summer's transfer window looks set to conclude with fireworks and it seems to be revolving around one club.
As if signing Lionel Messi, Sergio Ramos and countless other stars wasn't enough entertainment for one window, Paris Saint-Germain may still be planning some more business before the clock strikes 12.
According to reports in Spain and France, the club are currently weighing up an offer from Real Madrid for star striker Kylian Mbappe.
And, as if that wasn't intriguing enough, the Ligue 1 giants are also being linked with a last-minute bid for Cristiano Ronaldo.
So will either of these big transfer stories come to fruition tomorrow or is it all just hot air and bluster?
Will PSG sell Mbappe?
It seems as though Real Madrid's intent to sign Mbappe is genuine, with the club reportedly raising their offer for the striker to €170 million as of Thursday evening.
Confirmed. Real Madrid made a new official bid to Paris Saint-Germain for Kylian Mbappé. €170m guaranteed + €10m add ons. ⚪️🚨 #RealMadrid #Mbappé

Real Madrid sources feeling is that it will be the final bid. Mbappé only wants Real Madrid, now or next summer. pic.twitter.com/xRhVUsYDlt

— Fabrizio Romano (@FabrizioRomano) August 26, 2021
However, this move will come down to the resolve of PSG's president, Nasser Al-Khelaifi, who has gone on the record a number of times to deny any prospect of the striker leaving the club.
Indeed, the PSG boss did exactly that after Thursday's Champions League draw when he told BeIN Sport: "We've always been very clear…the situation, the position of the club. We're not going to repeat it every time. You know our position, it has not changed."
At this moment in time, it seems as though Madrid have put the money on the table but PSG are far from ready to accept it. Even if Mbappe has already decided to make the move to Spain this summer or in 12 months time.
So Mendes back in Porto after spending morning in Turin + afternoon in Paris. NO DEAL between Juve+City for now. With Marca's @jfelixdiaz reporting Mbappe to Real imminent, you wonder if Cristiano might not end up at PSG, w/Neymar+Messi (thereby blowing minds all over universe) https://t.co/FxMpmN6edu

— Gabriele Marcotti (@Marcotti) August 26, 2021
Will PSG sign Ronaldo?
With Mbappe heading for the exit, PSG have been linked with a late move for Ronaldo as a quick fix solution to being one striker down.
According to reports in Portugal, Ronaldo's agent Jorge Mendes has been in Paris, trying to hammer out a deal with the French giants.
However, with Manchester City sitting in the wings, a move to PSG does seem slightly unlikely at the moment. Especially when one begins to try and figure out how the player would squeeze into an attack with Neymar and Messi.
When asked about signing Ronaldo on Thursday, PSG president Al-Khelaifi said: "It is not even a discussion." Let's see what happens.