Why Messi has taken the No.30 shirt at PSG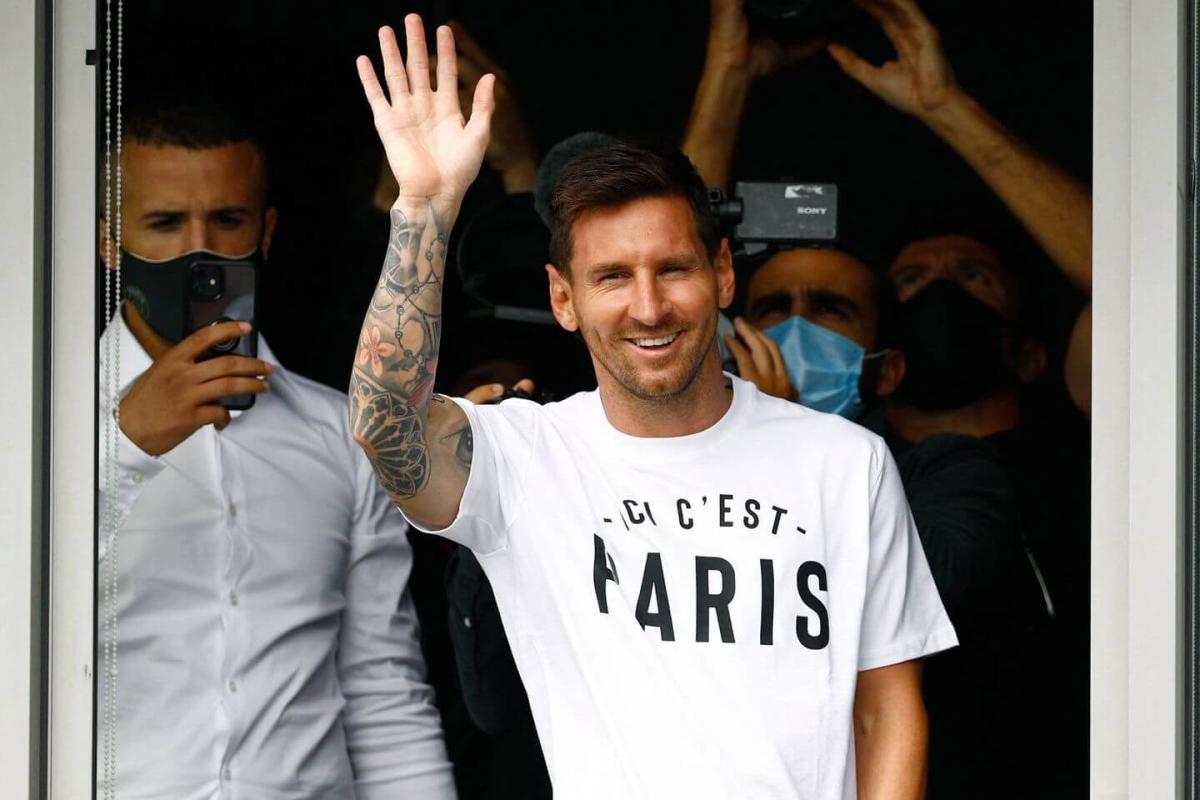 Lionel Messi completed his move to Paris Saint-Germain on 10 August, signing a two-year deal with the Ligue 1 club with the option of one further.
A Barcelona player for more than 20 years, fans around the world had grown used to seeing Messi play in the iconic No.10 jersey of the Blaugrana, however, he will sport a different number in Paris.
With PSG, Messi will turn out in the rather unconventional number, as revealed during the club's spectacular confirmation video of the deal, which was shot via a drone.
What shirt number will Messi wear at PSG?
Messi will wear the No.30 shirt with PSG, which required special dispensation from the league given that along with the No.1 and No.12 jersey, it is typically reserved for goalkeepers in France.
There was no guarantee that this request would be granted given that Marseille striker Arkadiusz Milik wanted to wear No.99 only to be rejected.
In any case, the No.30 shirt is that Messi wore when he debuted with Barcelona, before winning the No.19 and ultimately the No.10.
Messi chose No.30 because it was the sum of Ronaldinho's No.10 shirt and the No.20 worn by Deco – two of Barcelona's foremost stars when he was breaking into the team.
Looping back to the start of his career, it offers a neat echo back to what Messi's first words as a PSG player.
"I am excited to begin a new chapter of my career at Paris Saint-Germain," he said.
This new chapter, like his first one, will open with 30 on his back.
Why does Messi not wear No.10 at PSG?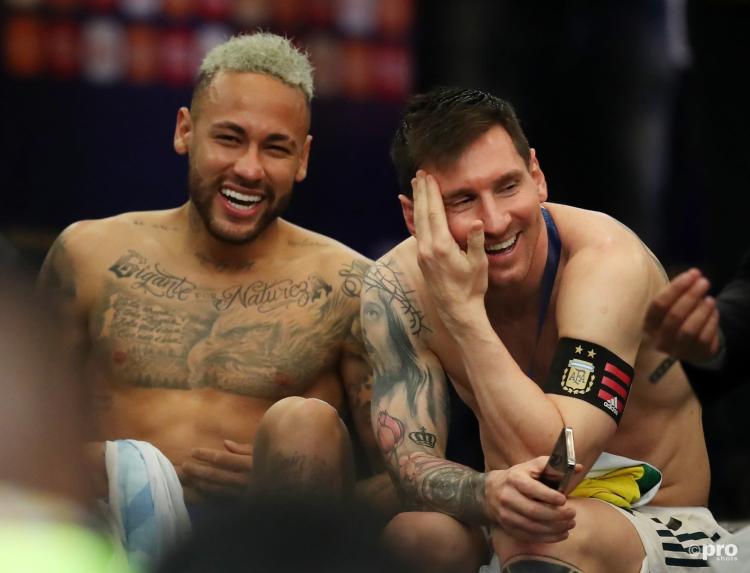 The reason that Messi is not in his usual No.10 shirt at PSG is because Neymar already occupies that jersey. Indeed, that is the figure that the Brazilian has boasted since making a €222 million move to the club from Barca in 2017.
Neymar reportedly offered Messi his shirt only for the Argentina international star to decline the invitation because he believes that as the new player at the club it is up to him to take another number.
Instead, Messi has taken the shirt of PSG's third-choice goalkeeper Alexandre Letellier, who will have to move to another number.
Messi shirts were quickly sold out on PSG's online store following the player's arrival at the club, highlighting the appeal of the Barcelona icon.