What Zidane is doing now and the FOUR teams he favours for future jobs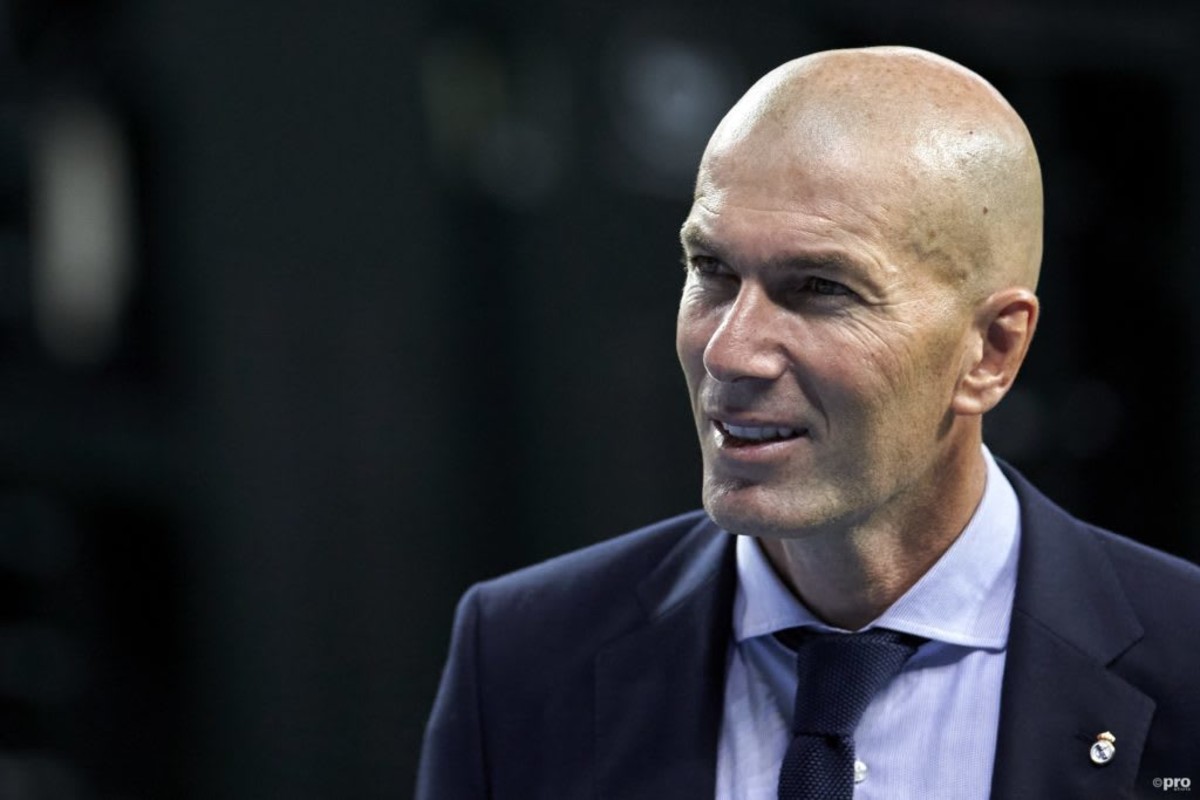 Zinedine Zidane has been out of work since leaving Real Madrid at the end of the 2020/21 season.
One of the most decorated and celebrated footballers during his playing career, Zidane has translated that success into coaching, winning three Champions League titles with Madrid over the course of two stints.
However, he stepped down in May after leading the club to the last four of the European Cup and second in the Primera Division.
Speculation has naturally been rife as to his next moves in the game, but L'Equipe reports that he is prepared to sit out a year in order to enjoy his life. Indeed, he has his eyes set on one job in particular in 18 months' time.
He always wants to have the chance of winning, but in an adventure which links him to his past.
-
"Football is no longer a matter of money for him, but instead a matter of the heart," one unnamed source told the French publication. "He always wants to have the chance of winning, but in an adventure which links him to his past.
"Zidane remains a sentimentalist in his choices. And there will always be four teams who have a preference in his eyes: Bordeaux, Juventus, Real Madrid and France."
Indeed, it is the France job that Zidane is lining up after the 2022 World Cup – and that role appears to be his destiny.
"If Didier Deschamps stopped, the first person I would see is Zidane," French FA president Noel Le Graet explained even before Euro 2020. "If he's available, he'll be the man for the job."
What is Zidane doing now?
Zidane, who has turned down big offers from England and the Gulf, is presently enjoying his private life after a whirlwind period with Real Madrid.
"When he was coach of Real Madrid, and especially the second time with Coivd-19, Zidane lived almost only for the club," a close associate said. "He got up every day at 6am to be at the Valdebebas training centre at 7:30am and he was there until at least 7pm.
"He remains a machine at all levels, with the same lifestyle he had when he was a player. There is not the slightest gap.
"Today, he's relaxing a little. He's not against a good couscous from his mother!"
Zidane, Real Madrid's most successful coach ever with 11 trophies, is therefore likely to keep a low profile until after the 2022 World Cup, at which point he will surely become France coach.