How PSG are spending a fortune during a crippling pandemic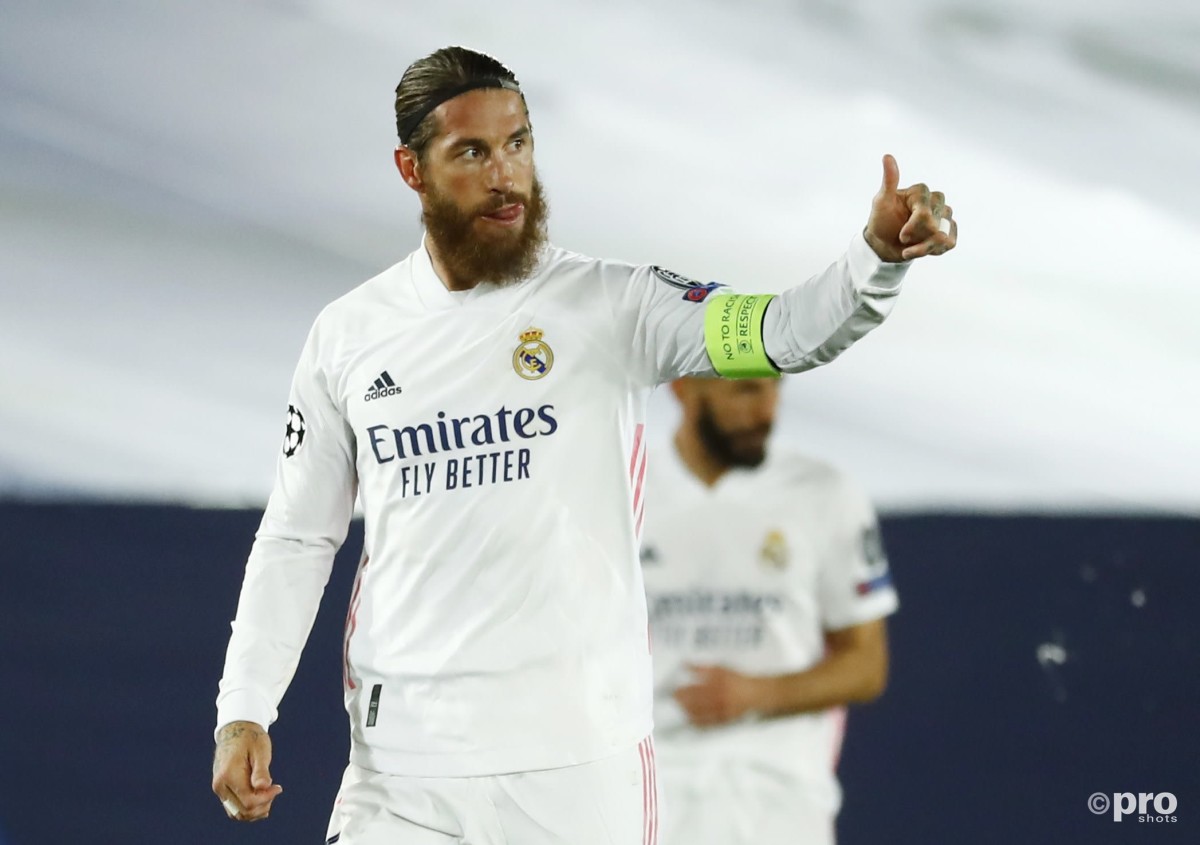 Paris Saint-Germain's purchase of Achraf Hakimi from Inter was the second step in a major reconstruction project for the Ligue 1 side.
Gini Wijnaldum has already completed a deal to move to PSG this summer, while Gianluigi Donnarumma and Sergio Ramos are set to follow in the days ahead.
READ MORE: Who are the world's most valuable footballers? Find out here...
Hakimi has cost PSG €60 million before bonuses, putting him as the 50th most expensive player of all time, and the fee could rise to around €71m in total. In terms of full-backs, only Lucas Hernandez and Joao Cancelo, who moved to Bayern Munich and Manchester City in 2019 for €80m and €65m respectively, are more expensive in the history of the game.
While this is likely to be the only transfer fee that the Parisians pay this summer unless an unlikely deal is struck later in the window, their total spending is likely to eclipse virtually any other side in the world game.
Their other additions will command hefty wages and, in all likelihood, significant commissions to their agents.
Donnarumma, for example, wanted such hefty terms that Milan felt it was better simply to allow him to leave on a free transfer than to bow to his request. He has subsequently underlined at Euro 2020 with Italy how strong a performer he is.
Why PSG are spending big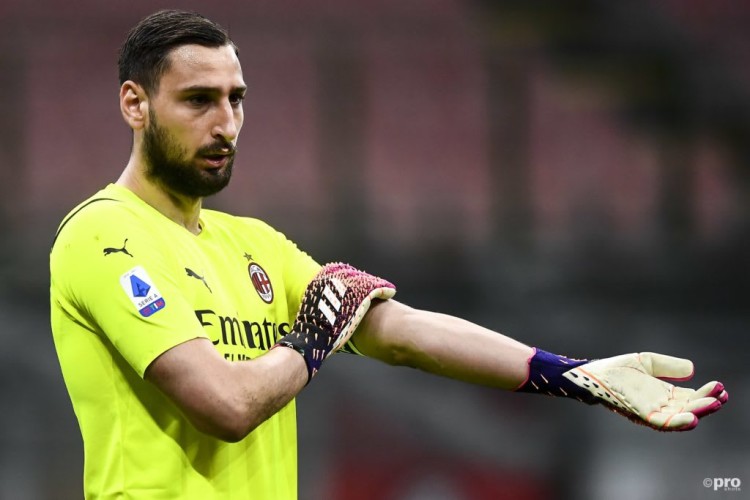 Owned by QSI, which is effectively a branch of the Qatari state, PSG have not been as deeply impacted as many other clubs due to the Covid-19 pandemic. This has granted them spending power when many, such as European heavyweights like Real Madrid, Barcelona and Juventus, are struggling.
Being able to outspend clubs who have become their rivals in recent years has allowed PSG to strengthen their squad at a price that is below the recent market values of such players (though admittedly above their pandemic market values).
This has been done for two reasons.
Firstly, PSG want Kylian Mbappe to sign a new contract, and he will only do this if he is convinced of the sporting project the club has put together.
Secondly, QSI want PSG to be Champions League winners by the time the World Cup is hosted in Qatar in 2022. This has given them fresh impetus to strengthen the squad as they continue to chase a first European Cup.
PSG's big-money acquisition of Hakimi, then, is simply another step on their path towards the Champions League title, which has now stretched to a 10-year mission.