Four reasons why PSG were desperate to beat Barcelona to Wijnaldum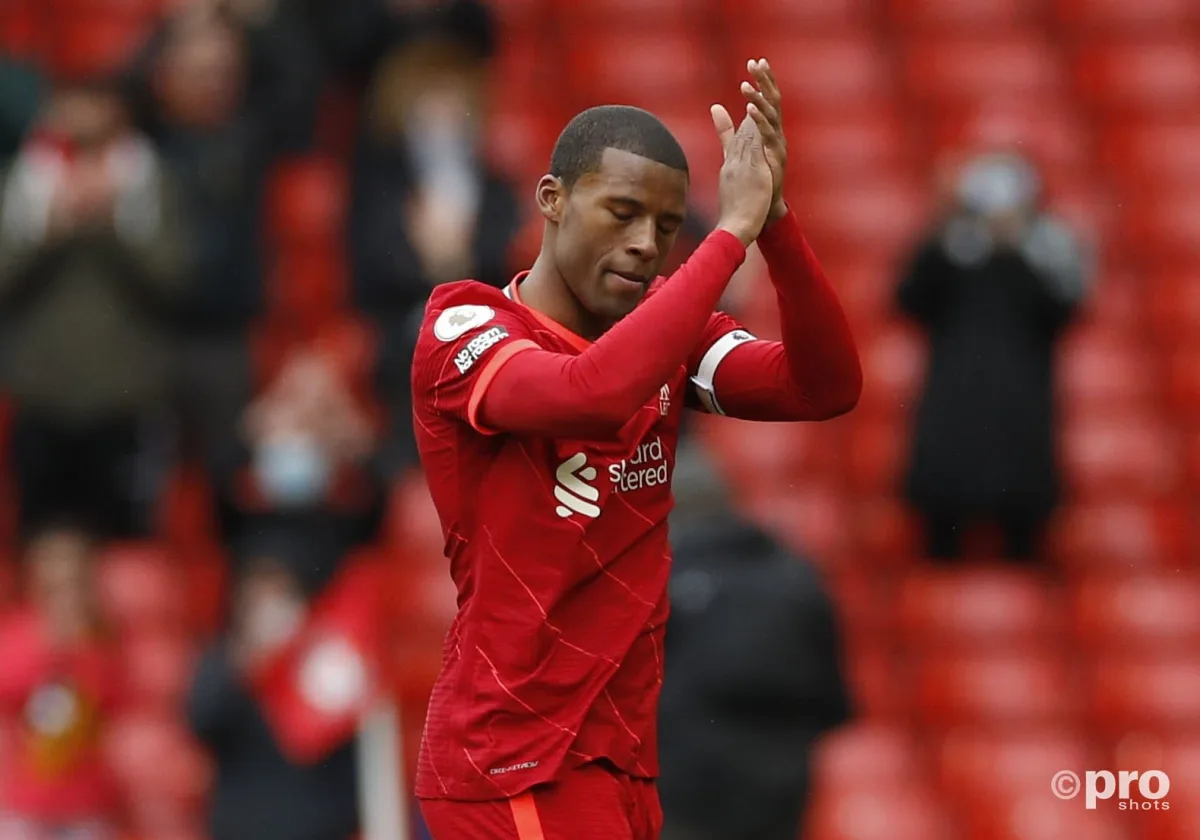 Gini Wijnaldum was lined up to be a Barcelona player this summer but it will instead be to Paris Saint-Germain that the out-of-contract Liverpool midfielder will go.
PSG were able to offer the Netherlands international a deal that dwarfed that of Barca, sufficiently so that the 30-year-old's head was turned.
READ MORE: Barcelona's three-man shortlist to replace Wijnaldum
The move represents a huge blow to Barcelona, who had expected Wijnaldum to follow Sergio Aguero, Eric Garcia and Emerson Royal in joining their ranks over the summer. Instead, it is the midfield of PSG that the player will boost.
While PSG and Barcelona have been embroiled in a type of footballing war for years, dating back to La Remontada in 2017, this move is not simply part of that tit-for-tat exchange.
Here are four reasons why PSG wanted Wijnaldum so badly.
Kylian Mbappe
The first reason actually has a spin off benefit for Barcelona, as it means that Kylian Mbappe is less likely to move to Real Madrid. Mbappe, after all, wants to see PSG build a team capable of challenging for the Champions League. Wijnaldum's arrival certainly bolsters their ranks.
Wijnaldum bolsters a weak area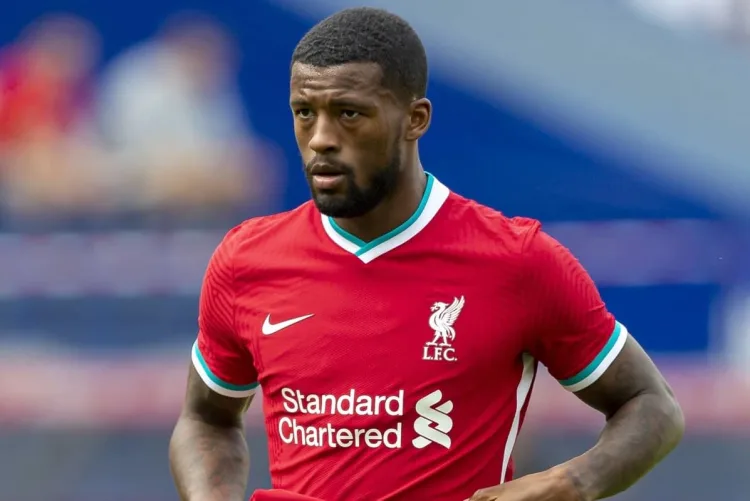 While PSG have plenty of central midfielders, they lack one who boast the profile of Wijnaldum, who is busy defensively but also has the capacity to project himself forward effectively. Idrissa Gueye is the closest thing they have to a Wijnaldum, but he was inconsistent last season and not seen to be as tactically strong.
Professionalism and discipline
As PSG were eliminated from the Champions League by Manchester City last season, collectively they lost their heads. Wijnaldum is a player who is renowned for his professionalism and reliability. He will not meltdown in such a manner. An additional cool head in a key area of the park is, clearly, seen as an additional boost.
Value
The opportunity to sign a Premier League and Champions League winner is rarely one that will be rejected – and when that player is also available on a free transfer, as Wijnaldum is presently, it ticks all the boxes. Indeed, this swoop leaves more of the transfer budget open to signing right-back Achraf Hakimi from Inter.