Rennes still hopeful Camavinga will shun Real Madrid interest to stay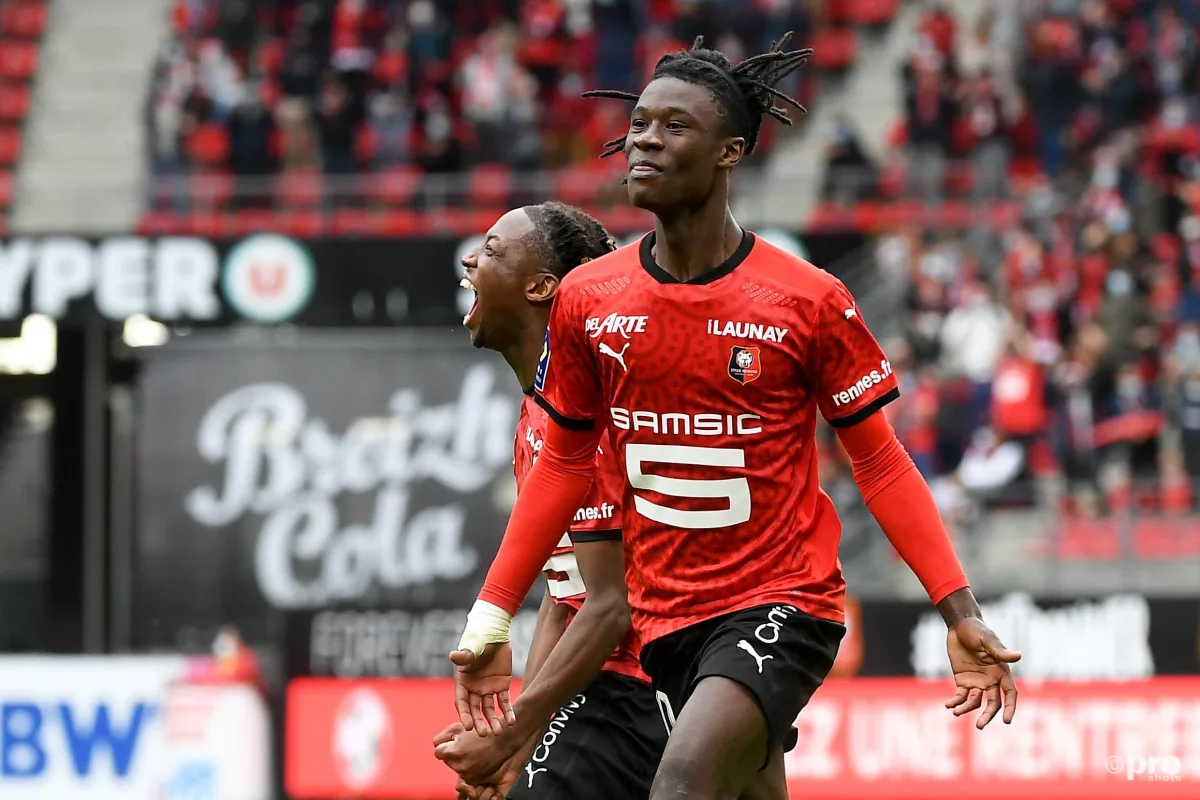 Eduardo Camavinga may be a target for clubs like Real Madrid, Bayern Munich and Paris Saint-Germain, but Rennes have not given up retaining the France international midfielder.
The 18-year-old Camavinga is out of contract in 2022, which means Rennes must either tie him down to a new deal this summer, sell him or risk losing him for nothing in a year.
READ MORE: Neymar: I want to play with Cristiano Ronaldo
Having caught the eye of big clubs around Europe, he is one of the most exciting players to come out of France in recent years, and Rennes are optimistic that they will be able to keep the prodigious talent, who has already play 80 times for them.
"We are absolutely not giving up on extending Camavinga's contract, despite the interest of big clubs who have called us," president Nicolas Holveck told Ouest France. "But Eduardo is focused on the end of the season, and when he says that he has not taken a decision and will talk it over with his family, we have to believe him. We know him, he is anything but a liar."
Camavinga's agent hints at Rennes stay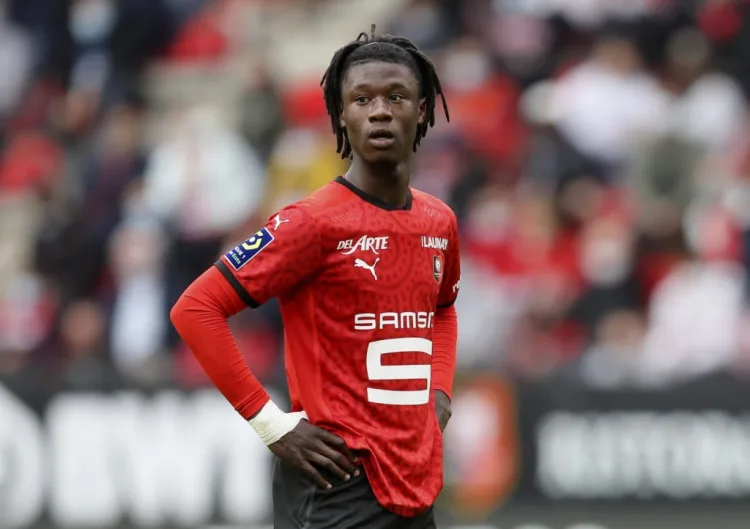 On Wednesday, quotes published by Camavinga's agent, Jonathan Barnett, suggested that the teenager could spend another year with the Ligue 1 side, despite previously hinting that he could seek a move in the summer.
"We don't want to rush anyone," Barnett said of Camavinga to SNTV. "I'm an old man and have learned a lot of football lessons. There's a right time to move on and playing games is the most important thing at his age.
"He's probably the best young player in the world. He could play for any team in the world. And he'll still be a great talent at 19."
Not only does Camavinga boast a wealth of experience in Ligue 1 with Rennes, he has also turned out in the Champions League and for the France national team.