A decade of QSI at PSG: The huge net spend that bought Neymar, Mbappe but no Champions League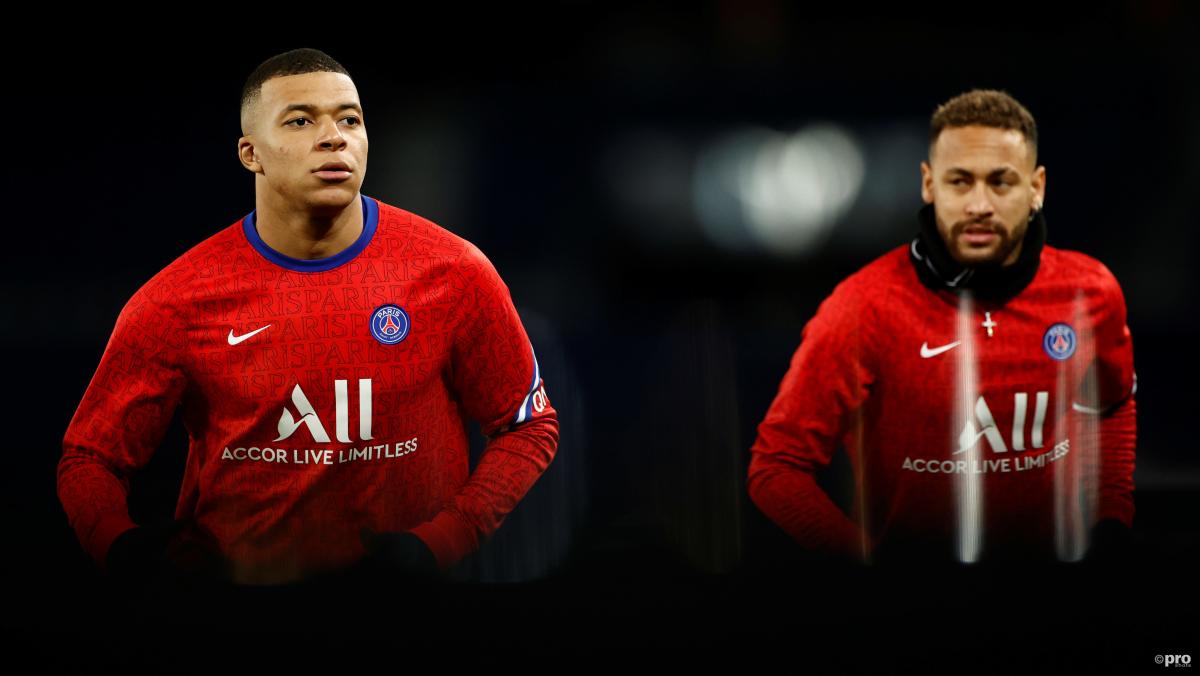 Paris Saint-Germain were taken over by Qatar Sports Investment on May 31, 2011 in what might have been the most important date in the club's modern history.
In one fell swoop, PSG were transformed from an underperforming outfit into one of the game's most powerful financial clubs.
READ MORE: PSG's disastrous €135m spending spree on Draxler, Jese & Lo Celso
In the decade that has followed, they have rarely been out of the headlines. PSG have signed a string of world-class players, from Thiago Silva and Zlatan Ibrahimovic in the early days, through to Neymar and Kylian Mbappe more recently.
Indeed, it was those latter two deals that really put them on the mark as they shattered the world transfer record to sign Neymar and then completed the second-most expensive deal ever to secure Mbappe. Rival clubs could only look on envious of their financial power, which of course has been drawn from the Qatari state, who are eager for soft power in Europe.
PSG's biggest signings
| NAME | YEAR | FROM | VALUE (€m) |
| --- | --- | --- | --- |
| Neymar | 2017 | Barcelona | 222 |
| Kylian Mbappe | 2018 | Monaco | 145 |
| Edinson Cavani | 2013 | Napoli | 64.5 |
| Angel Di Maria | 2015 | Man Utd | 63 |
| Mauro Icardi | 2020 | Inter | 50 |
| David Luiz | 2014 | Chelsea | 49.5 |
| Thiago Silva | 2012 | Milan | 42 |
| Javier Pastore | 2011 | Palermo | 42 |
| Lucas Moura | 2013 | Sao Paulo | 40 |
| Leandro Paredes | 2019 | Zenit | 40 |
In total, QSI have spent more than €1.3 billion on the PSG squad and in each of their 10 seasons since taking over they have splashed out a minimum on €32m on a single player. Remarkably, more than half of that was spent in a three-year period from 2016-2019.
Having recouped around €450m, their net spent is approximately €850m.
The return has been good, but not spectacular, in terms of domestic trophies, including seven Ligue 1 titles, but the Champions League has long been their target and that has thus far eluded them.
Of course, PSG reached the 2019/20 showpiece only to be edged 1-0 by Bayern Munich, but they were well outplayed by Manchester City in the 2020/21 semis.
QSI's vision for the future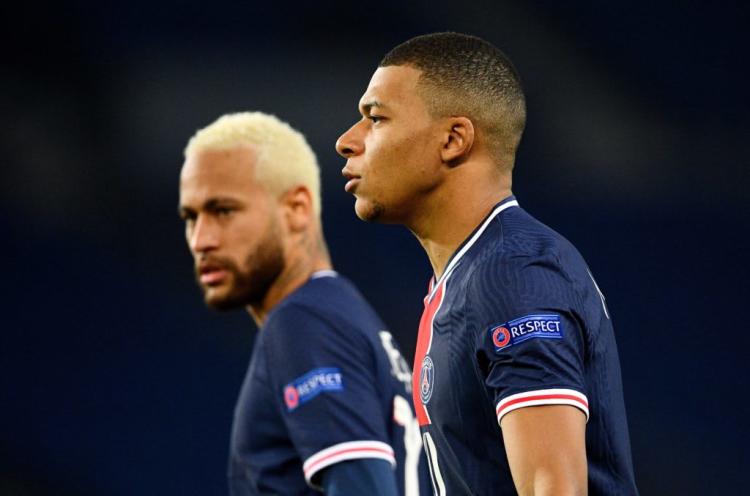 Now, PSG are going into a year of vital importance for their owners. Ahead of the Qatar World Cup in 2022, they are more desperate than ever for European Cup success, and that could mean that they invest heavily in the transfer market, despite a previous insistence from president Nasser Al-Khelaifi that they would not.
Inter's Achraf Hakimi has been targeted as an option at right-back while Theo Hernandez has been linked with a move from Milan on the left, although that is a deal that makes less sense.
Meanwhile, PSG's primary objective is to secure Mbappe on fresh terms to stave off Real Madrid's interest in the young forward. They need to persuade the France international star that there is a strong project behind them, but if there is one thing that PSG and QSI have shown over the last 10 years, it is that they have the financial muscle to keep him.