Mbappe reveals one new factor which could force him to leave Paris Saint-Germain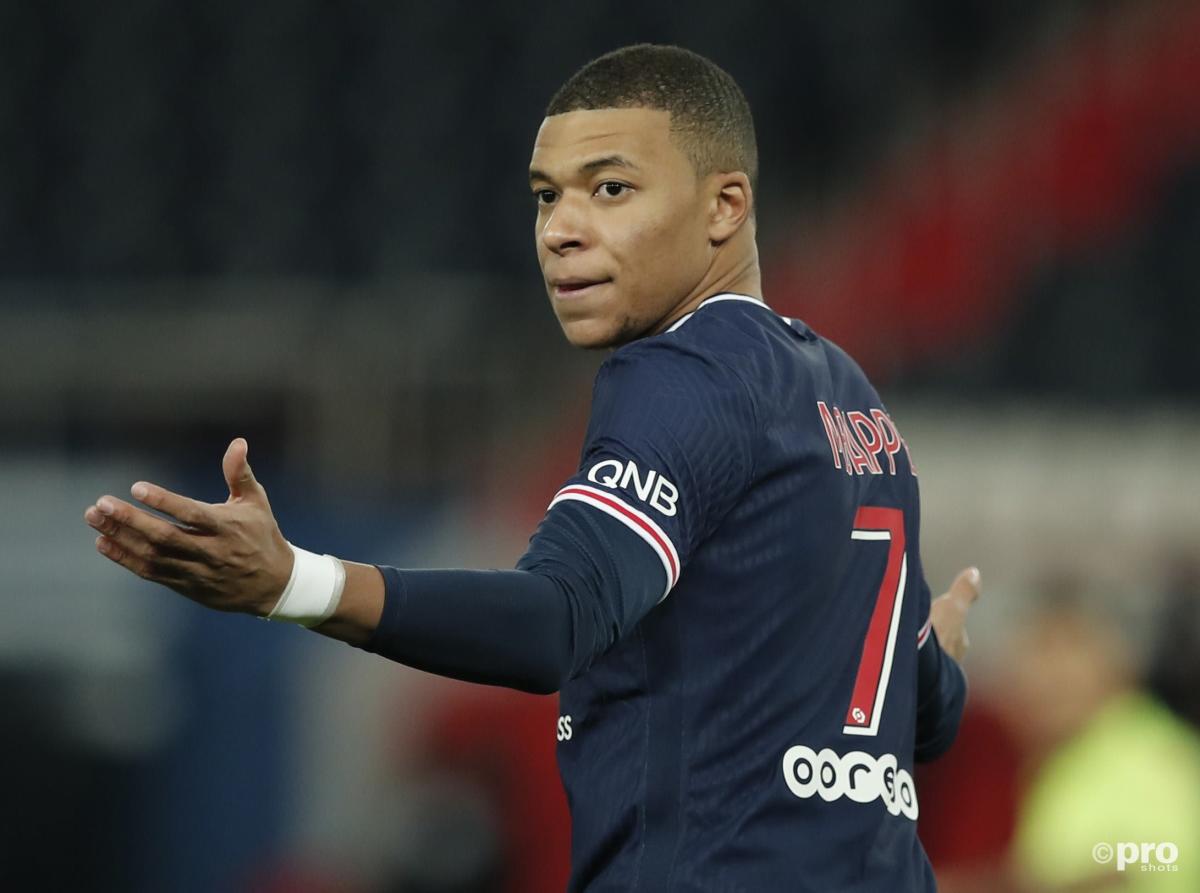 Kylian Mbappe believes the spotlight and criticism he receives because he plays for France's biggest club and the French national side could be a factor on whether he decides to stay with Paris Saint-Germain this summer.
The World Cup winner has been heavily linked with a transfer away from Paris, with Real Madrid believed to be leading the race for his signature, with him being a self-confessed Madrid fan growing up.
READ MORE: 'Man City must want Haaland, Mbappe or Kane to replace Aguero'
Speculation has intensified in the 2020/21 campaign as he is yet to put pen to paper on a new contract with PSG, with his current deal expiring in the summer of 2022.
With not long left on that deal, PSG would need to sell him this summer for big money or risk losing him for free.
Why Mbappe could leave PSG
Mbappe didn't score in this round of World Cup Qualifiers for France and generally looked out-of-sorts, which led to criticism from the French media.
He believes his status playing for Les Bleus and playing for PSG makes him a target for criticism, and he admits this could play a part on him deciding to leave Ligue 1.
"After a while, of course criticism tires, especially when you play for a team from your country and you give everything for your team as well," he said after France narrowly defeated Bosnia 1-0 thanks to a goal from Antoine Griezmann.
"In the end all this tires. Playing for France is different for those who come from abroad. I am here all the time, playing for PSG and with the French national team.
"It's a different context and I knew it when I signed for PSG. If this could influence my decision to stay at PSG in the summer? Of course. But it's not just that. The most important thing is to feel good where you are and have fun every day."
The PSG superstar did admit that he has not yet decided on his future, however.
"If I have advanced in my reflection of continuing or not at PSG? If I had moved on, I would have come to talk about it right now. When I have made my decision, I will come and talk about it," he said.
Overall Mbappe has been in sensational form this for PSG, scoring 30 goals and recording nine assists in 30 starts in all competitions.