Mbappe contract update given by PSG amid mismanagement claims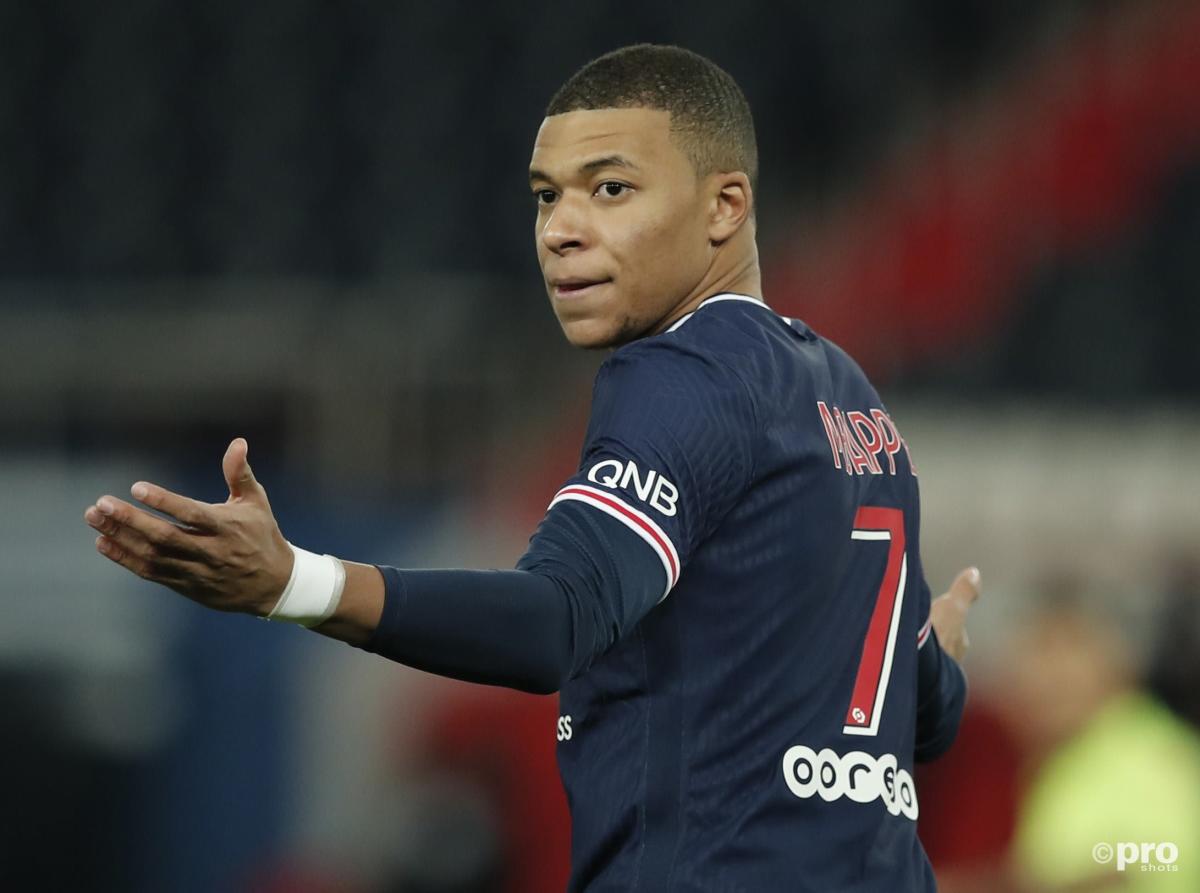 Kylian Mbappe's contract continues to be a work in progress for Paris Saint-Germain amid claims that the Ligue 1 club have not managed the forward effectively.
Mbappe picked up a knock against Metz last Saturday that triggered a calf problem that will see him sit out the league match on Saturday against Lens.
READ MORE: Pochettino hits back after Wenger claims PSG bottled it against Man City
Head coach Mauricio Pochettino has defended his management of the player, who was unusually quiet in Wednesday's 2-1 Champions League defeat at home against Manchester City.
"He played the match at the last moment," Pochettino admitted, referencing the 3-1 victory last weekend, in which Mbappe scored twice.
"We said that against Metz, he hardly touched the ground when he was running. He was almost flying because he was so good physically.
"In the match before that, against Angers in the Coupe de France, he was rested. And he played the game before that.
"I think we handled him perfectly.
"He suffered his injury at the end of the match against Metz. It could have happened in the first minute. It could happen any time you're on the pitch.
"It produced an imbalance which has led to this calf problem, which is not serious."
Mbappe contract latest
Meanwhile, Pochettino continues to field weekly questions about the contract of Mbappe, which is up in 2022. With Real Madrid taking an interest in the World Cup winner, there is uncertainty whether he might sign a new deal or sign for the Bernabeu club this summer or next.
"The club is working and Kylian is happy with us," Pochettino said. "We don't think anything bad about that."
Mbappe continues to be linked with a €150 million move to Real Madrid, although where the Spanish club might find the fund to finance a deal for the PSG star is unclear.