How the Super League collapse helps and hinders Barcelona's plan for Messi extension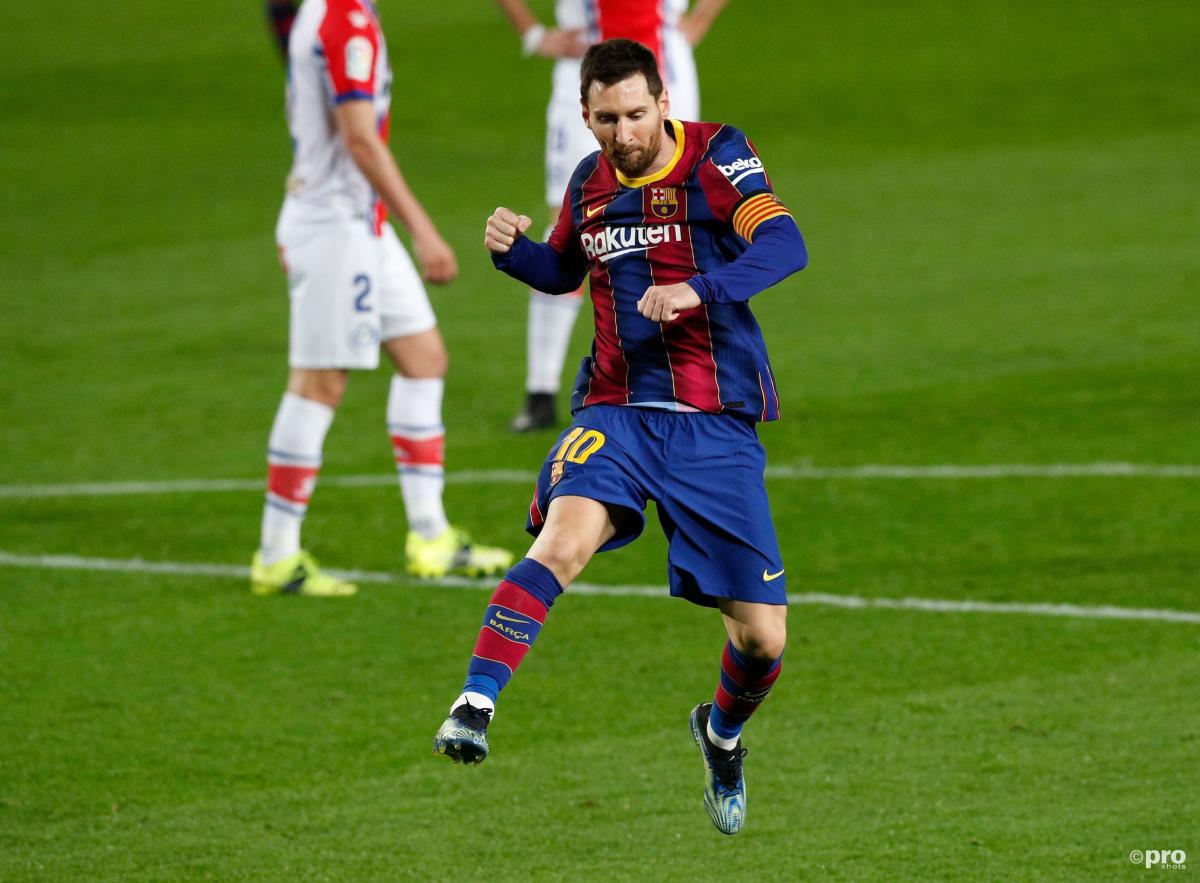 Lionel Messi's contract extension remains the priority for Barcelona heading into the summer and the club are exploring ways to keep the icon at the club.
Messi pushed to leave Camp Nou last summer, unhappy at the previous regime, but was ultimately forced to stay to see out the final year of his contract.
READ MORE: Barcelona: €1.2 billion in debt, a 2004 hidden video – the truth about Laporta's Super League U-turn
Since then, Joan Laporta has returned as president and there has been an altogether more positive rhetoric from the club and player regarding his renewal.
One major stumbling block, however, comes in the form of finances. Messi is the most richly rewarded player in the game, earning over €100 million per year. Barcelona, meanwhile, are €1.2 billion in debt and have been instructed to slash their wage bill.
Imagine 𝘈𝘝𝘌𝘙𝘈𝘎𝘐𝘕𝘎 over 34 league goals per season in a 12-year span.

Leo #Messi doesn't have to imagine it. He's done it.

34.58 to be exact. pic.twitter.com/XfDF1rHkOY

— FC Barcelona (@FCBarcelona) April 23, 2021
Furthermore, the collapse of the European Super League, which Laporta had apparently factored into his calculations when bullishly proclaiming that Messi might remain with the club, has struck a further blow at his long-term plans.
Clearly, this poses questions as to how they might finance a new deal for the superstar.
How can Barcelona afford Messi?
ESPN reports that Laporta is now exploring other avenues that might keep Messi at the club. They have accepted that keeping him on his present wage is simply impossible.
Foremost among these, the president is expected to offer the Argentine a three-year deal to compensate for a drop in his salary.
It is pointed out, though, that Messi may prefer a shorter deal that offers him greater flexibility at the end of each season.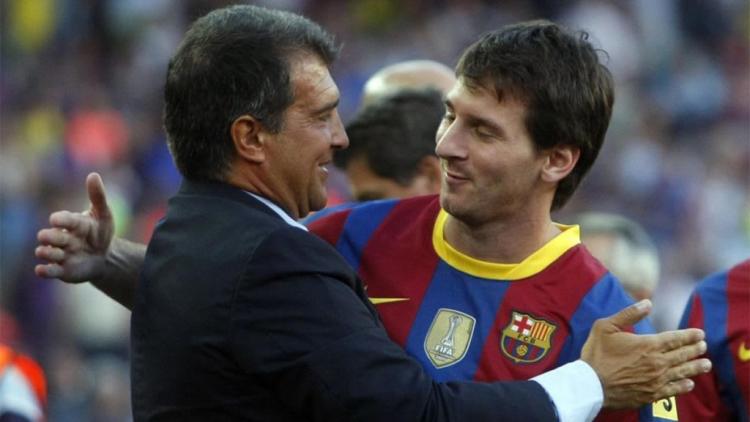 One factor that may aid Barcelona, however, is the weakening of Real Madrid's financial situation due to the Super League collapse. In the capital, money is almost as tight as at Camp Nou.
Madrid's plan this summer was to try to lure Kylian Mbappe from Paris Saint-Germain, which would have put the Ligue 1 side firmly in the frame to compete for Messi. If that move does not materialise, that hampers one pretender to Messi's signature.
Manchester City, however, are likely to remain in the running for Messi, aided by the presence of Pep Guardiola in the dugout.
The Super League, then, can be seen as a mixed blessing for Barcelona's prospects of keeping Messi on their books, though for the Argentine it looks inevitable he will have to take a pay cut regardless of his club next year.